Smuggling bikes and scouting trails.
---
Posted 2 years ago
---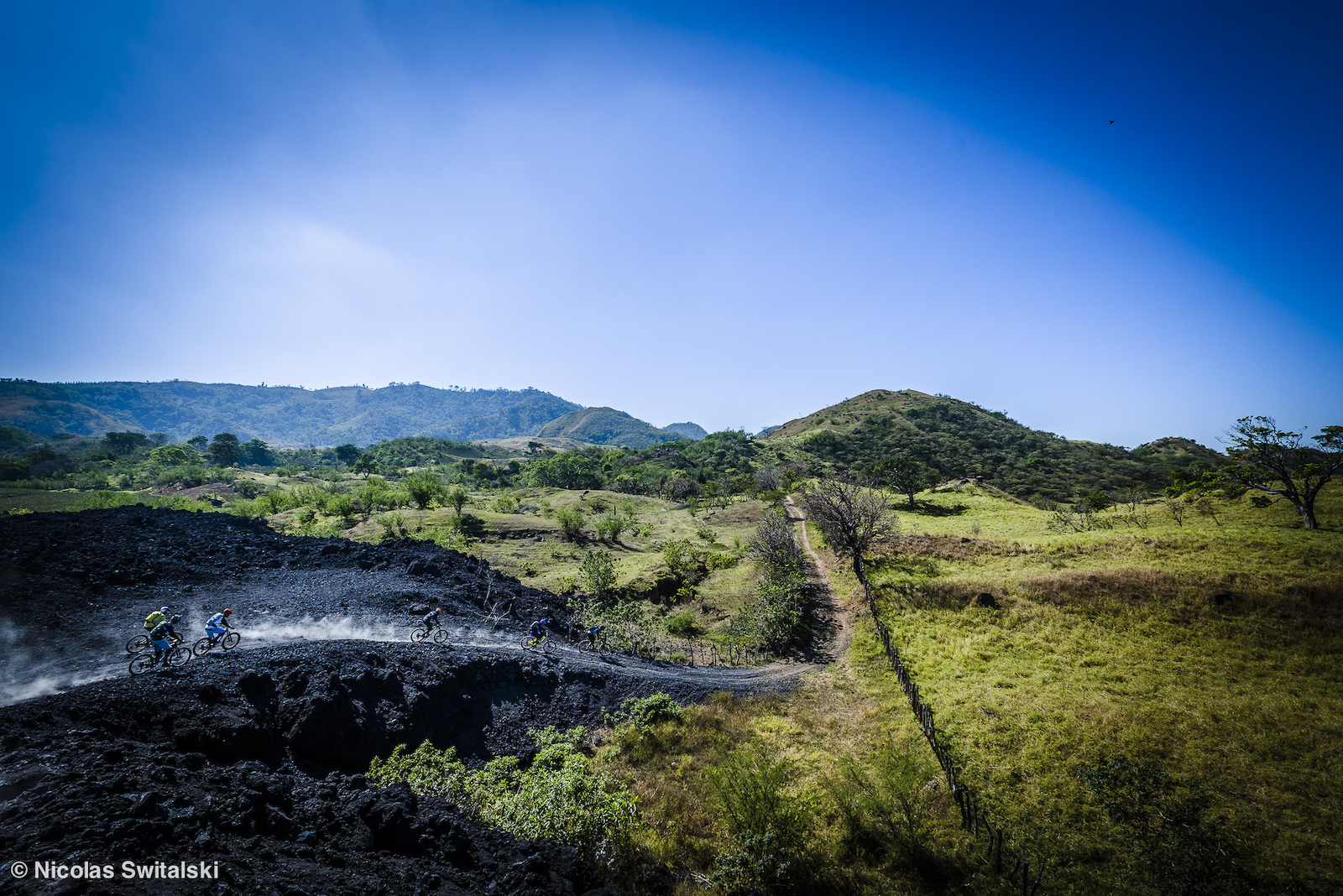 Prelude

A few weeks ago, Sam from the Bikelogistics/Transition Bikes team told me to save up a few days at the end of January since they had a surprise for all of the team and wanted me to tag along too - he was quite secretive about this and no further explanation was given. It was to be the first trip of the year for the Bikelogistiscs team and all of its members were invited as a way start the year in a positive fashion, and what better way than to travel to an unknown destination with bikes, fun and beer in mind.

I had been to Guatemala a few years ago and although I would have never considered this place as a mountain biking destination, after a quick stint on Google I found out that this was not a new idea, and everything sounded quite exciting from then on.

Guatemala has an important border with Mexico in the southern part of the country, and when Sam explained this new adventure to us, everything sounded even more interesting. The plan was to cross the border by bike in a town near Tapachula (Mexico) and have a car pick us up just on the other side and take us all the way to Antigua which was five hours away. This would be our home base for a few days where a local guide would take care of our trail needs from there on.

At first this sounded insane, but then details were explained that all the crew was to be gathered up a few days before just hours from that border for a bike event, so this would be the easiest and most unique way to start the adventure. Crossing the border by car would be a bit more complicated as border authorities would inquire about a foreign car and the additional paperwork could delay everything in this country were the law is not always as straight as one thinks. Instead, crossing with our bags and bikes would mean that as Mexicans our ID's would be enough to cross the border and stay in Guatemala for 15-days. So hoping none of the Guatemalan authorities would inquire into the bikes' value or provenance, we crossed the border as inadvertently as six blonde "gringos" with loud coloured bikes could do, and hope for the best… The rest, well, everything turned out epic and the story is as it is in the images below...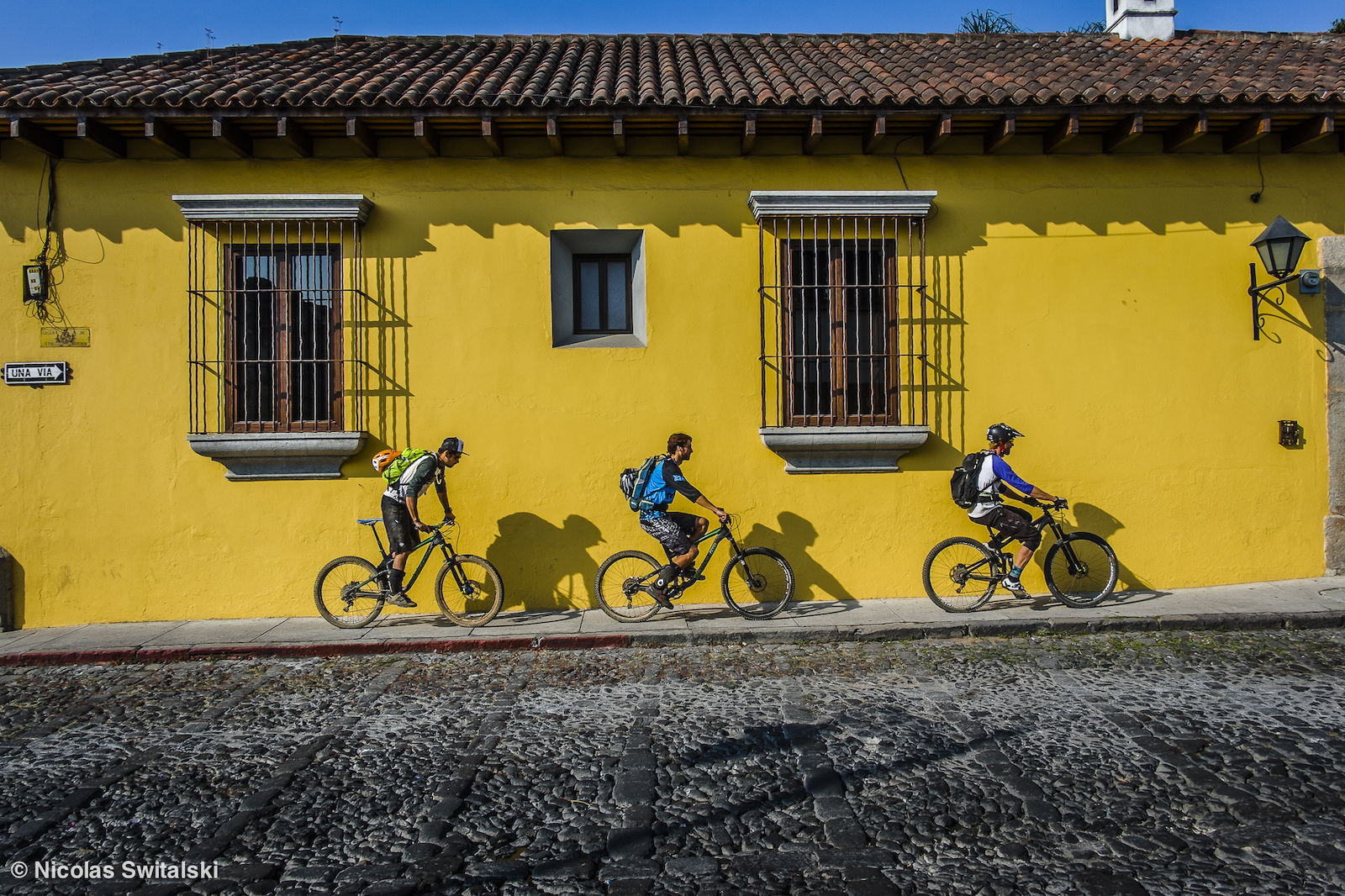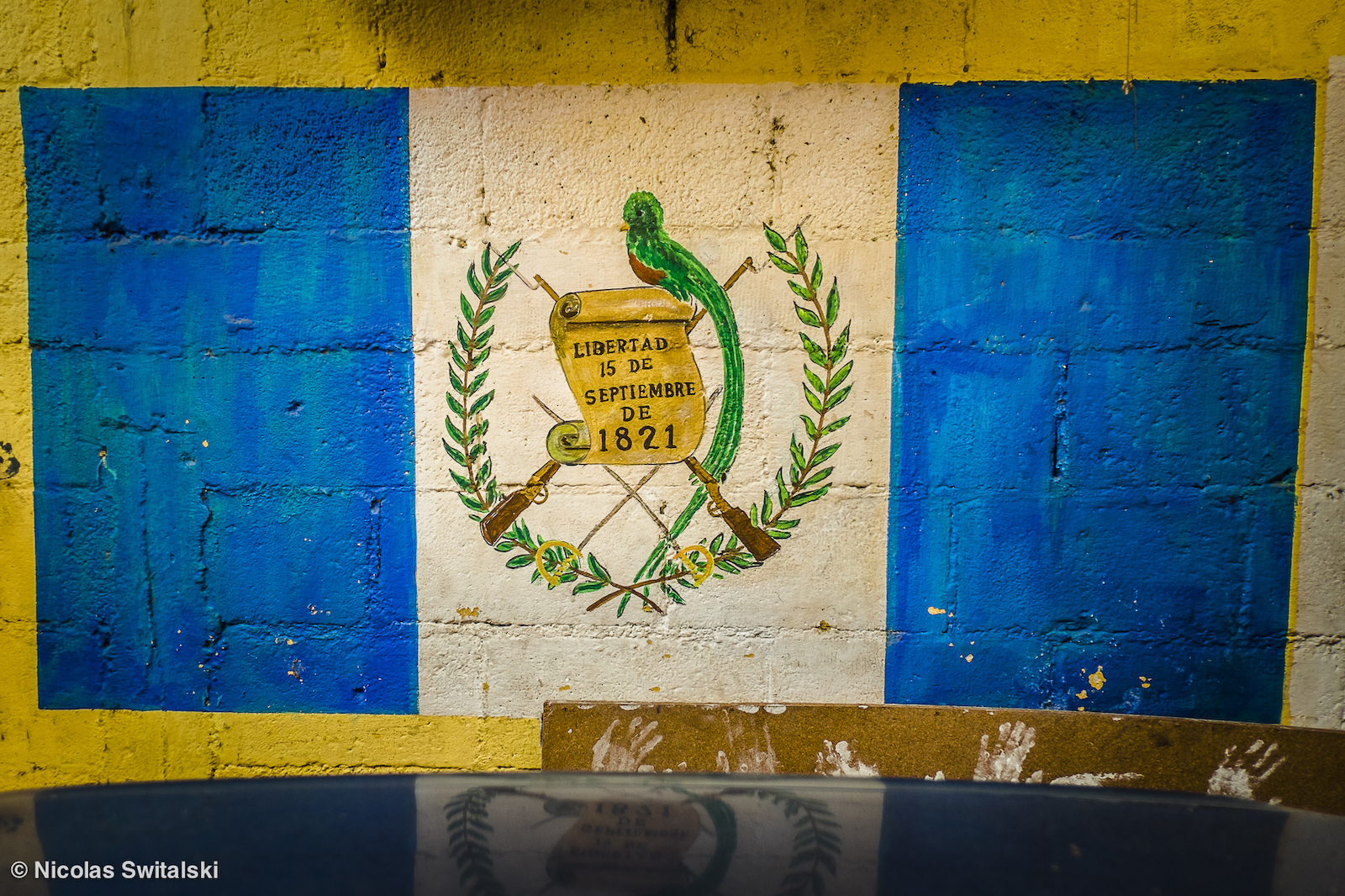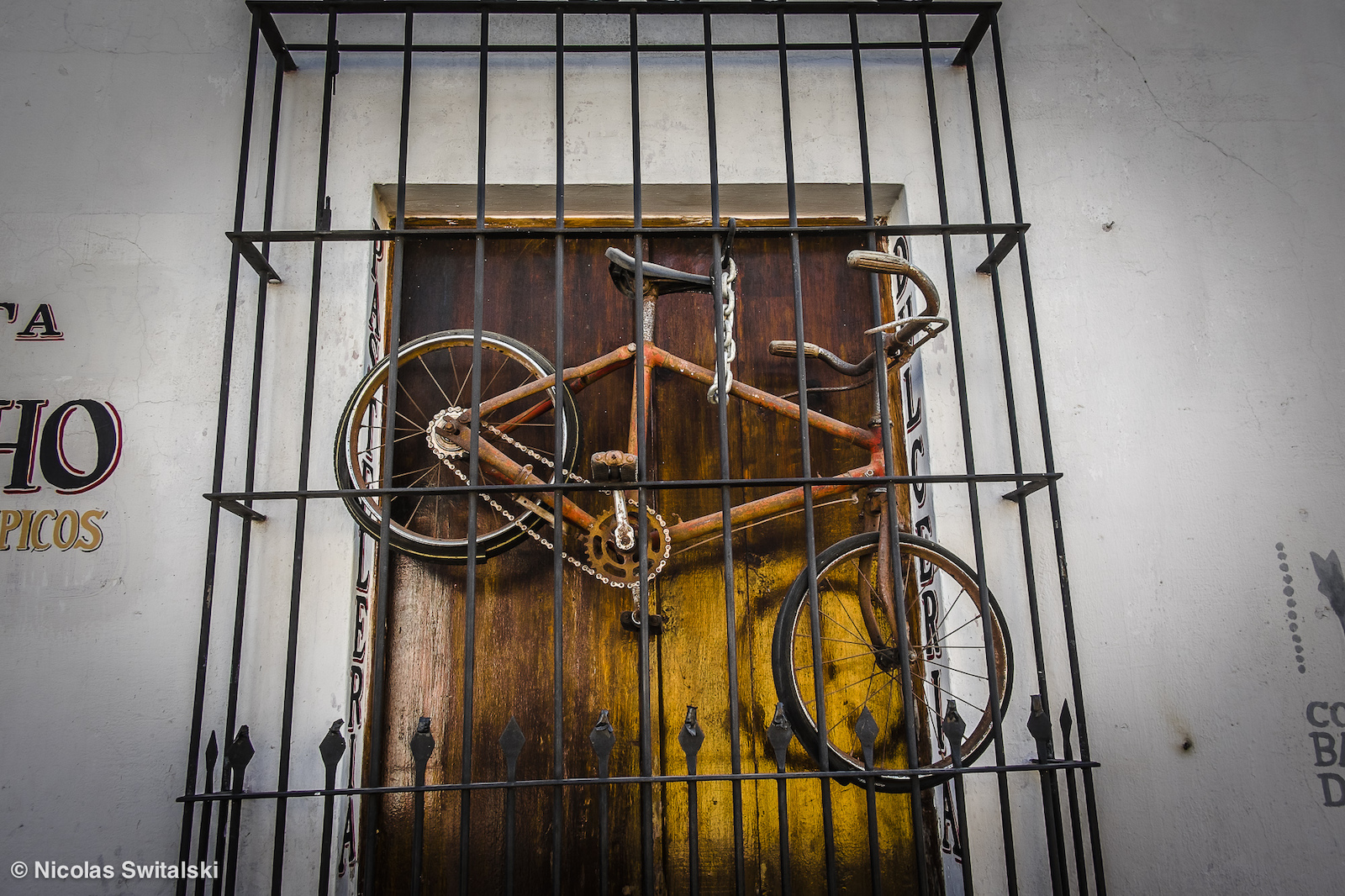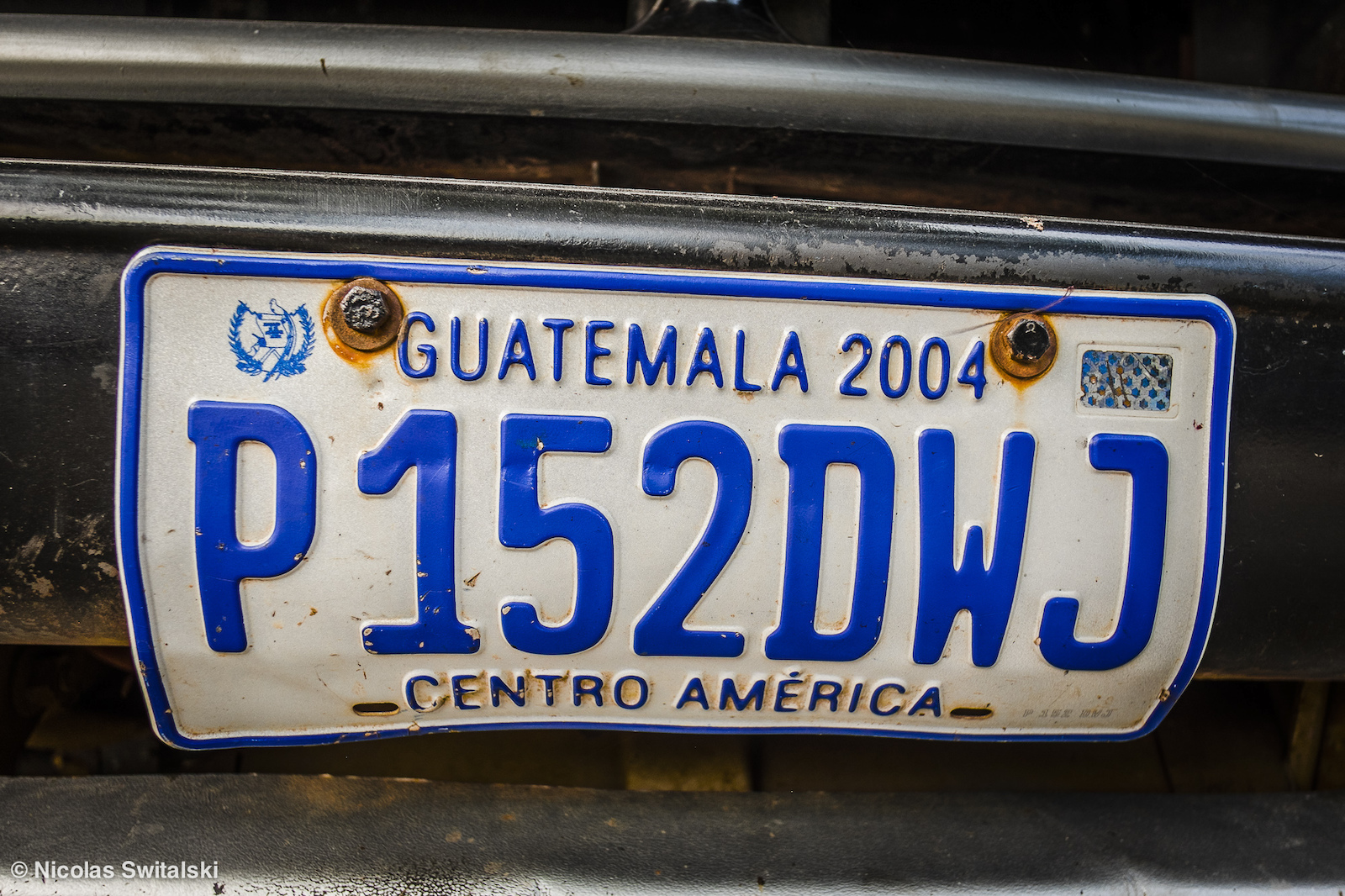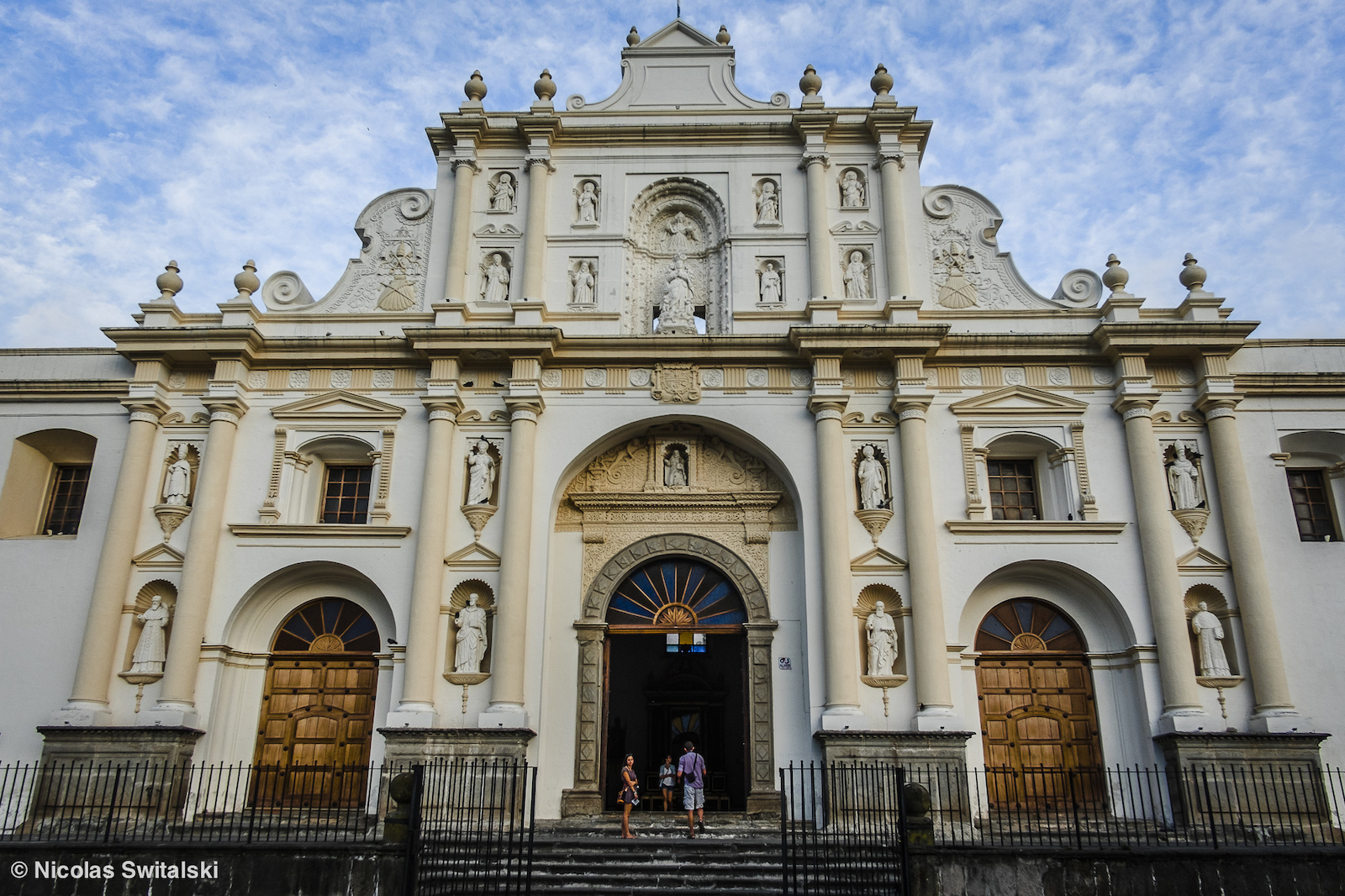 ---
The Team
---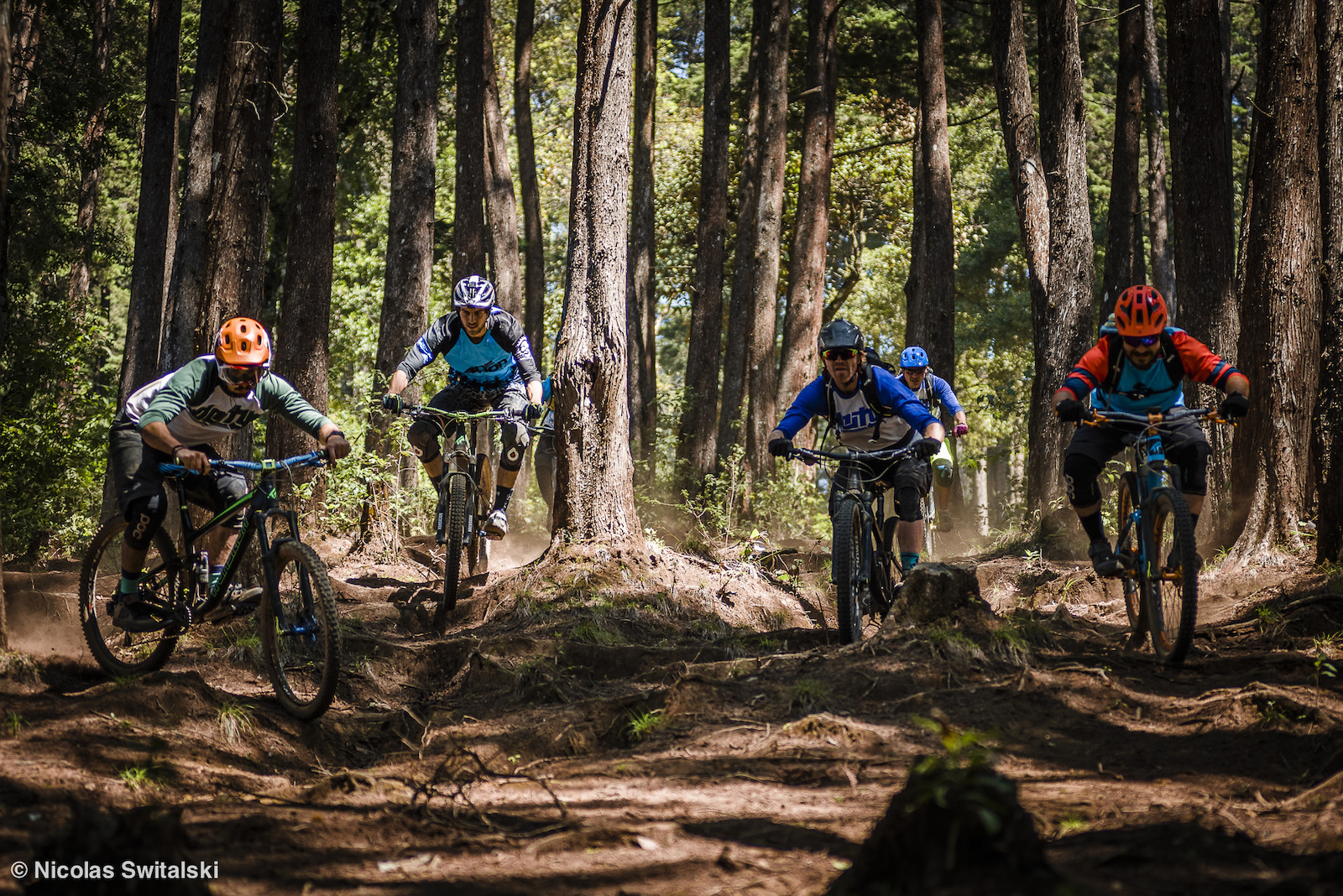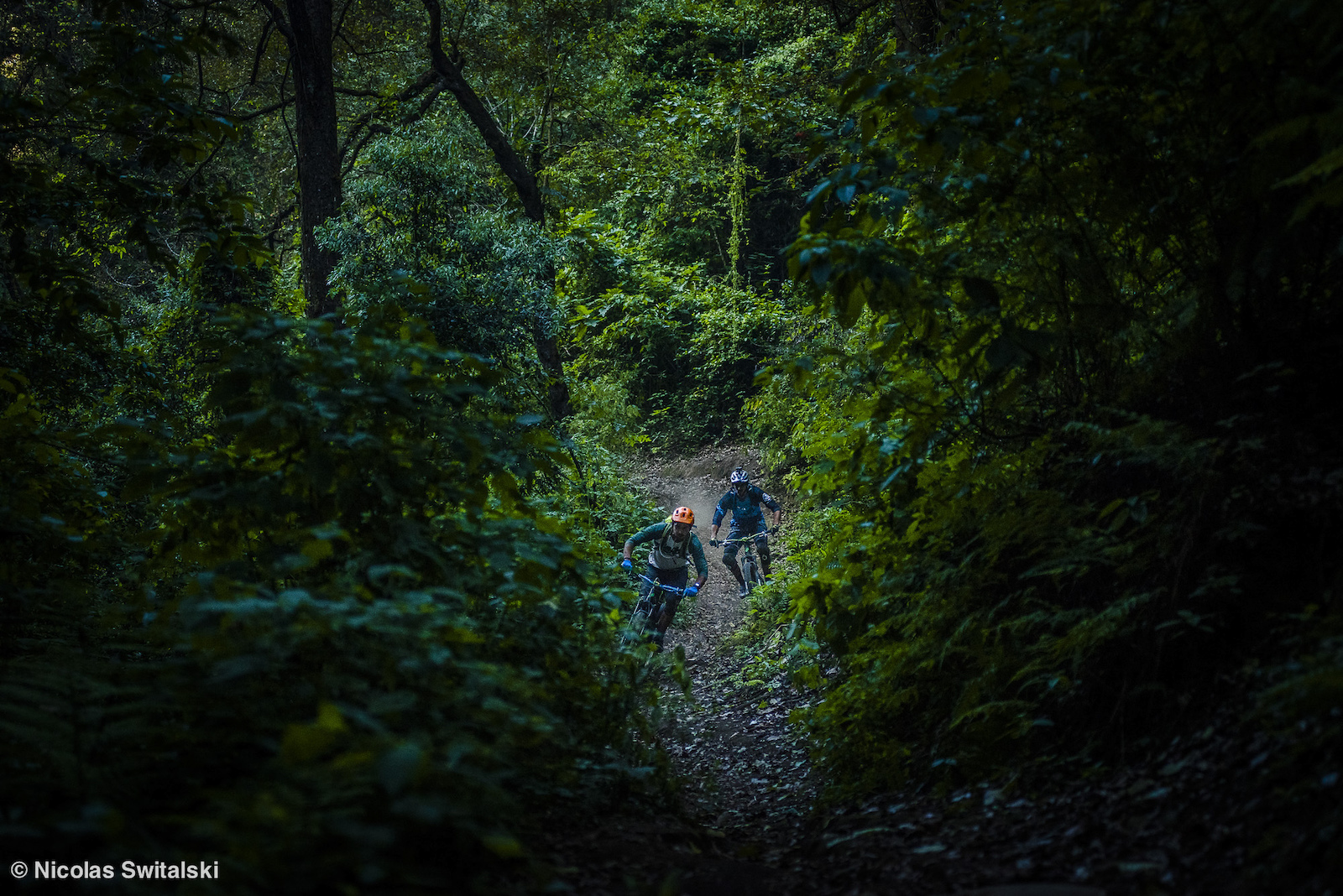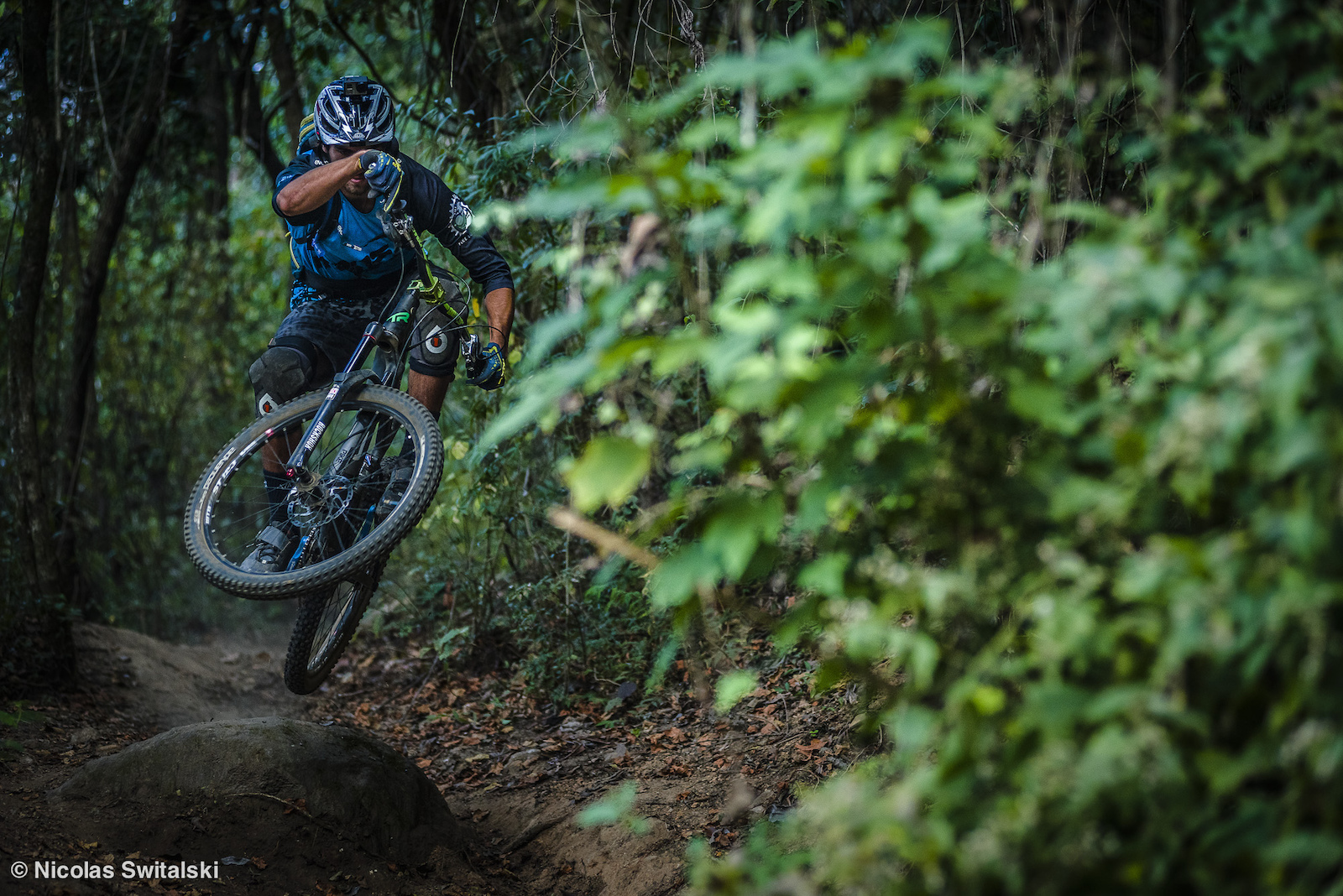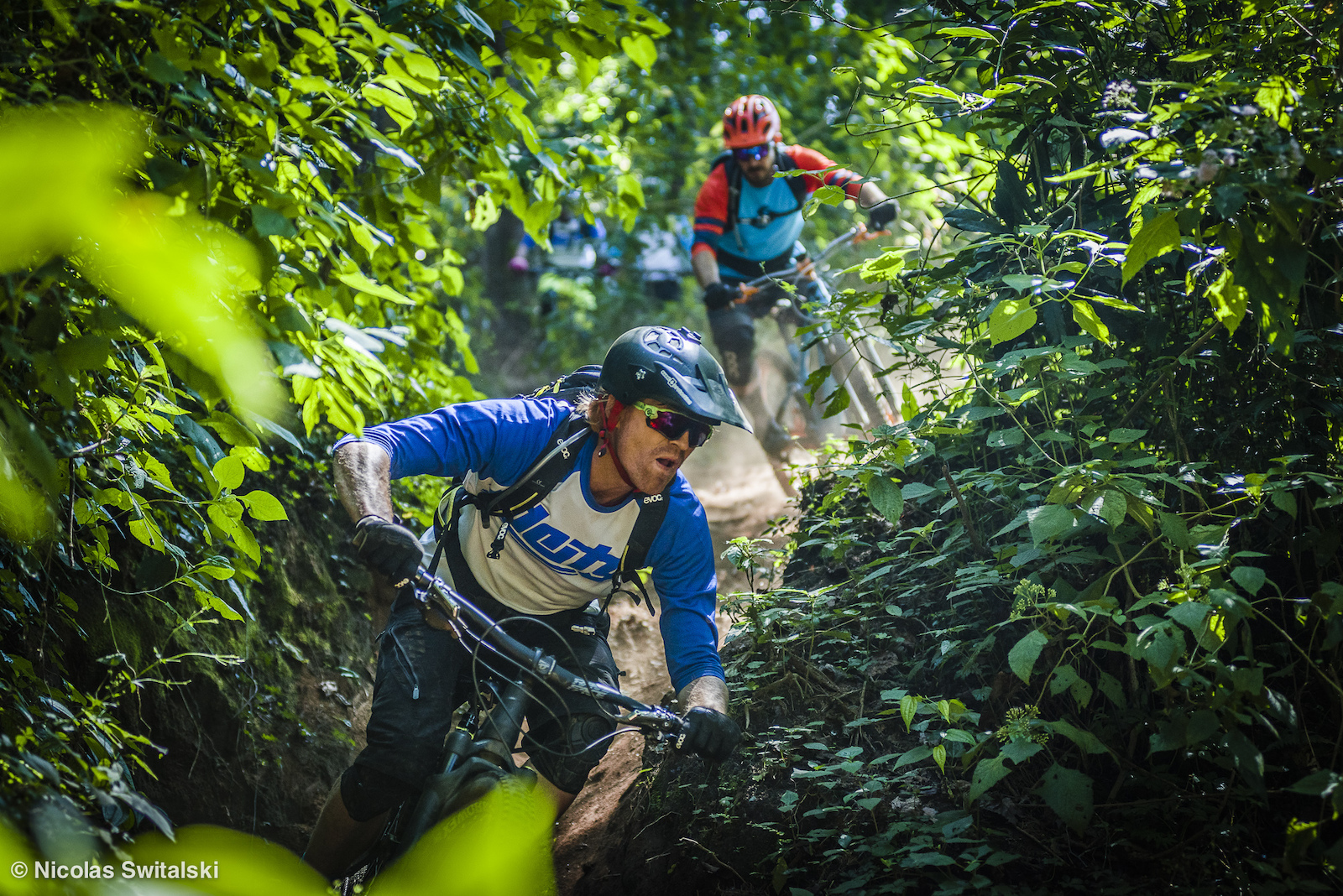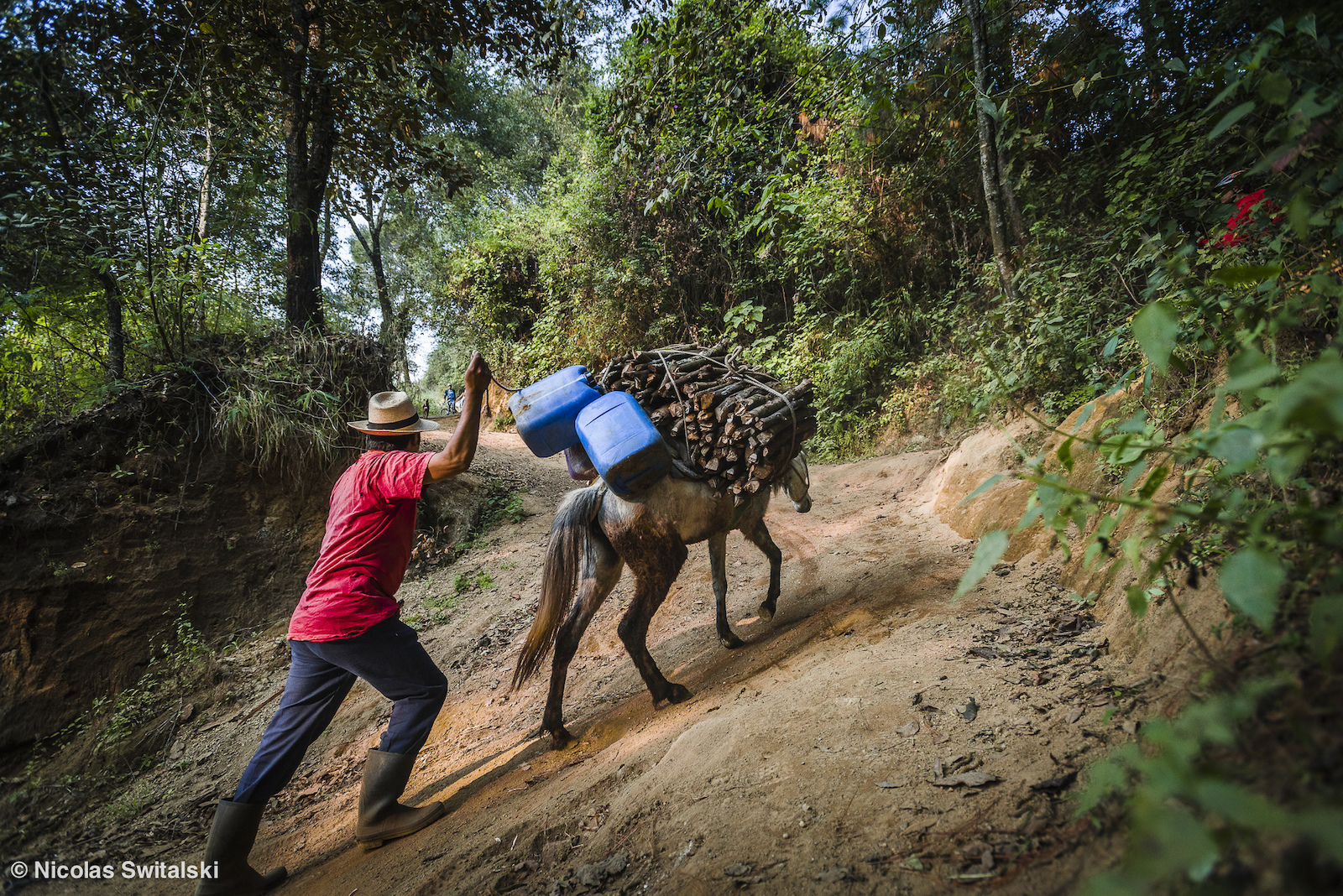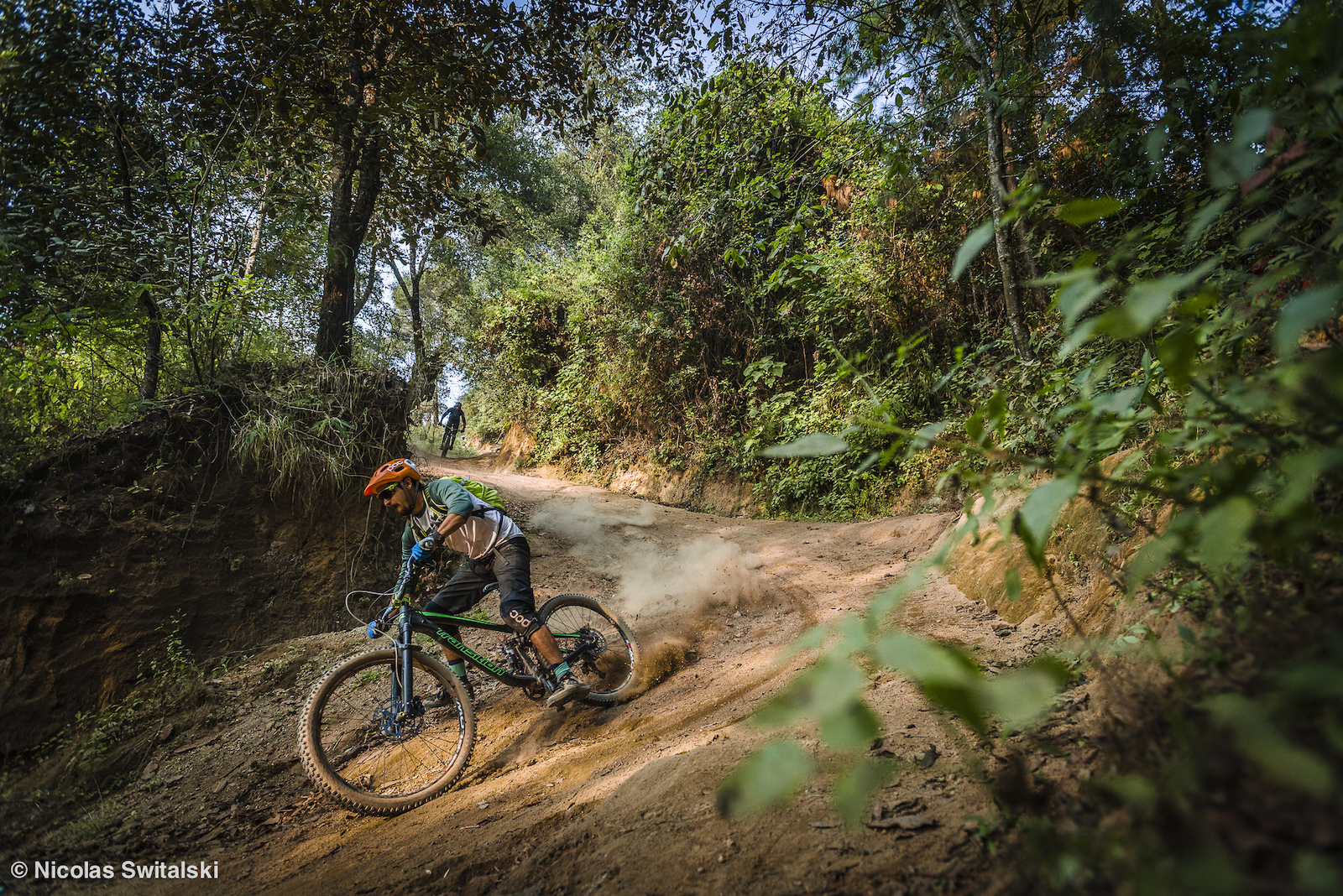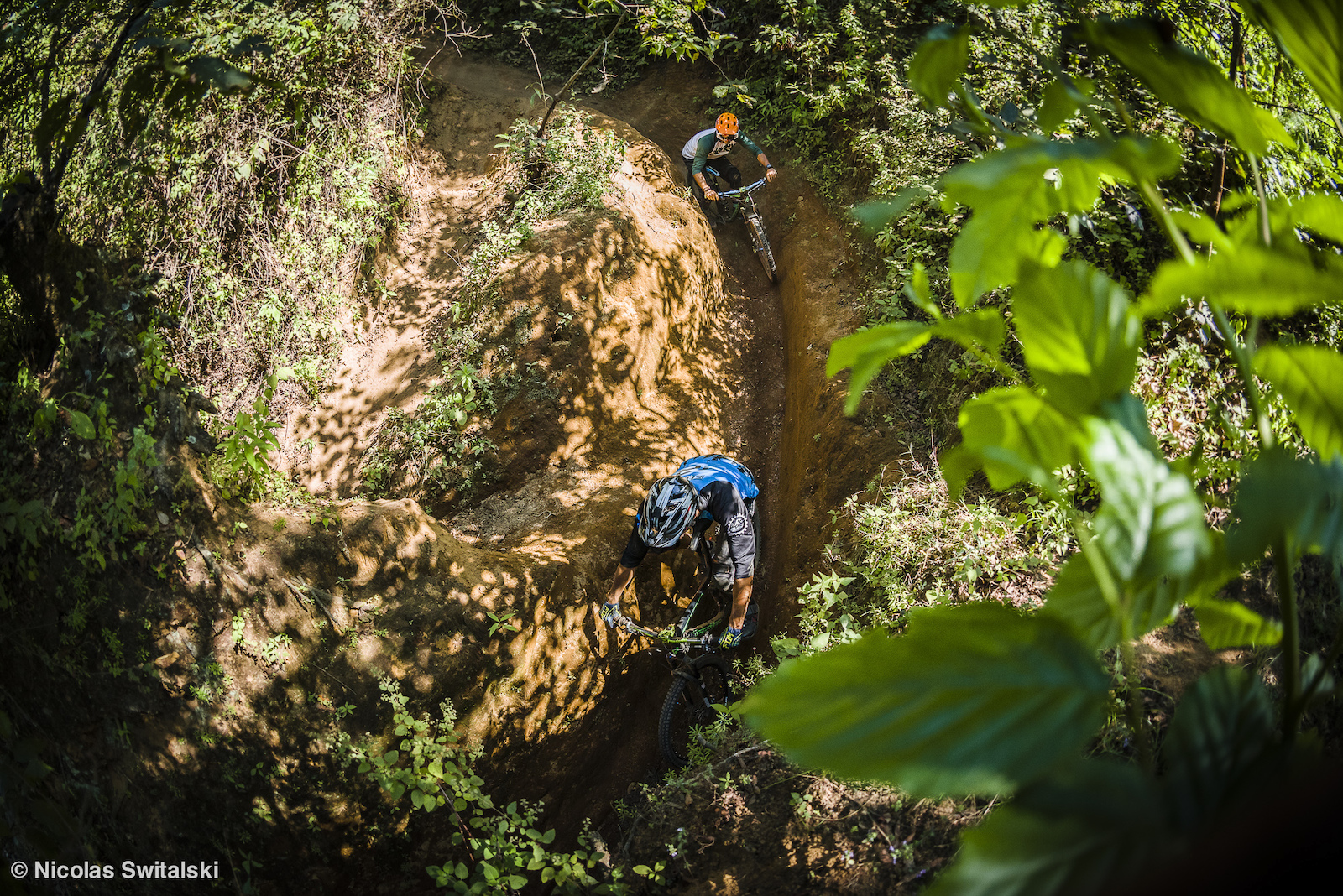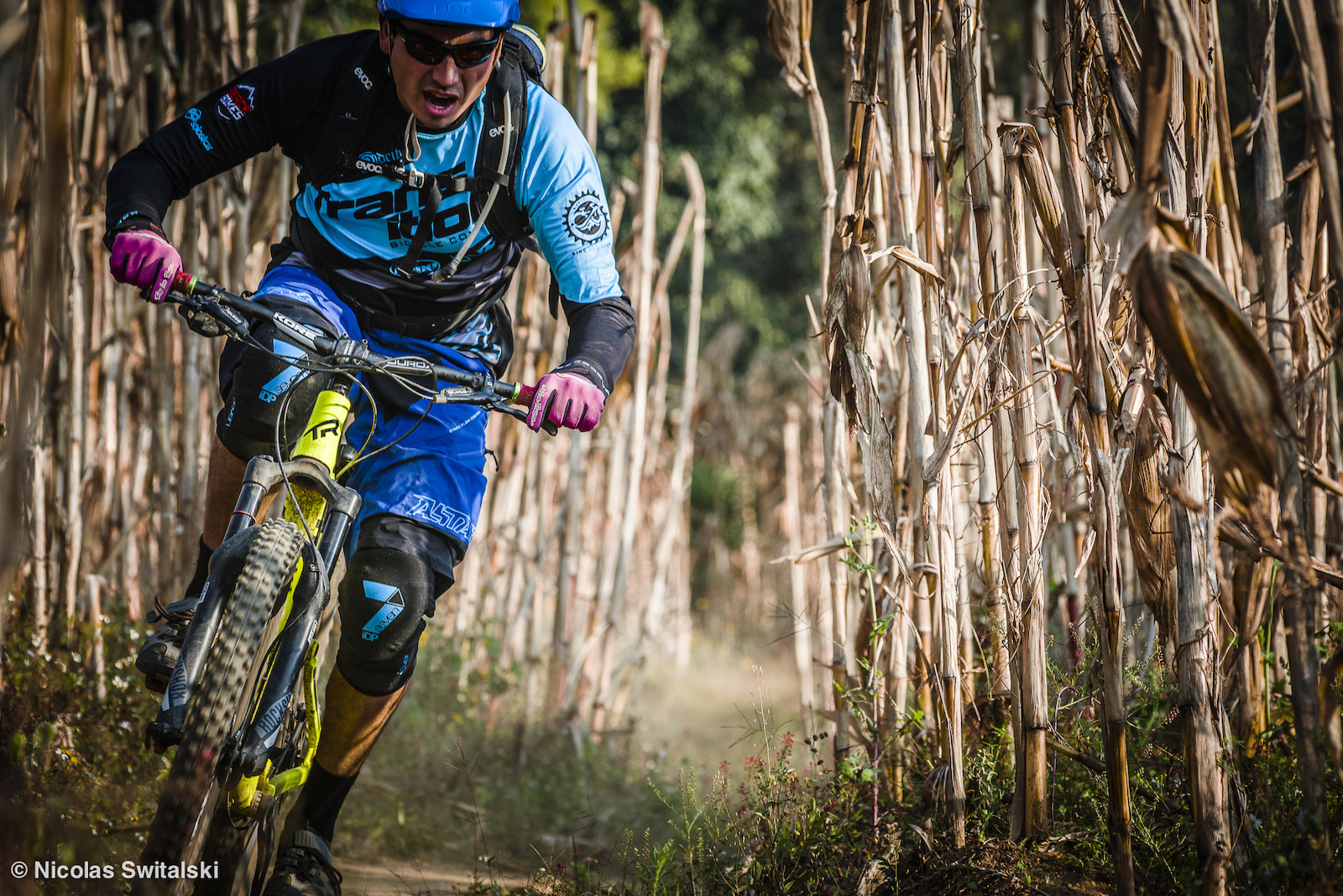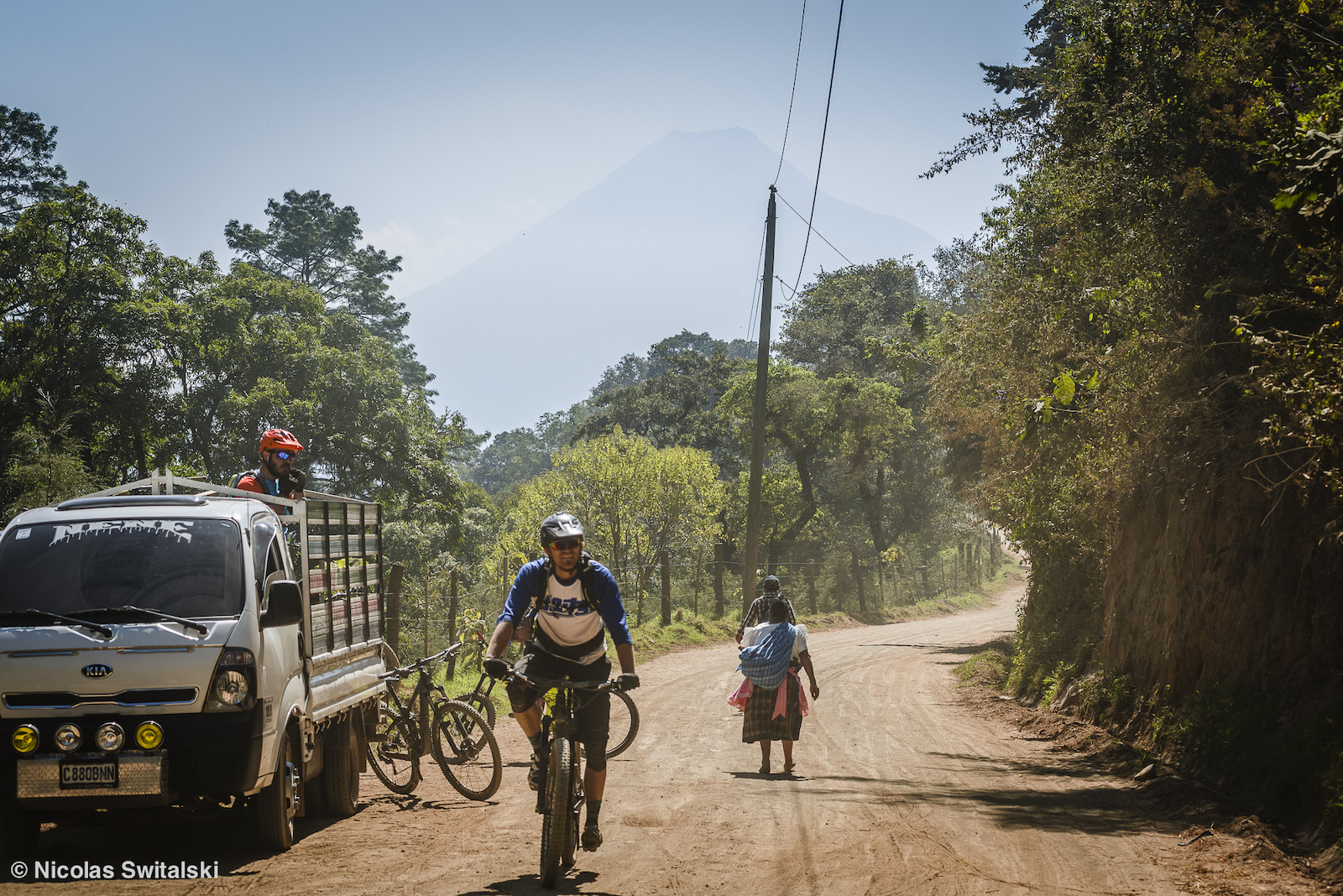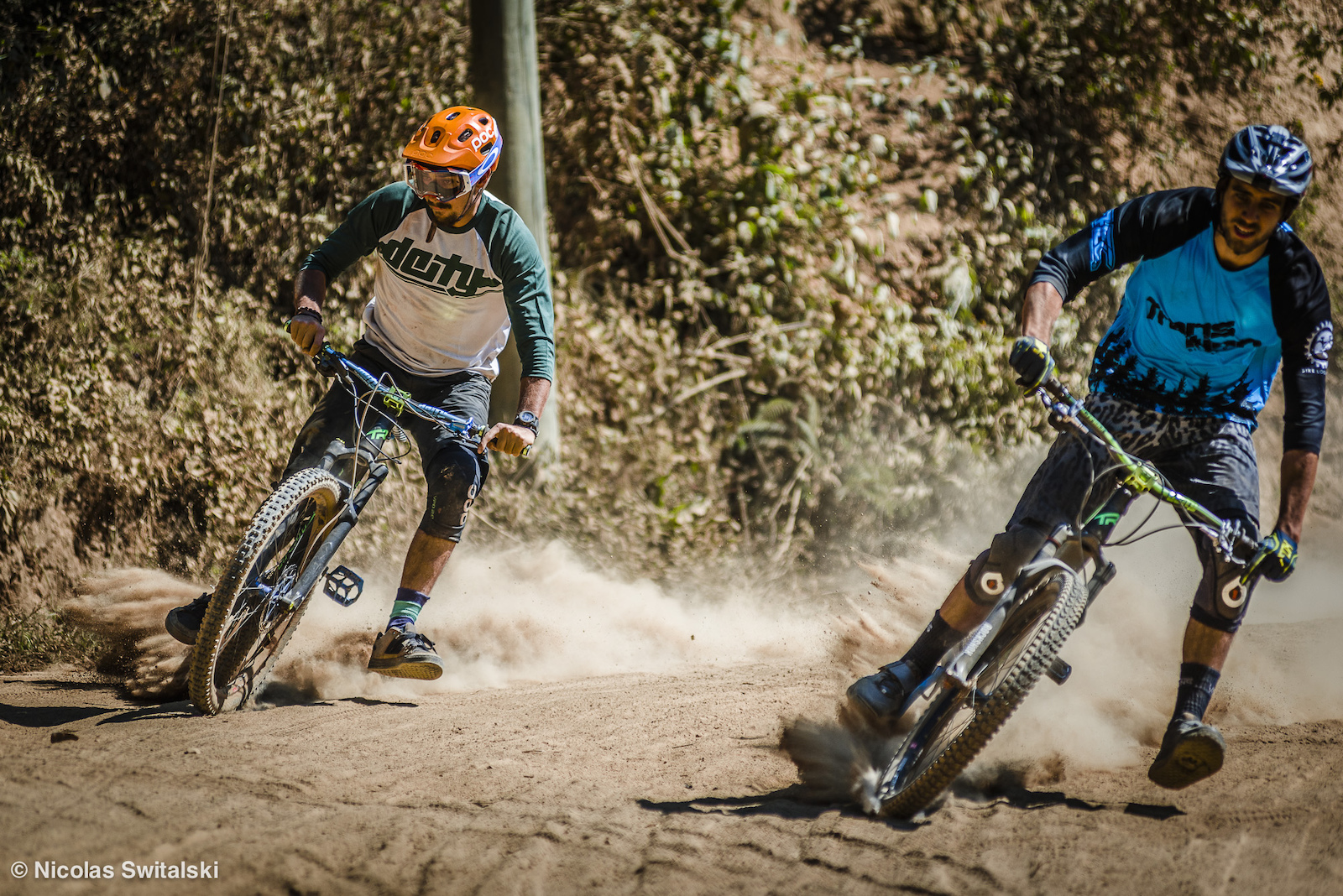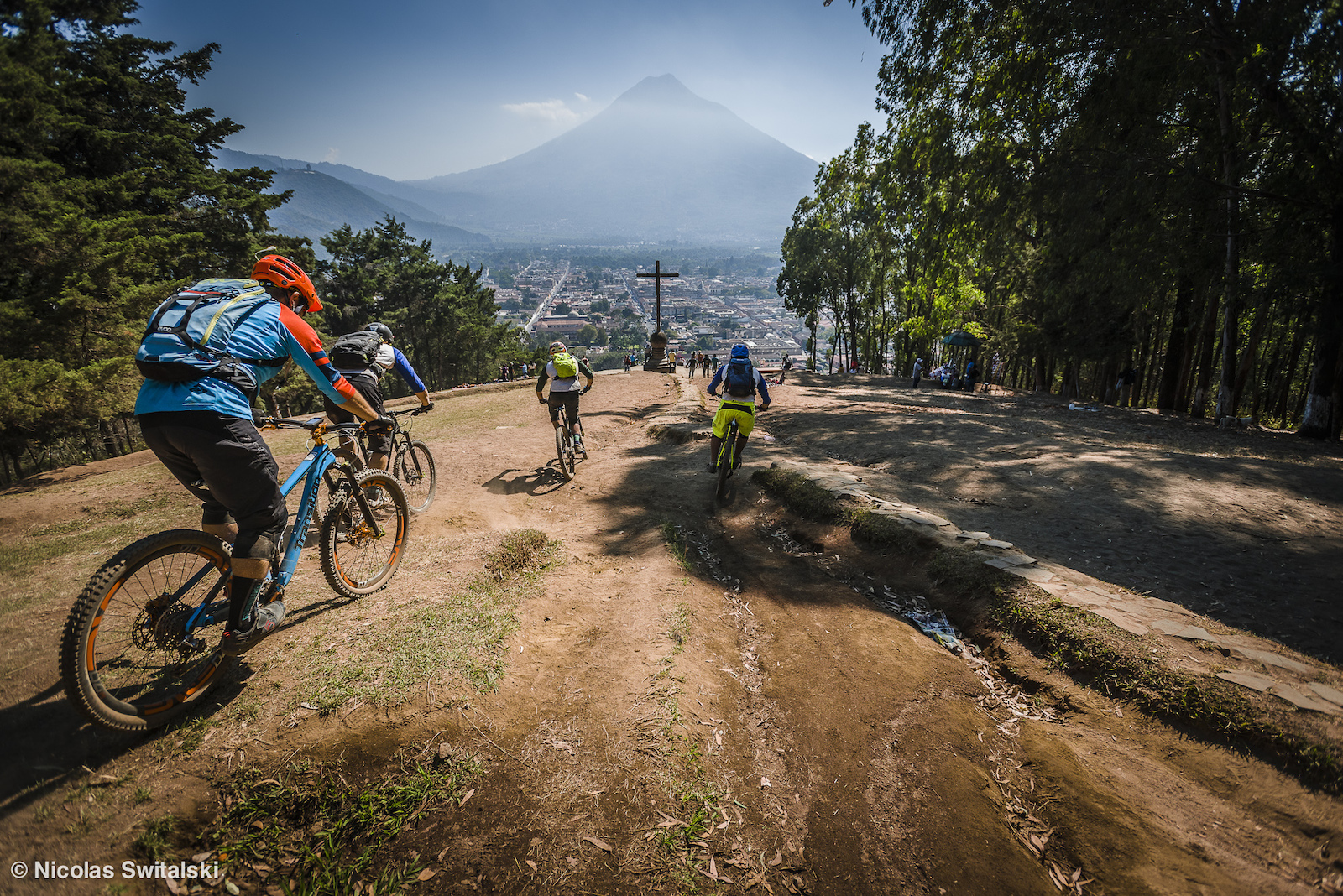 We were all quite skeptical as to what kind of trails Guatemala could offer and we had traveled without any expectations, but just from day one, the first trail blew our minds and things just kept getting better...

---
Antigua, Guatemala
---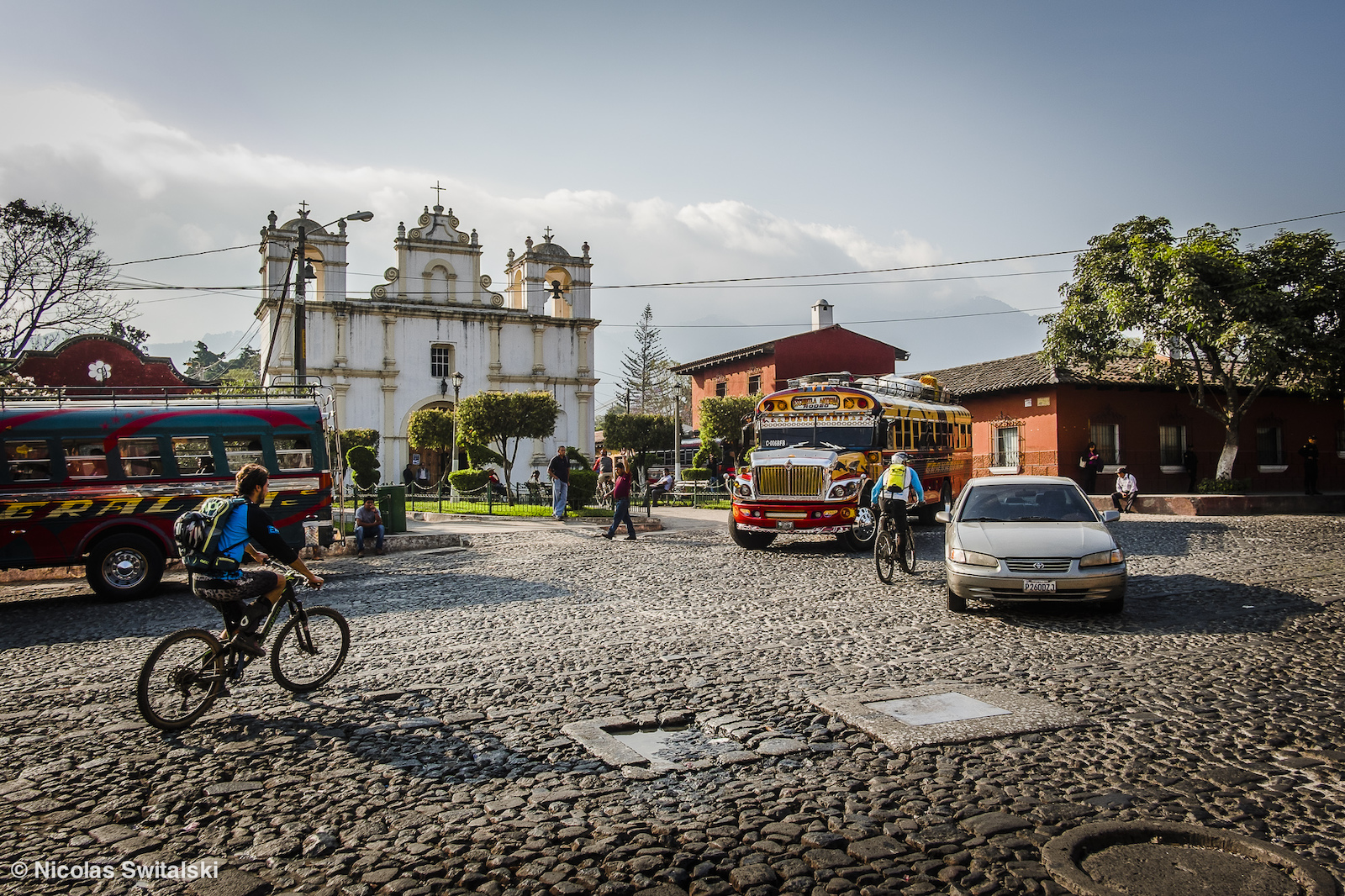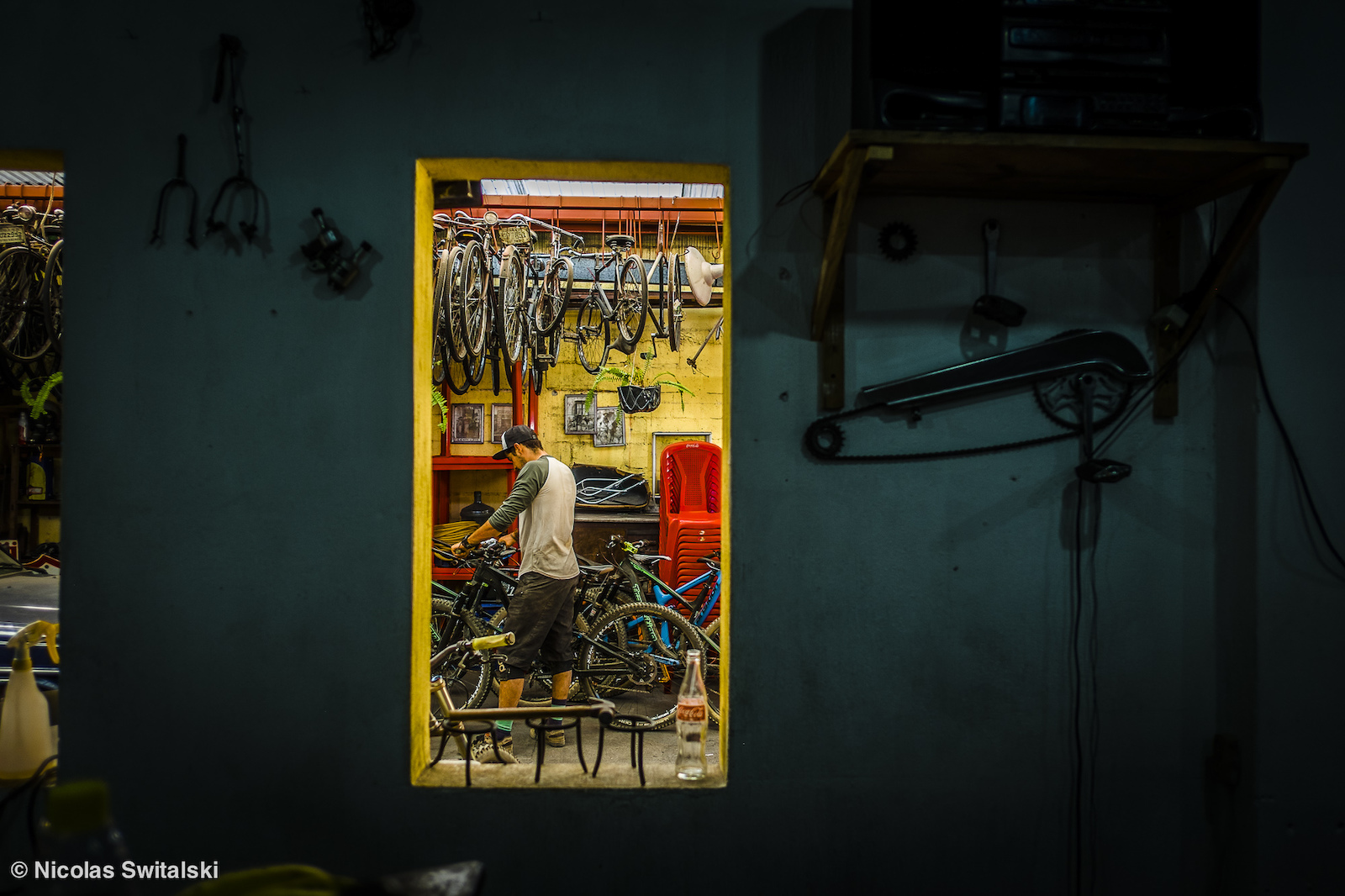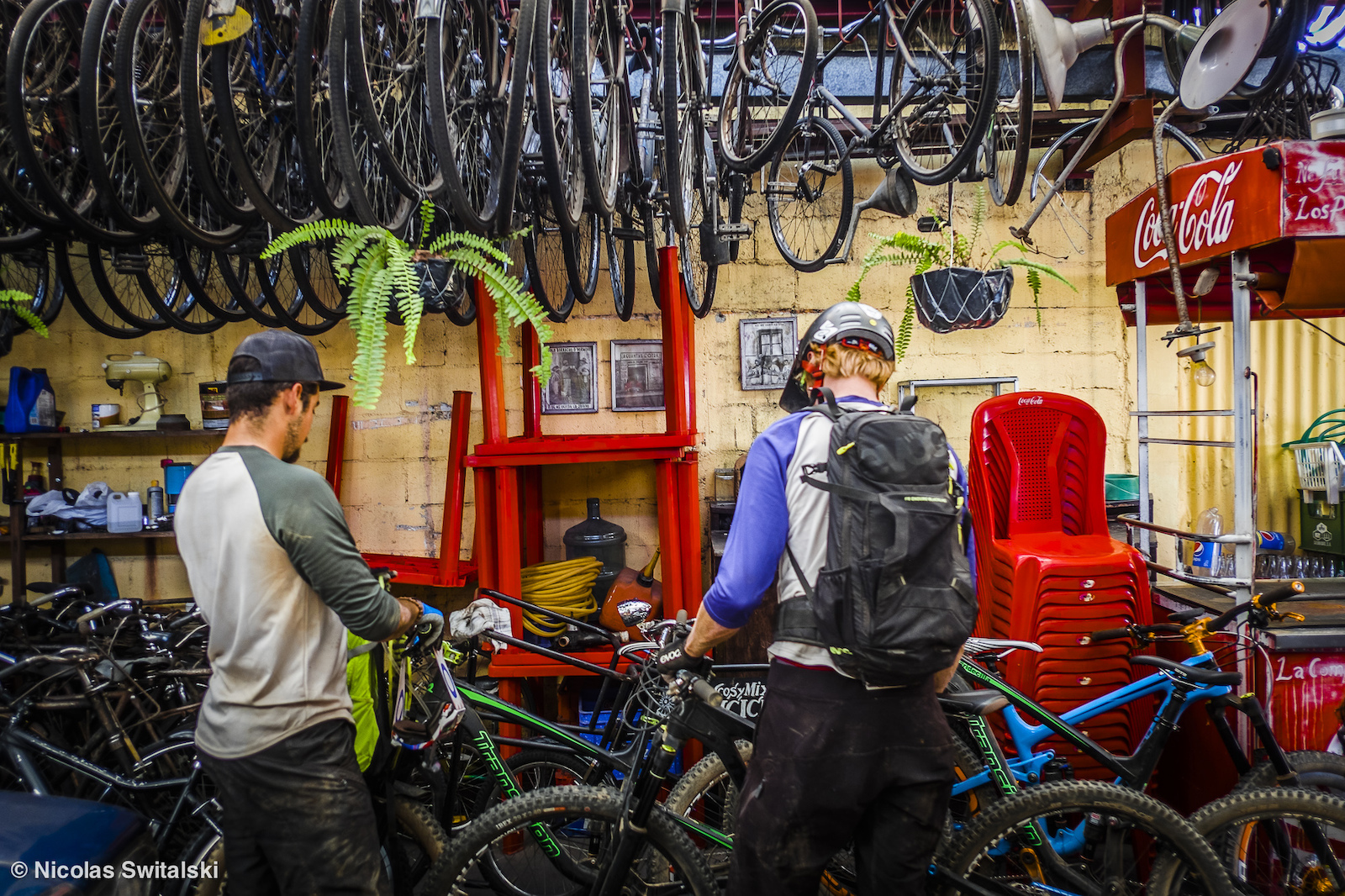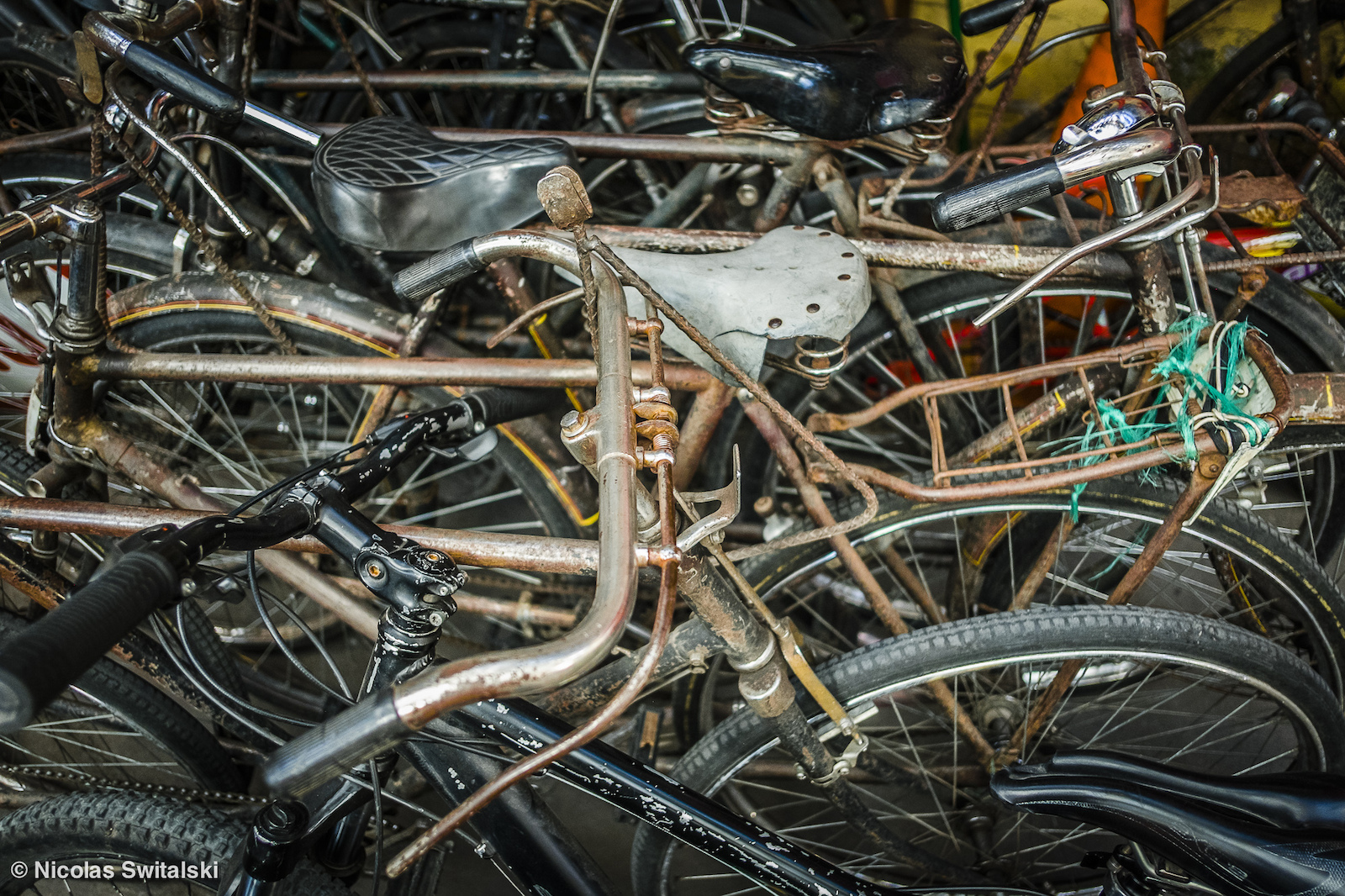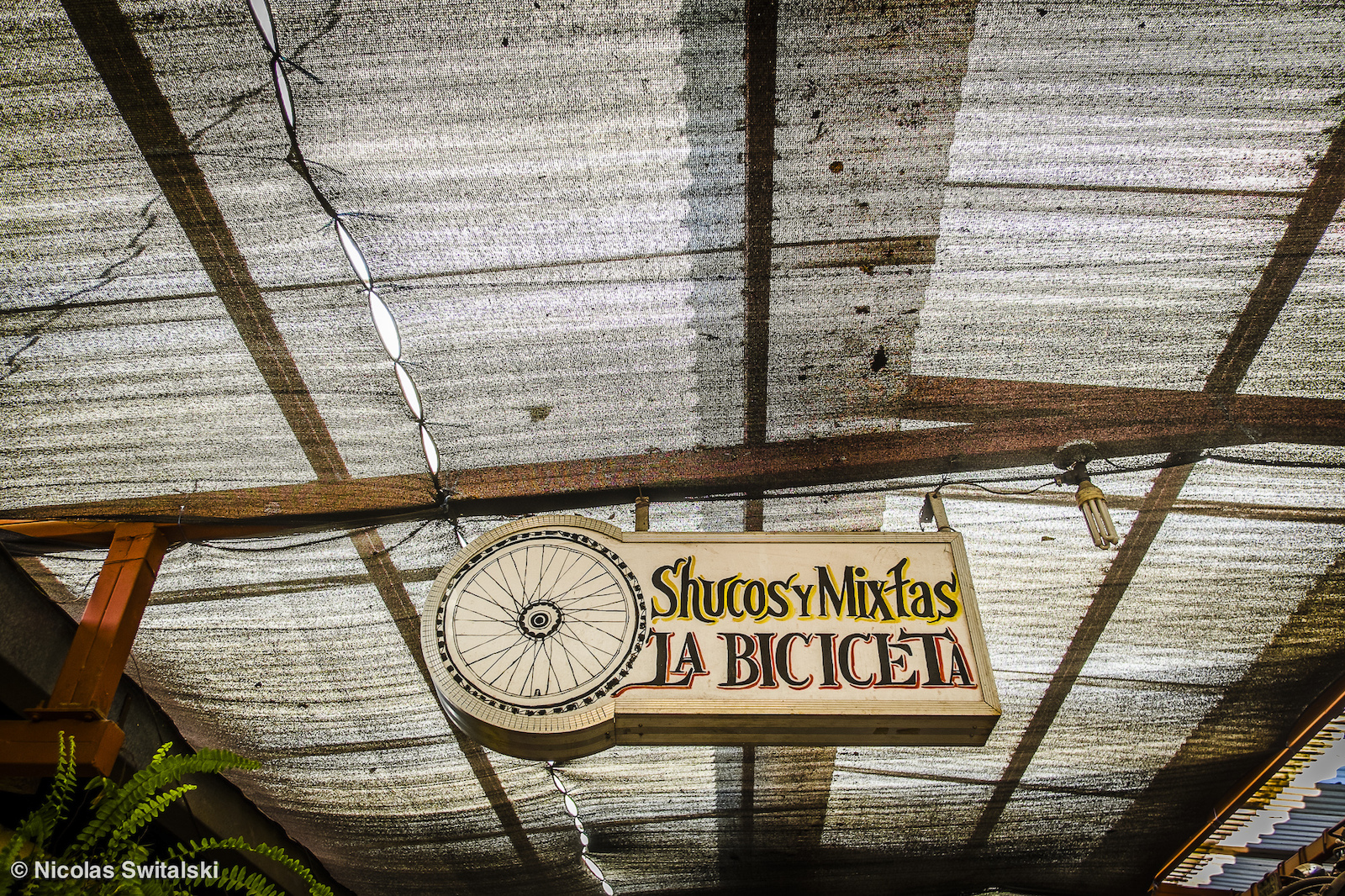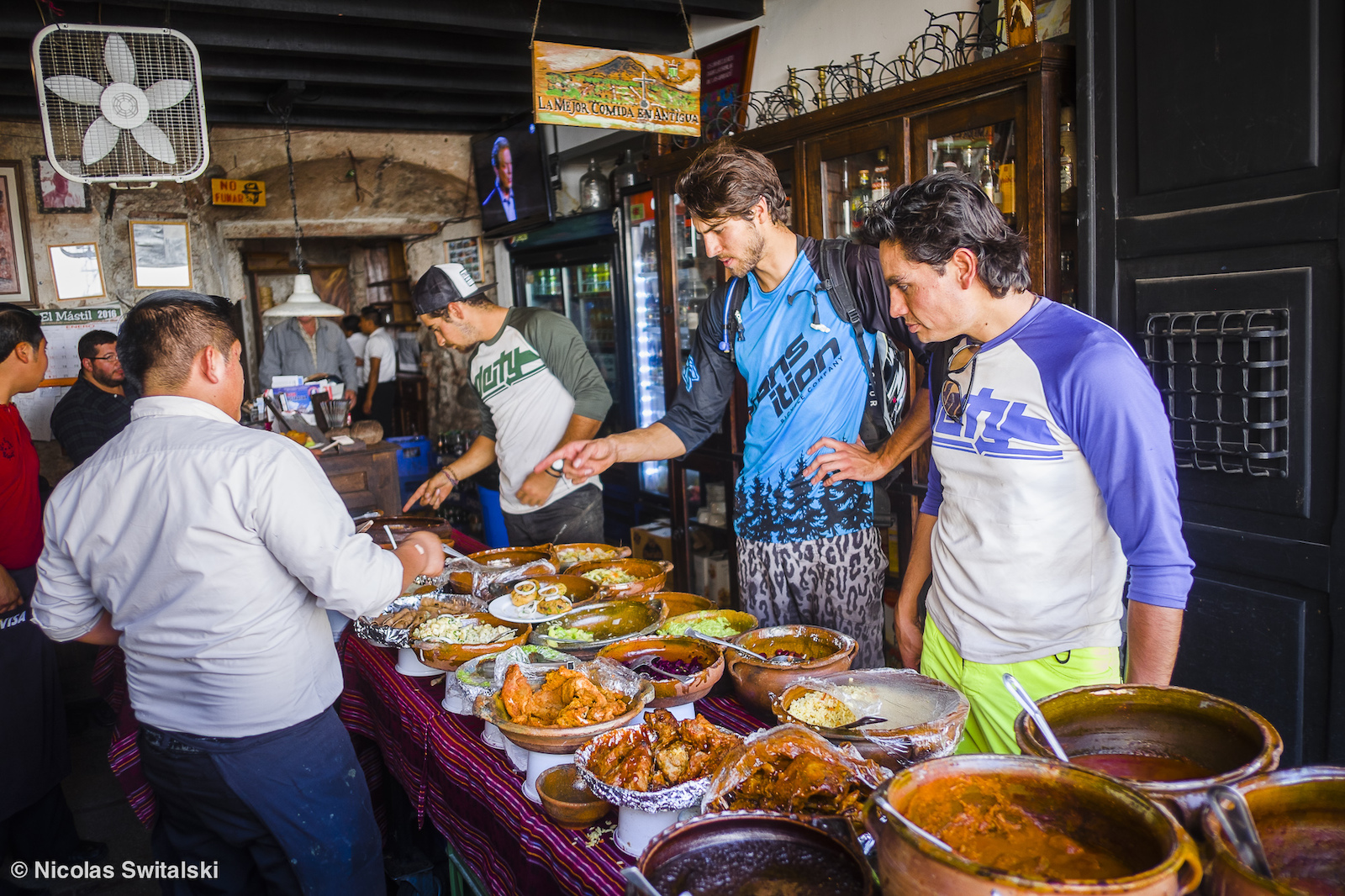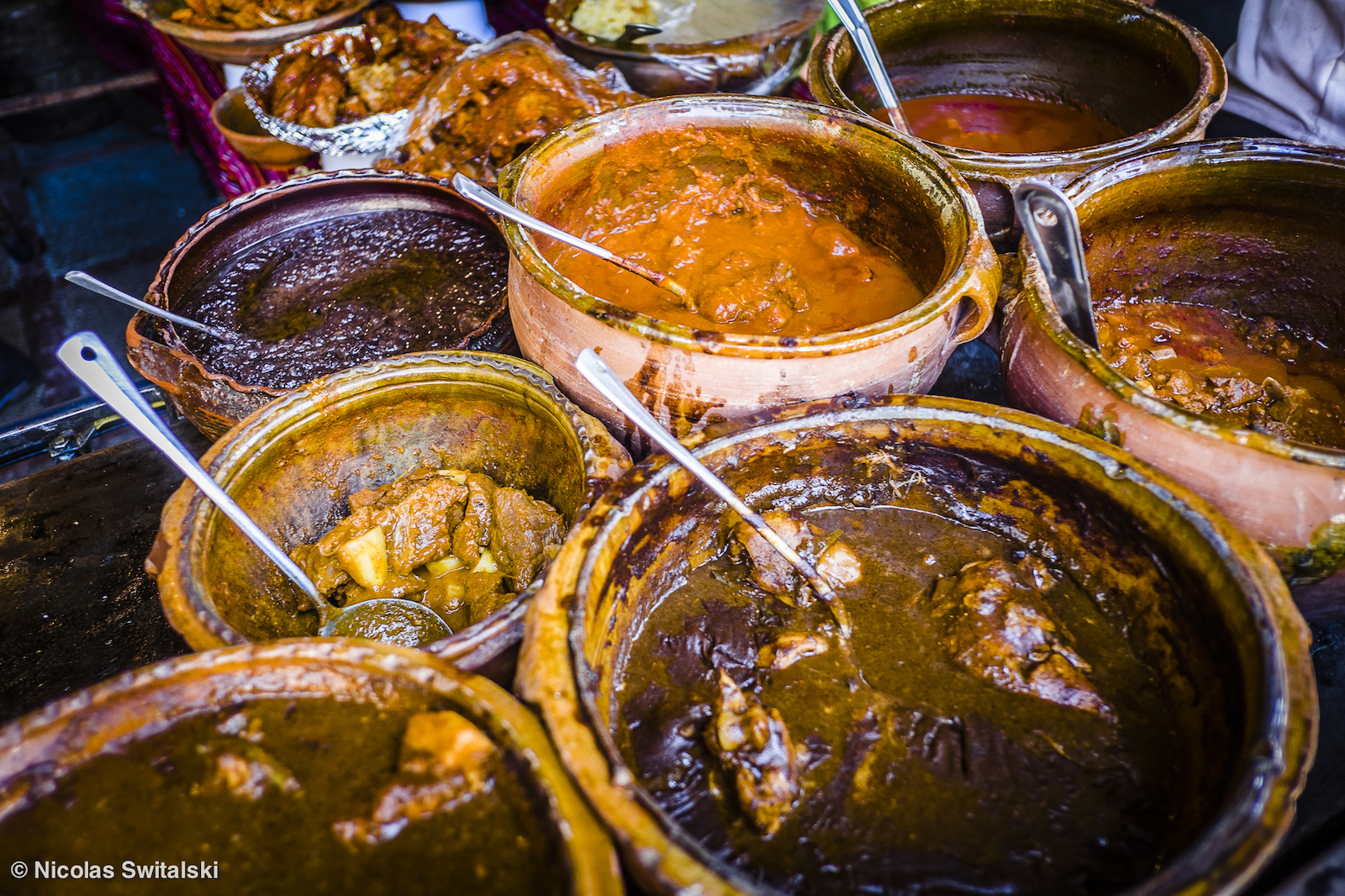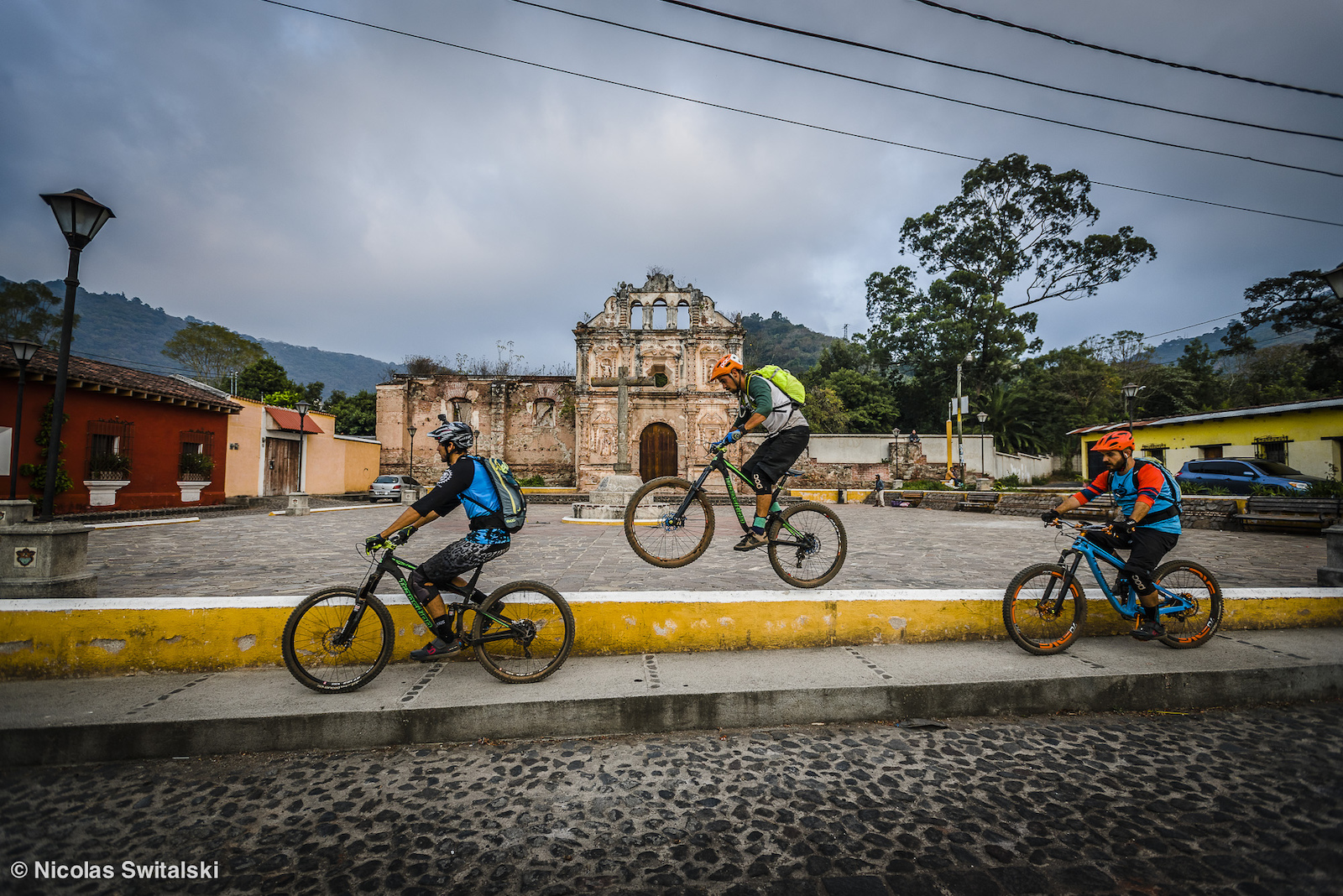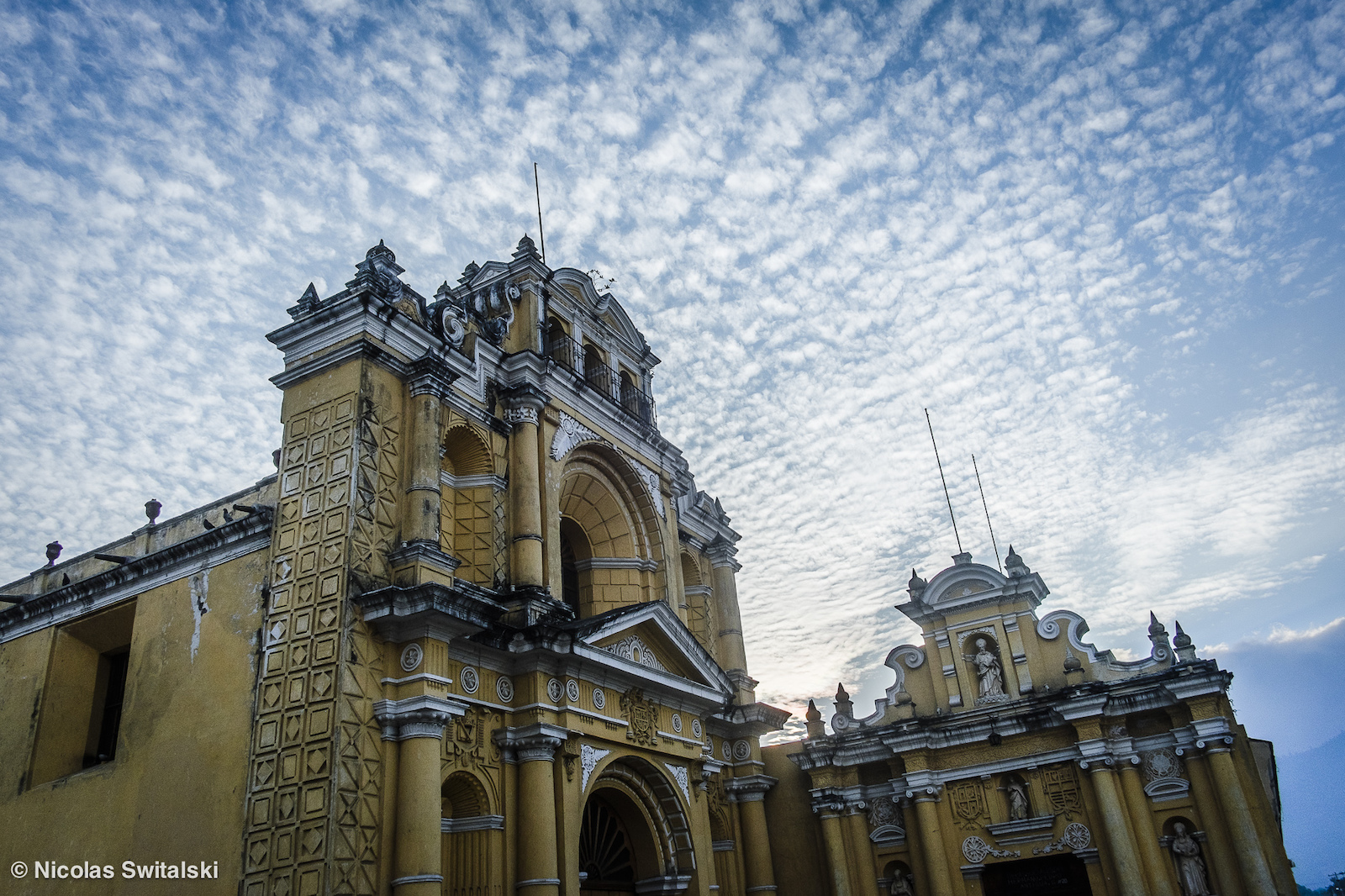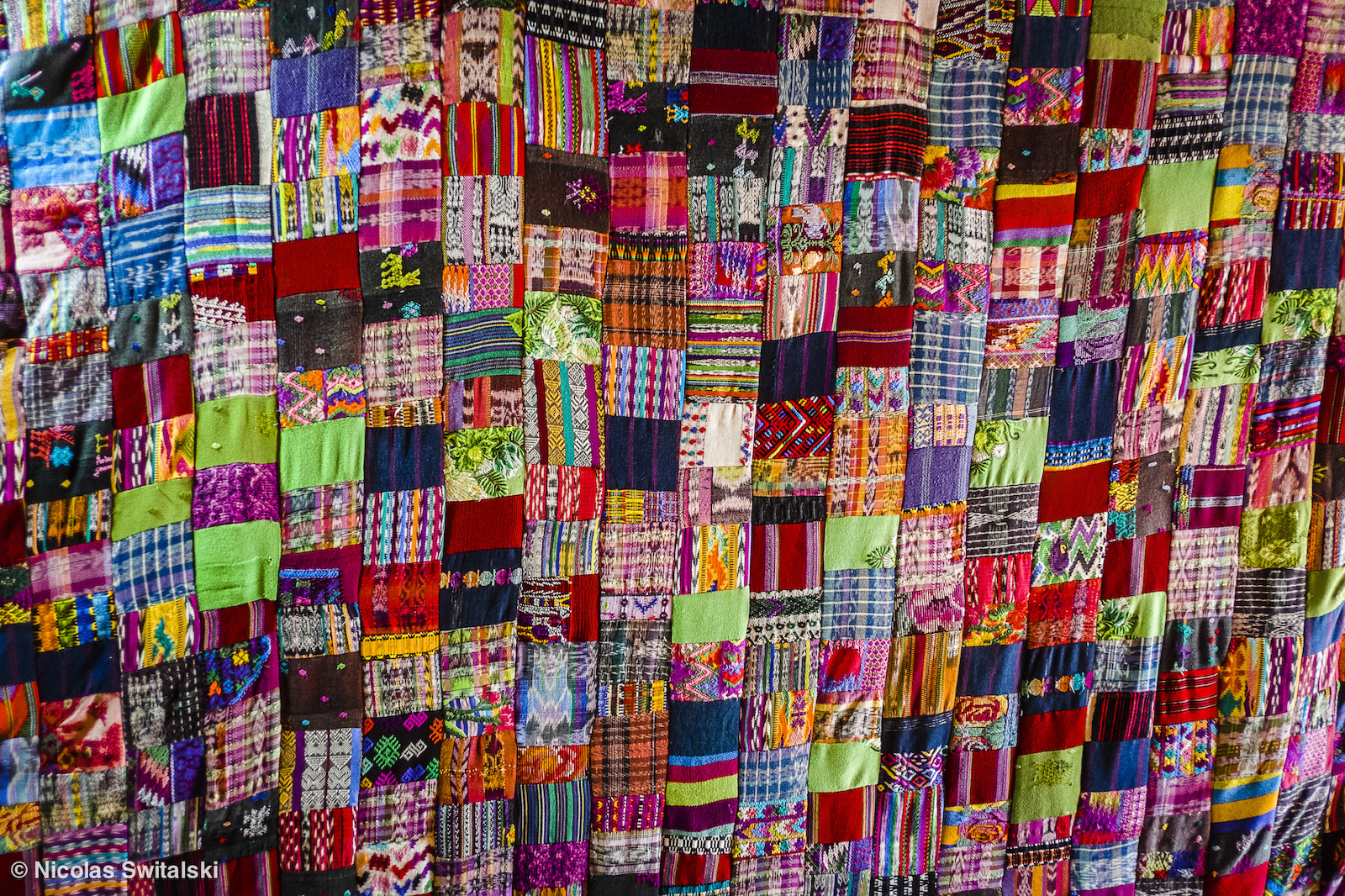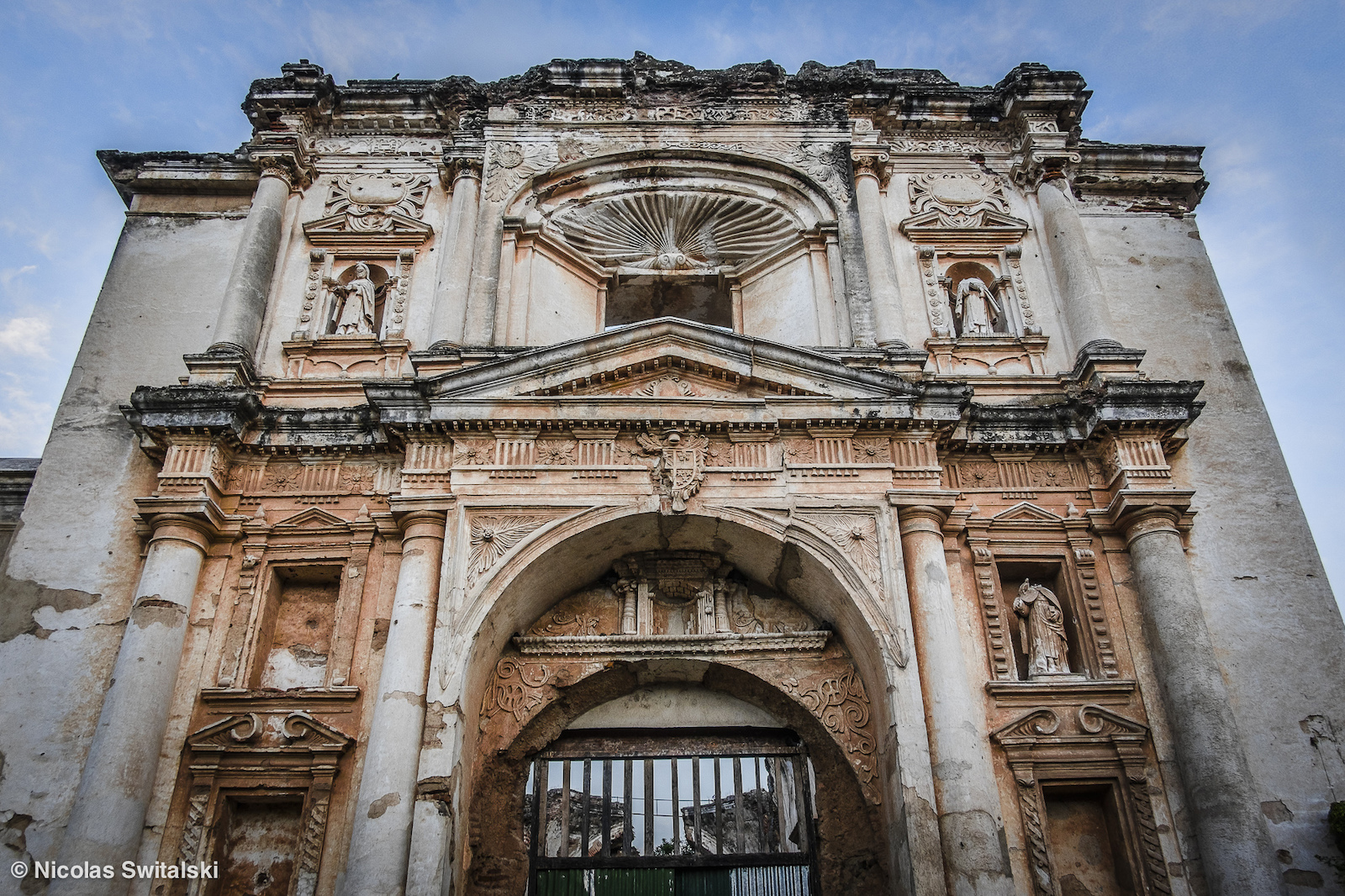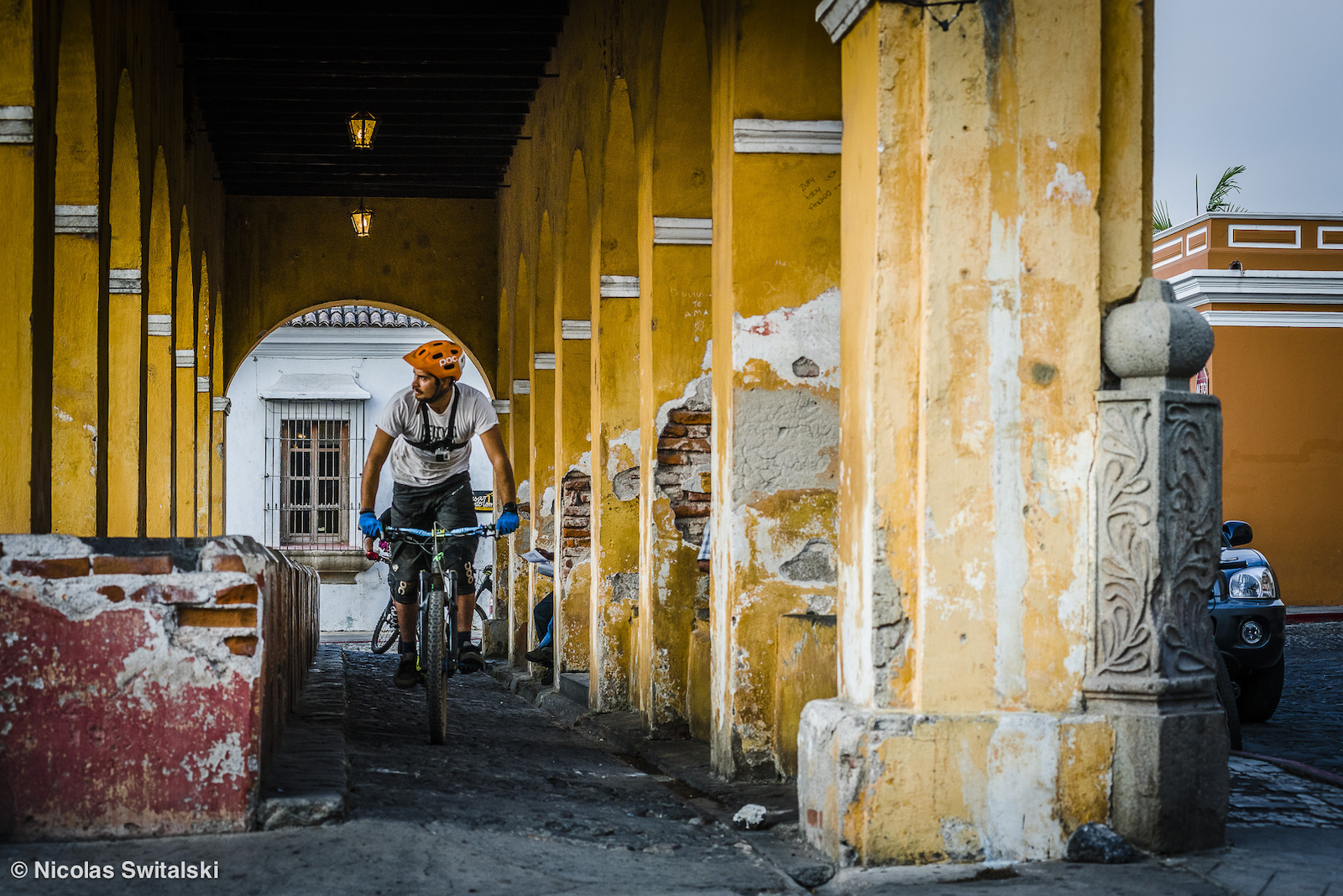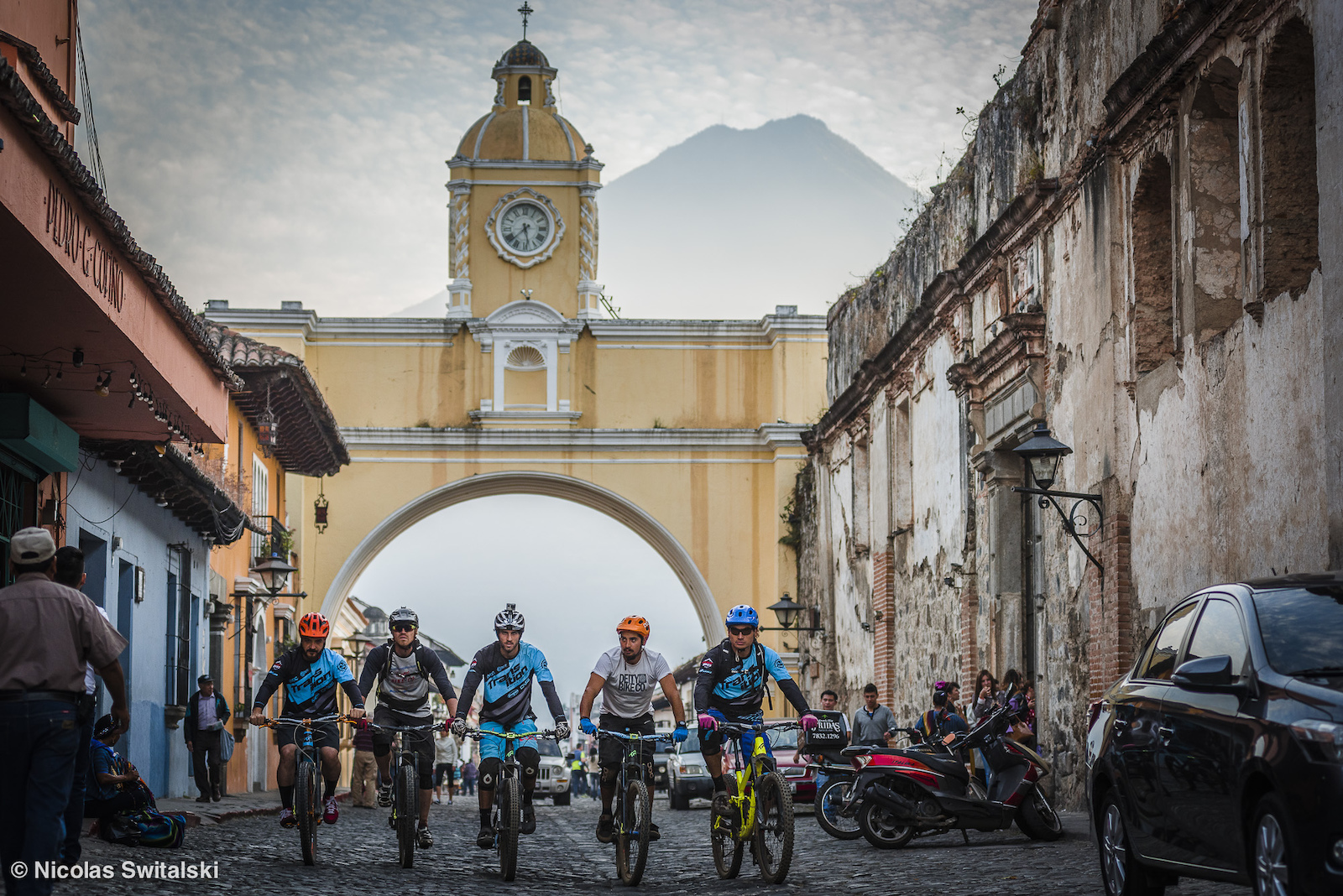 Antigua is an awesome town; extremely beautiful and the people are friendly, and the food rather special, not to mention the Gallo beer - a favourite of the trip
---
Atitlan Lake
---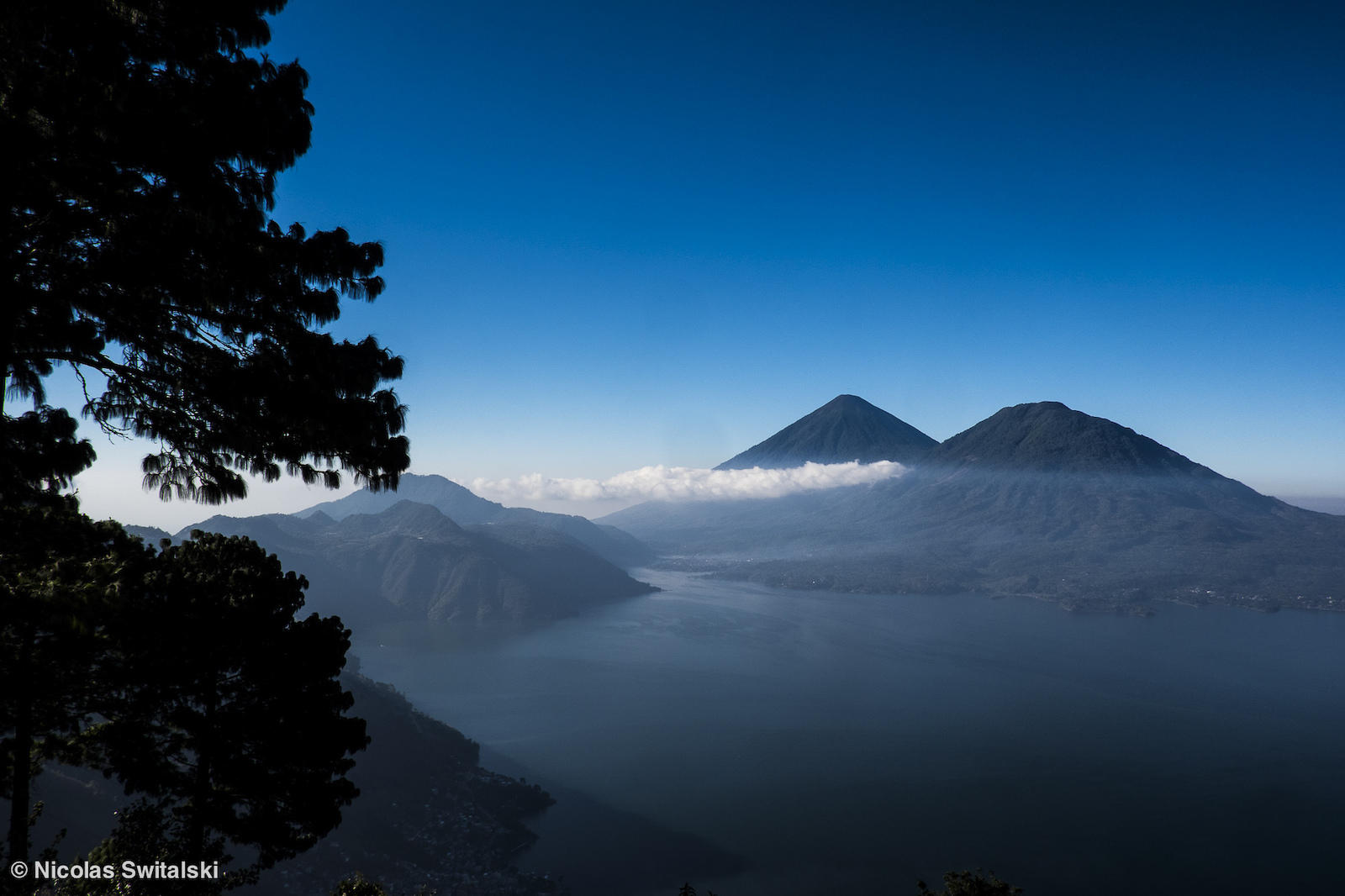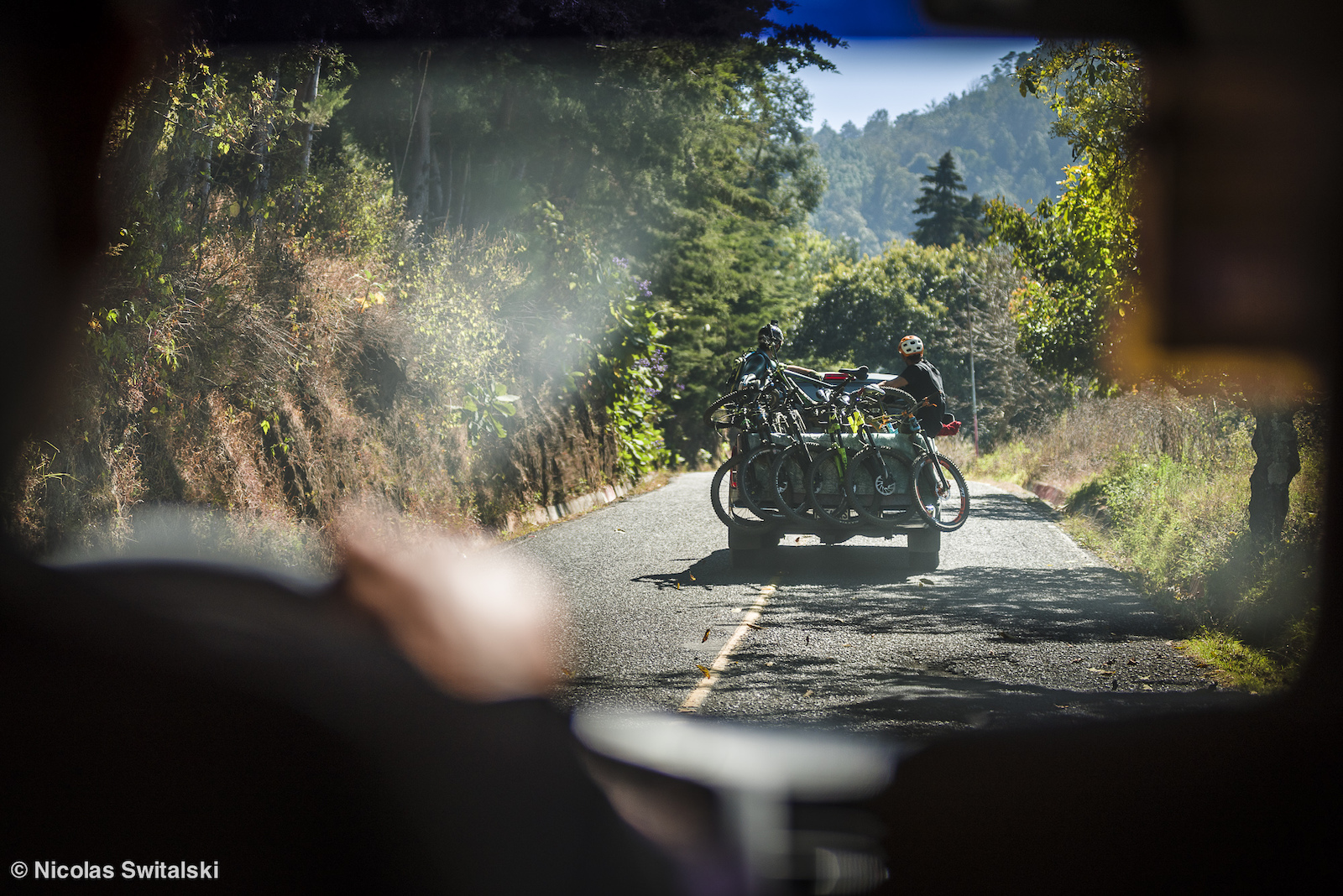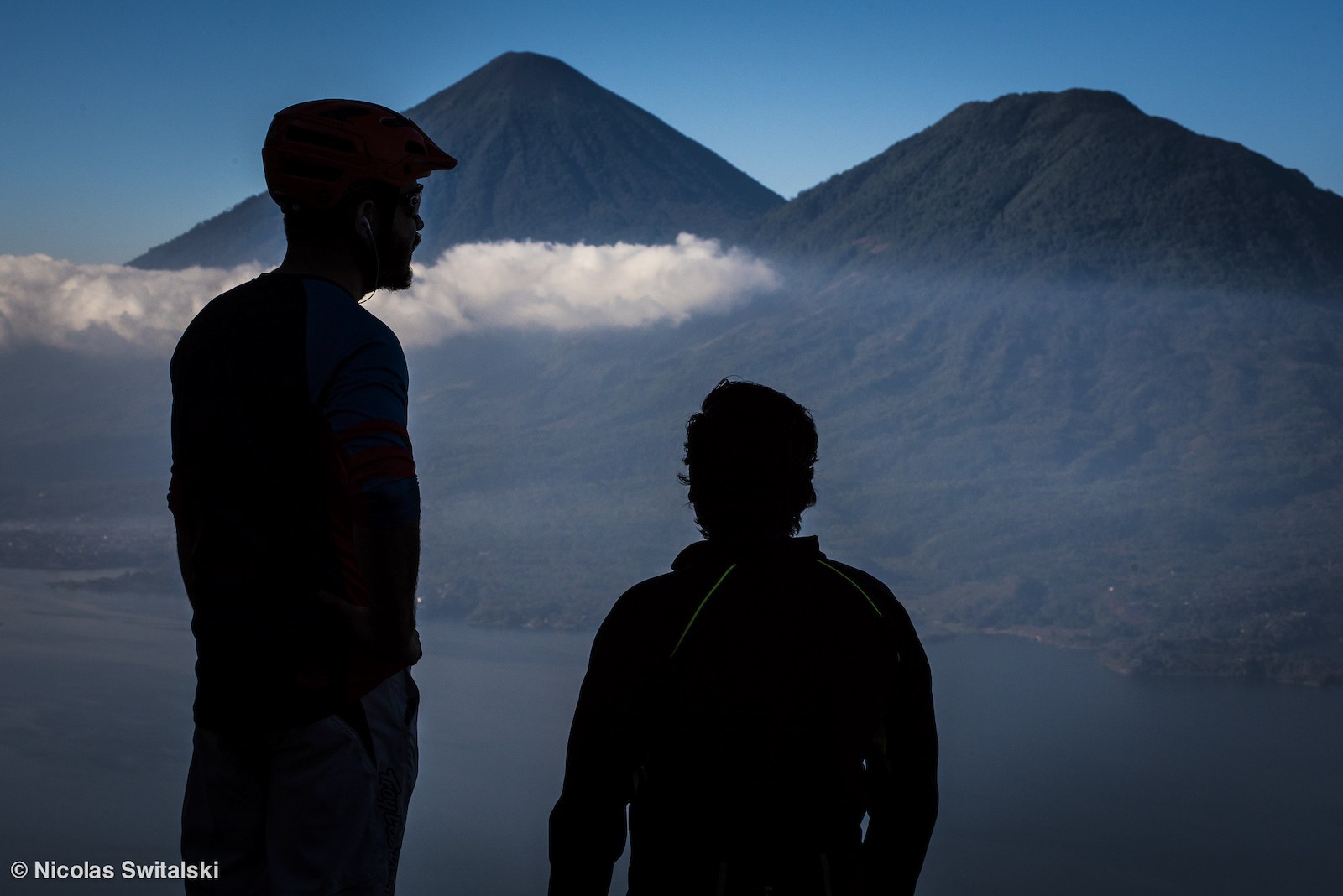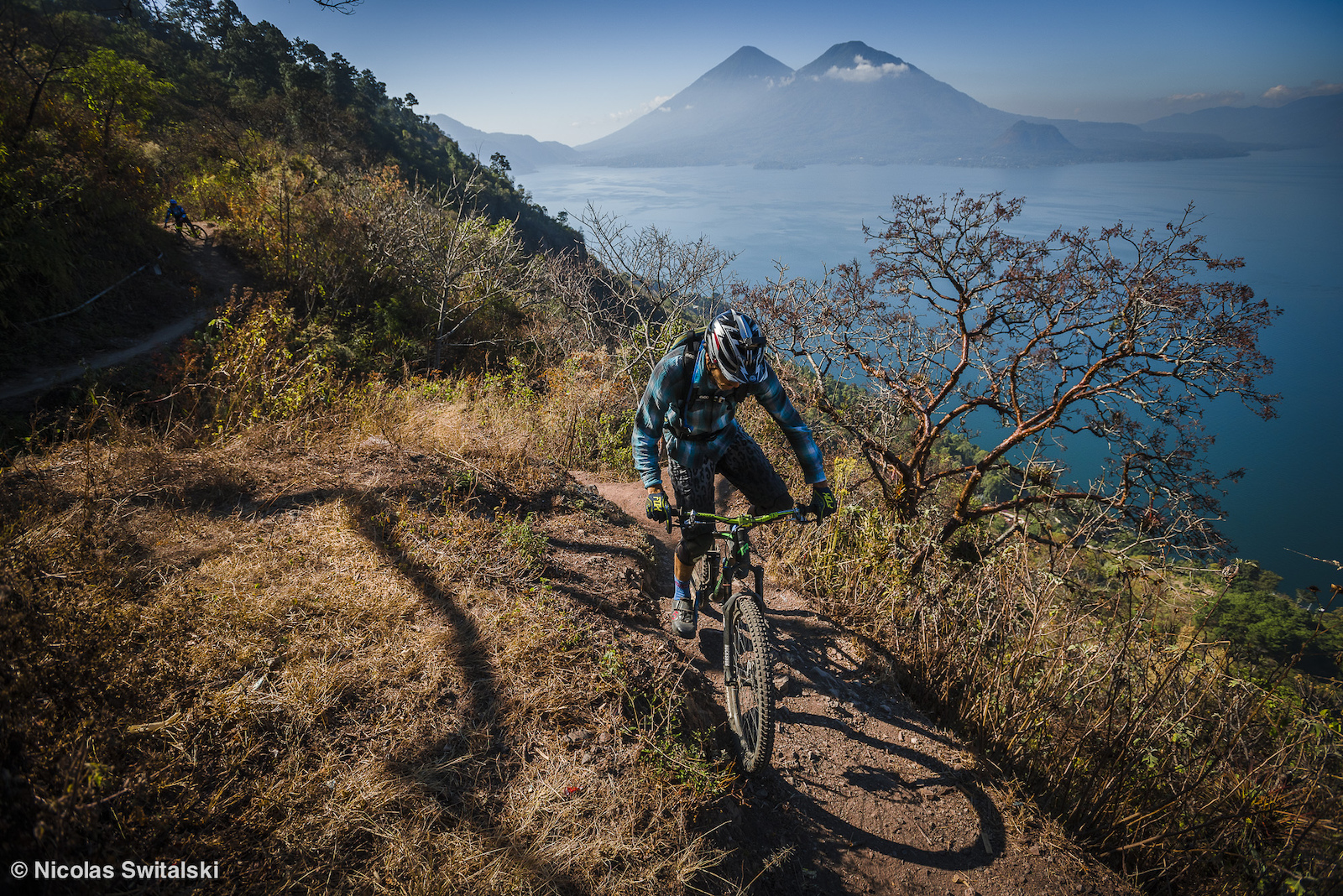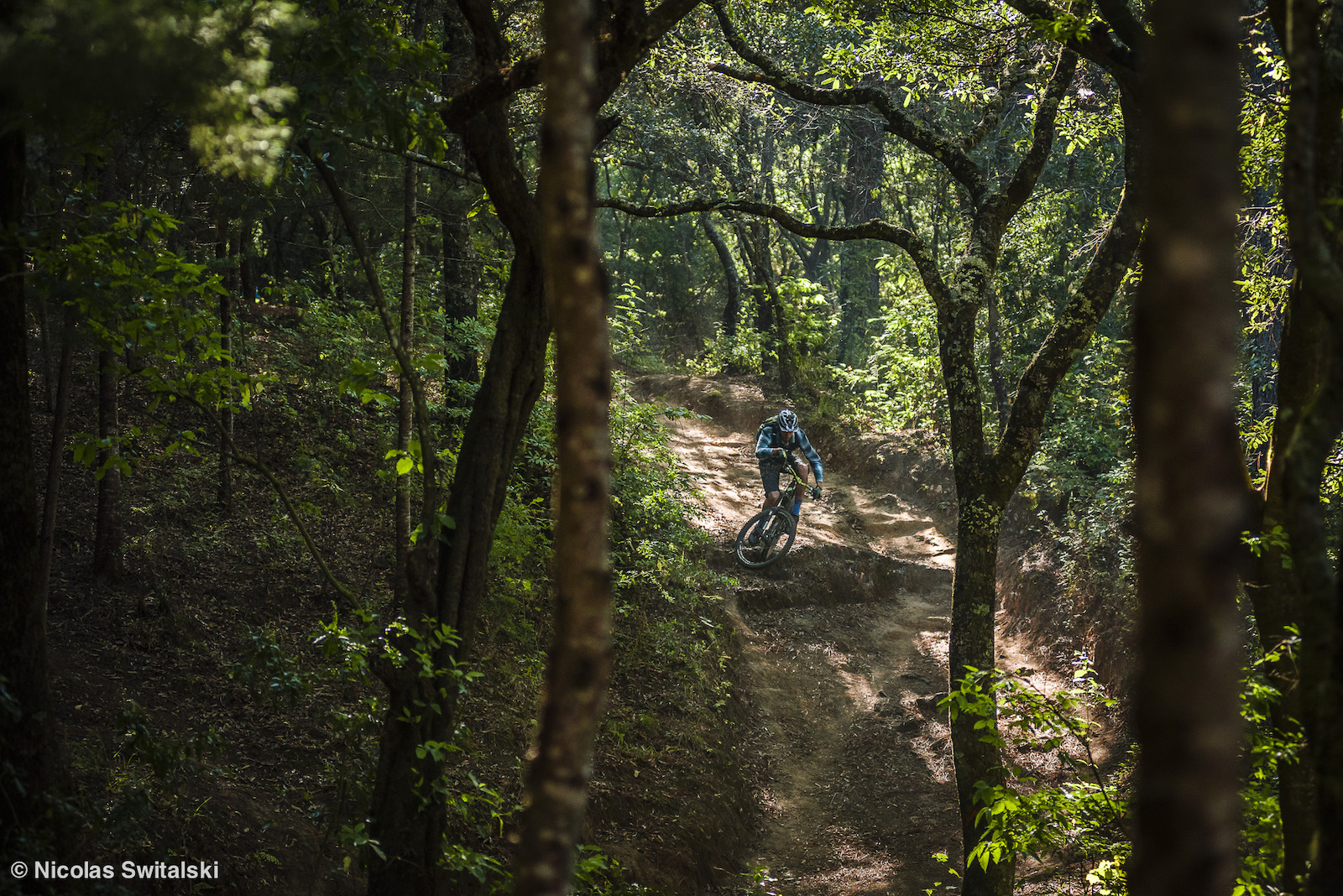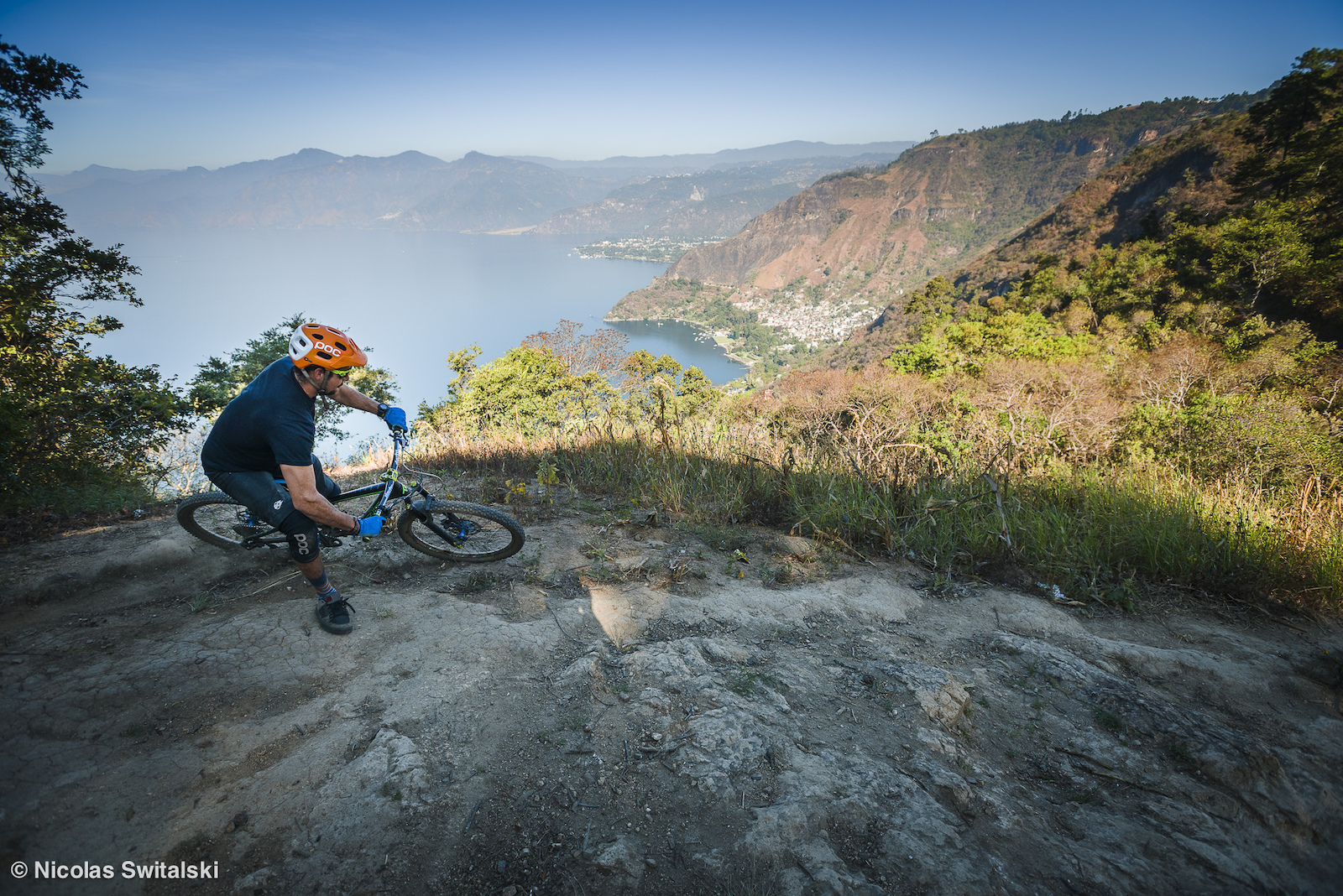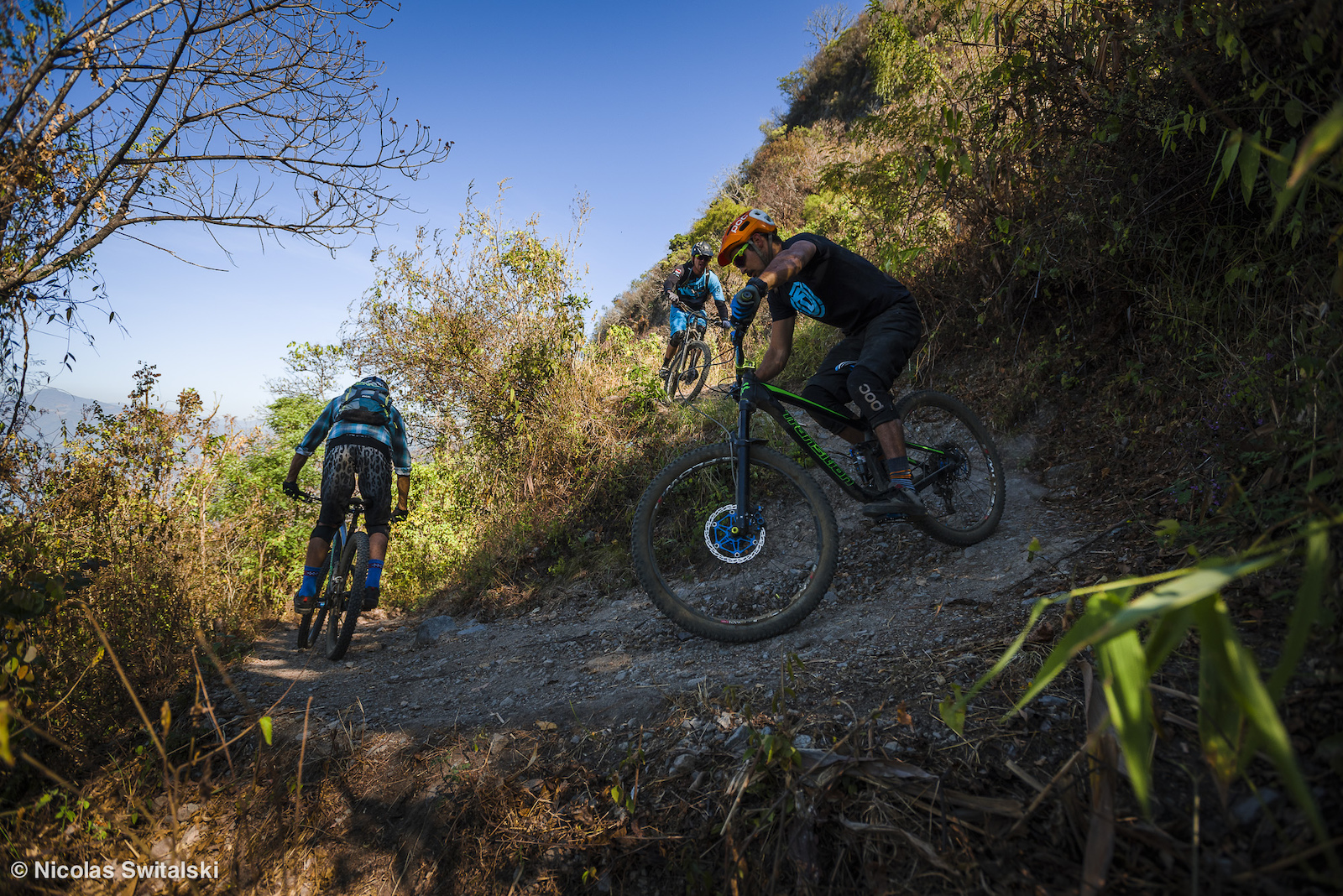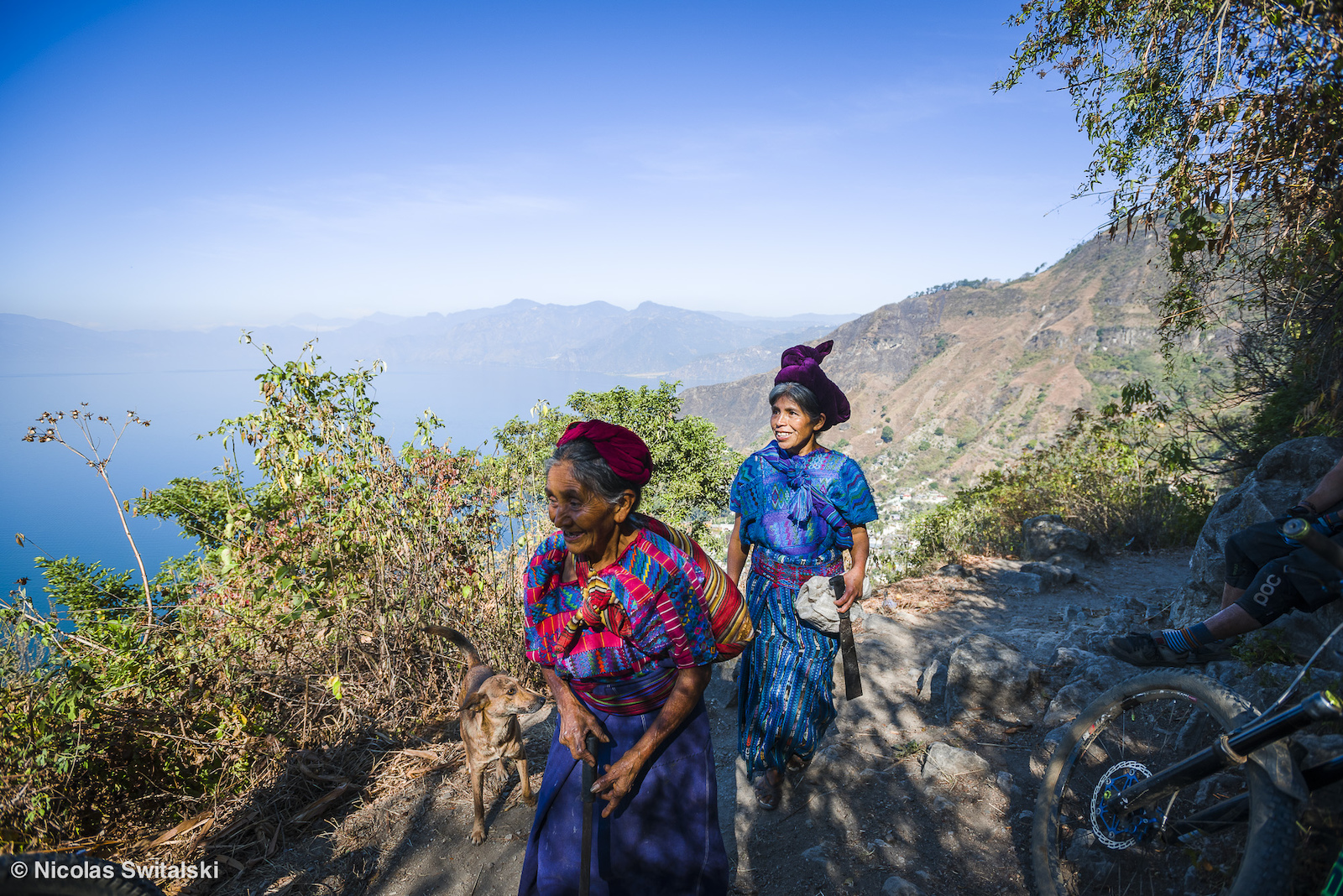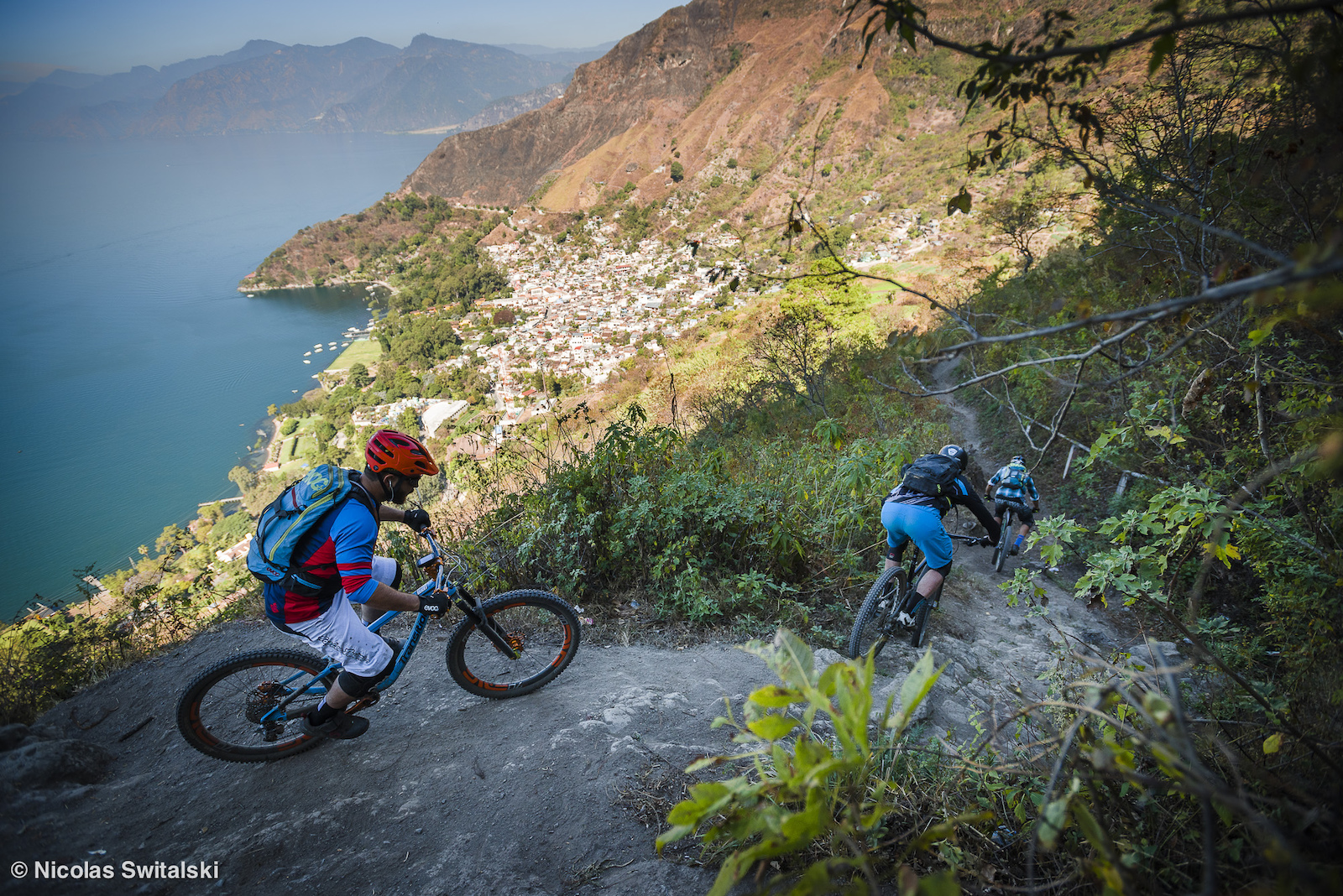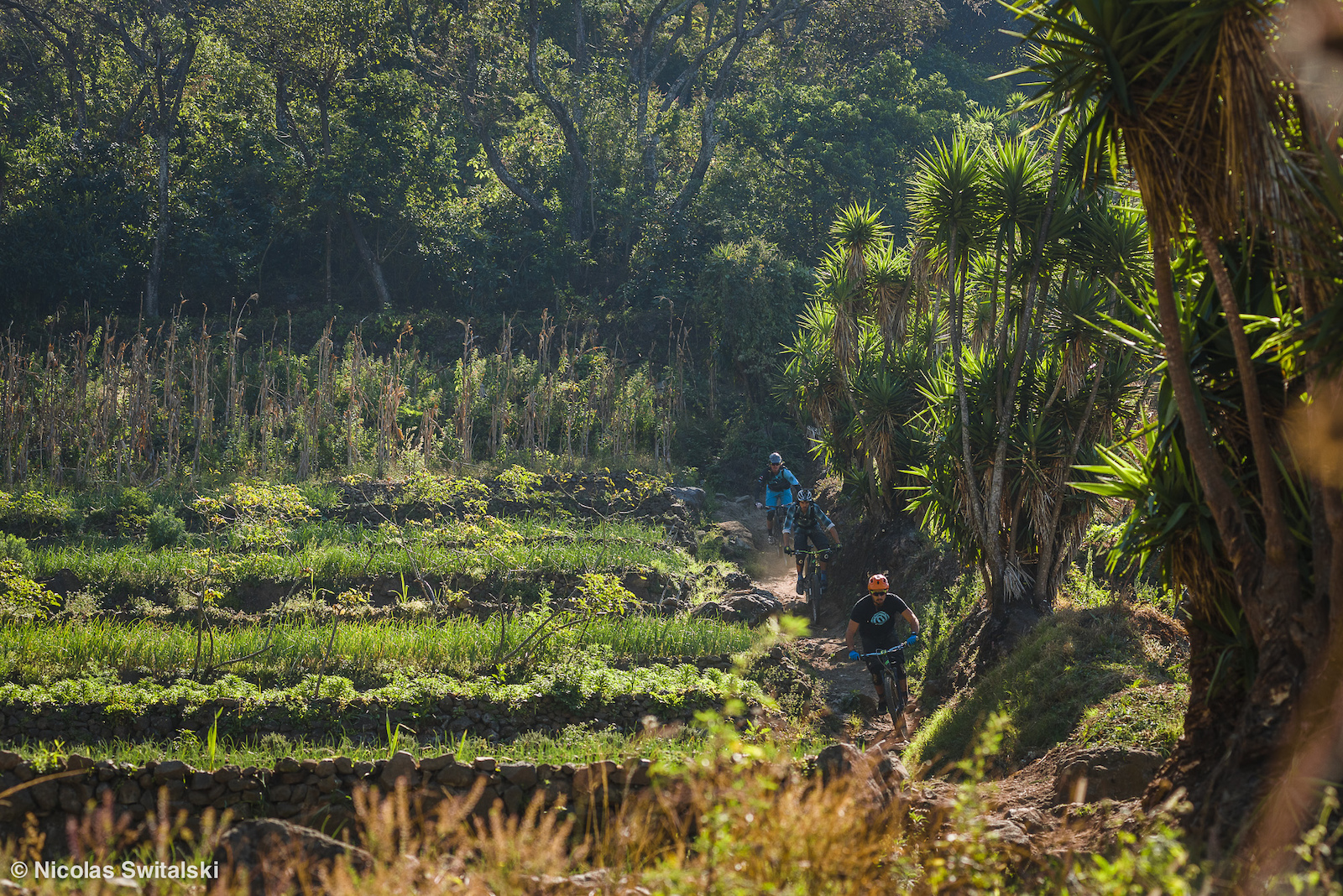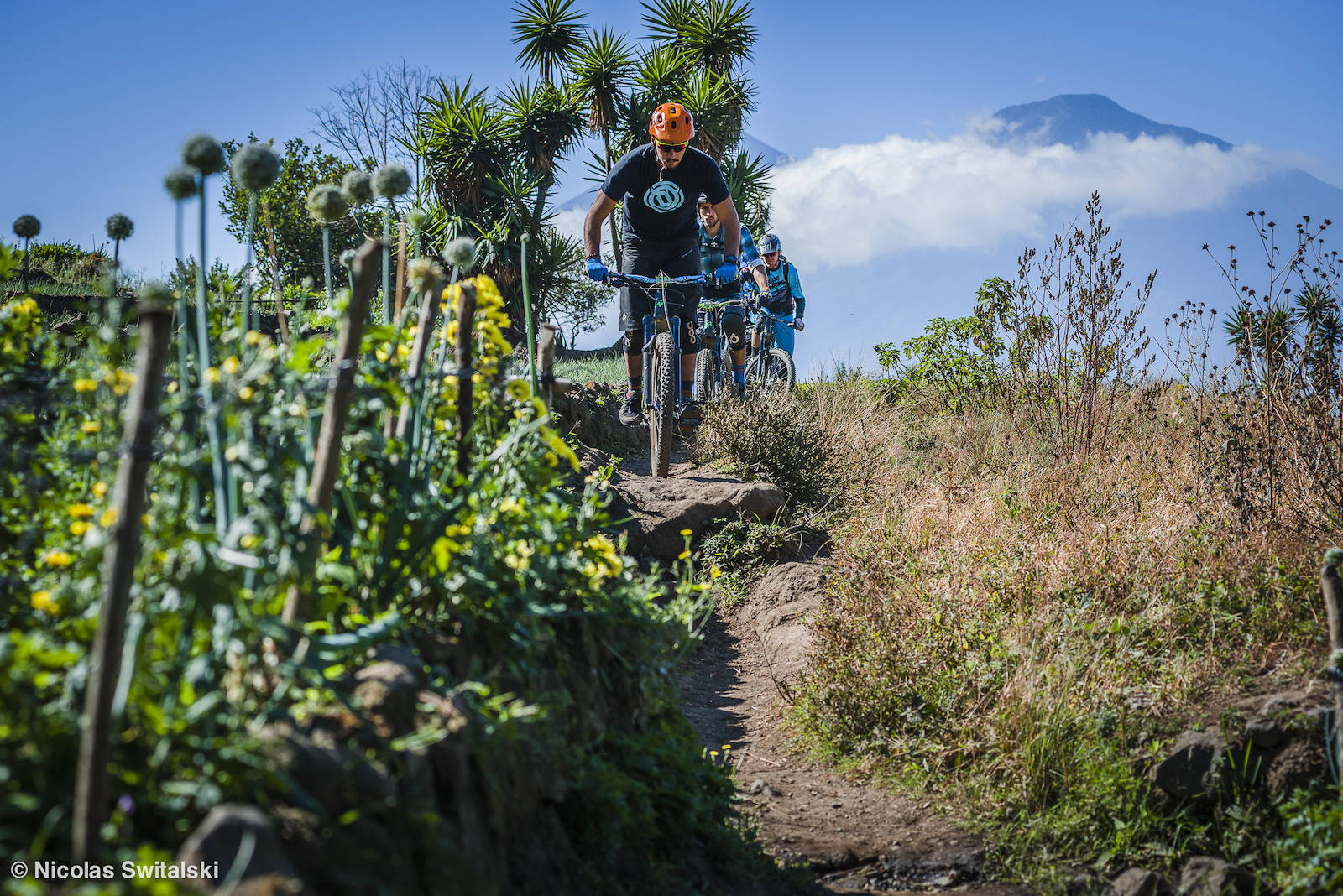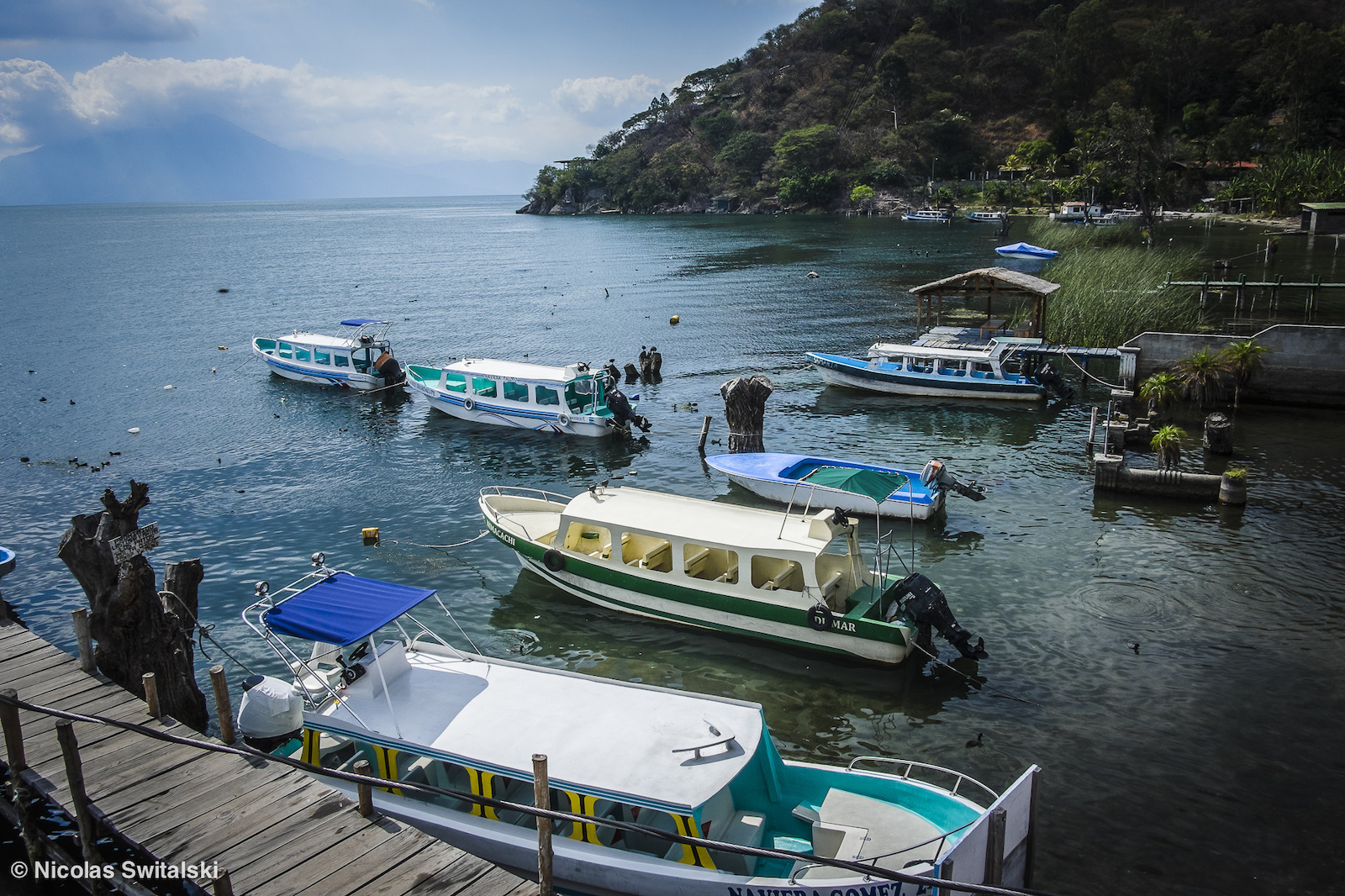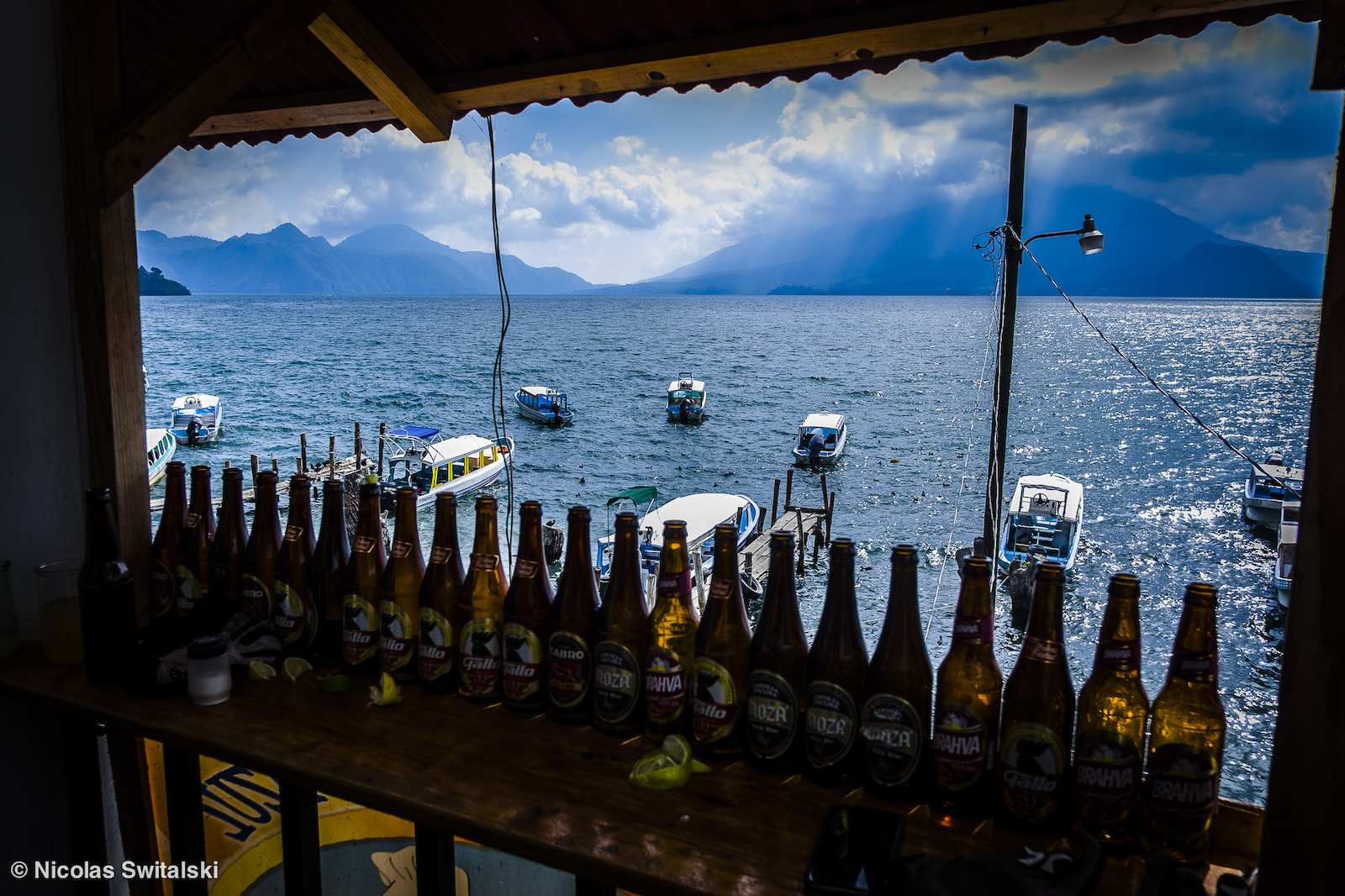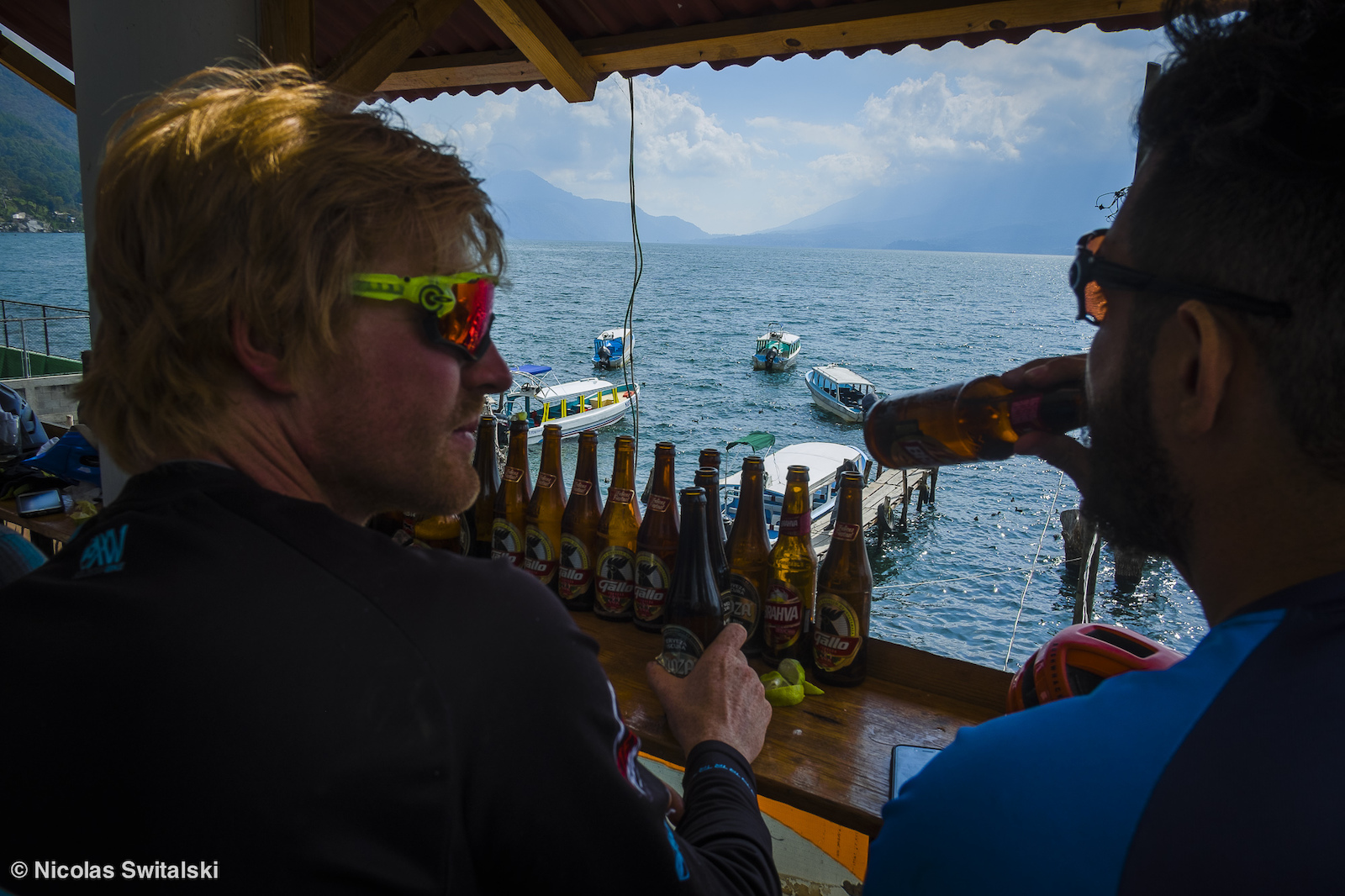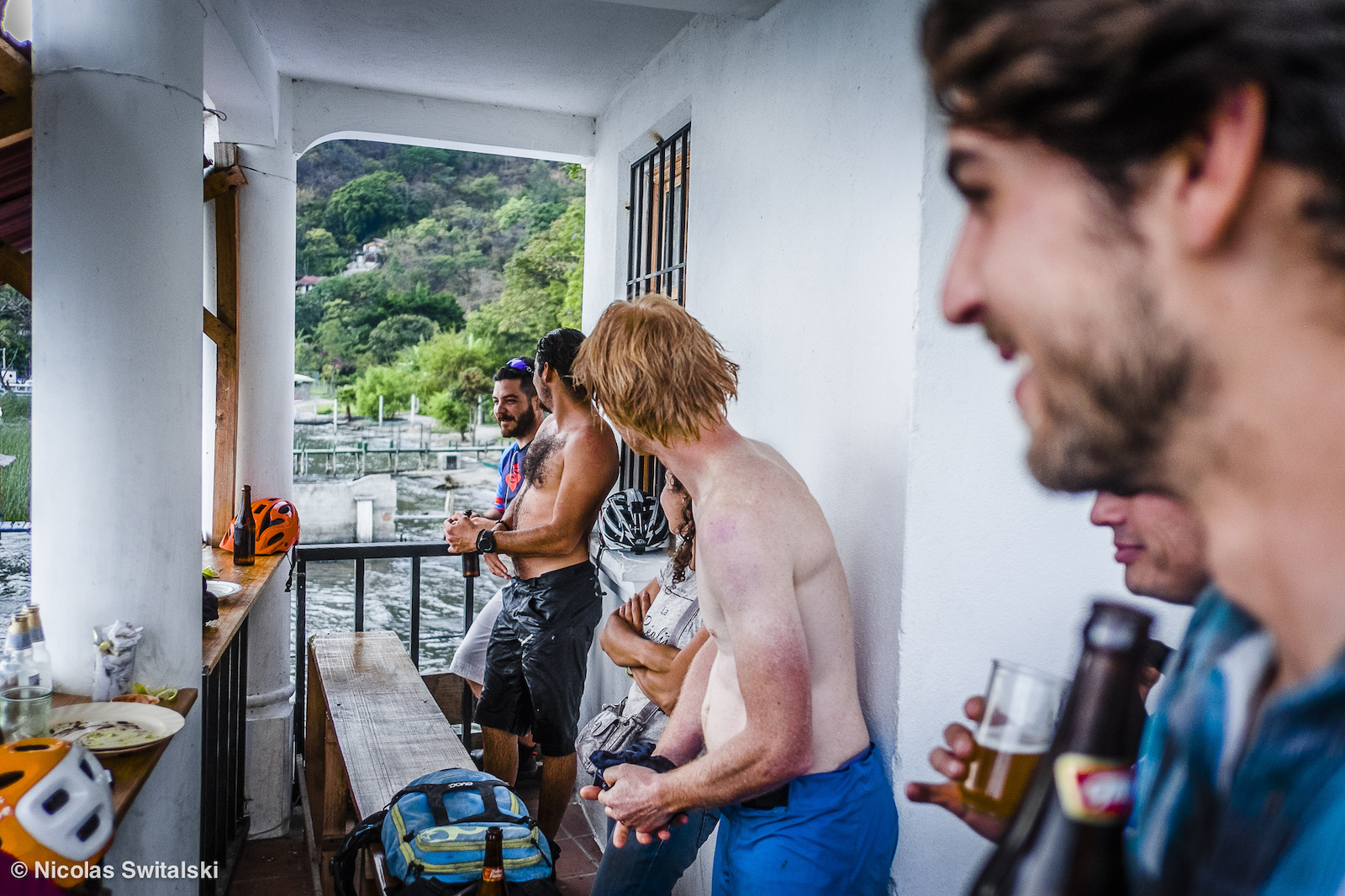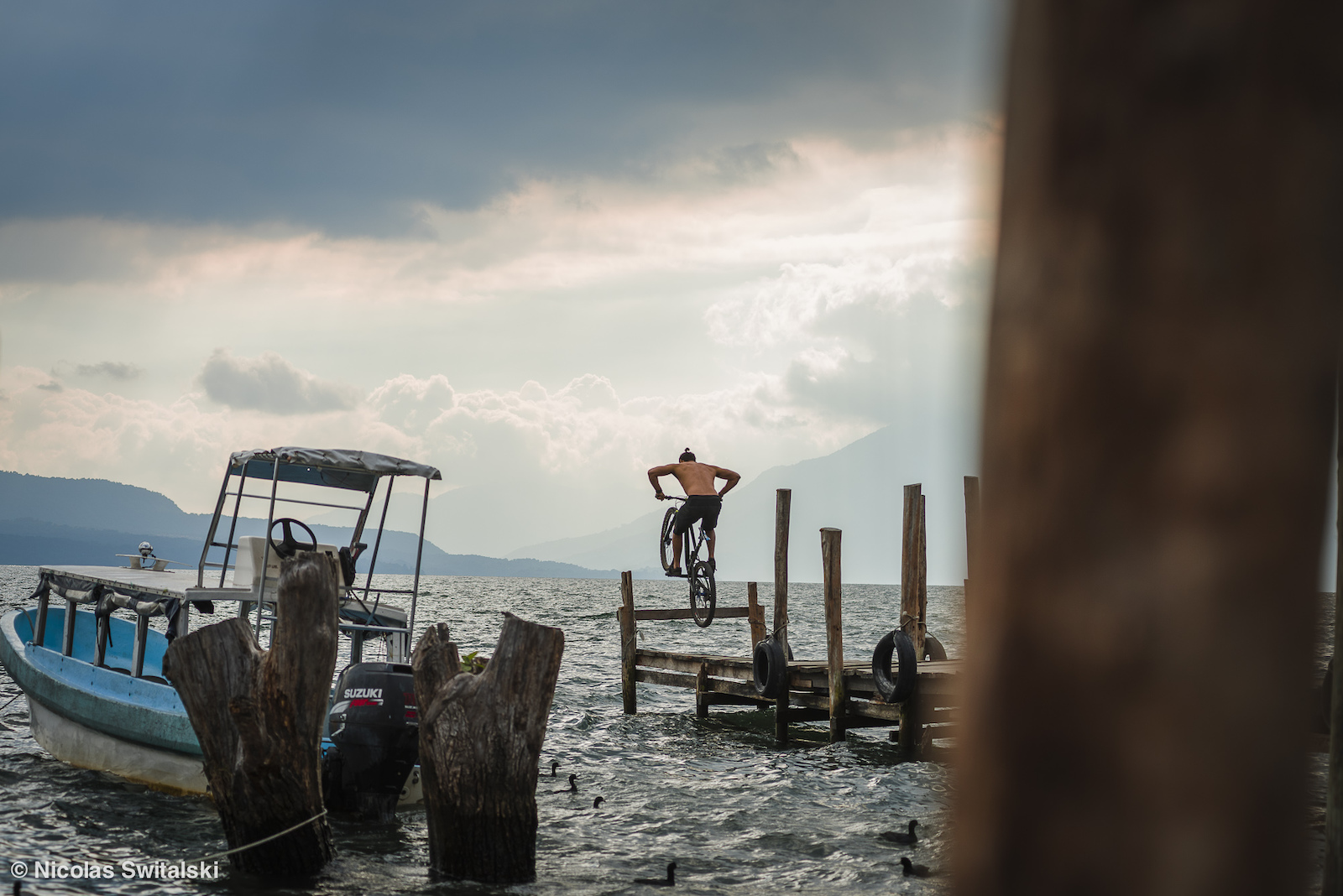 ---
Fun in the Dunes!
---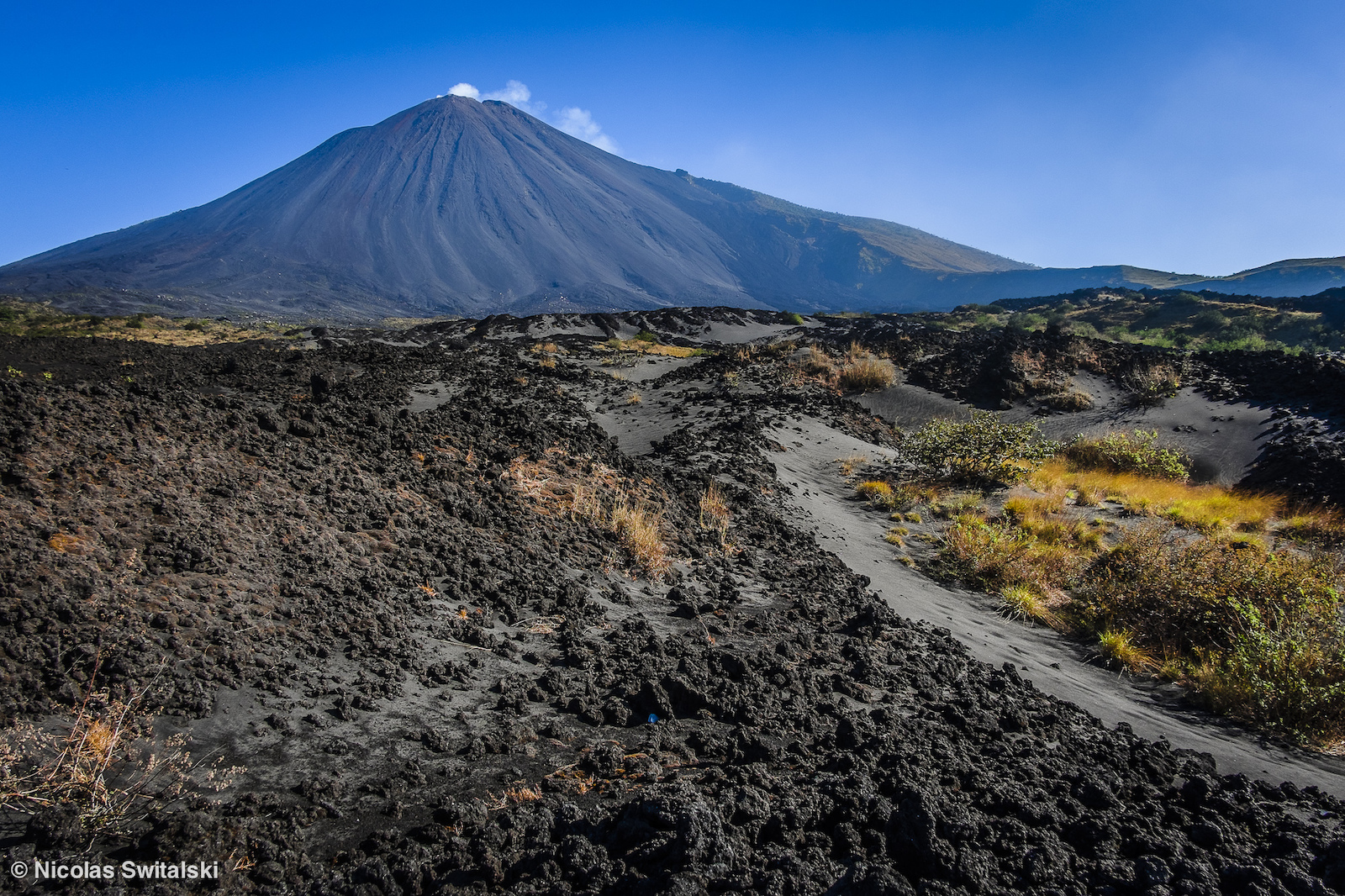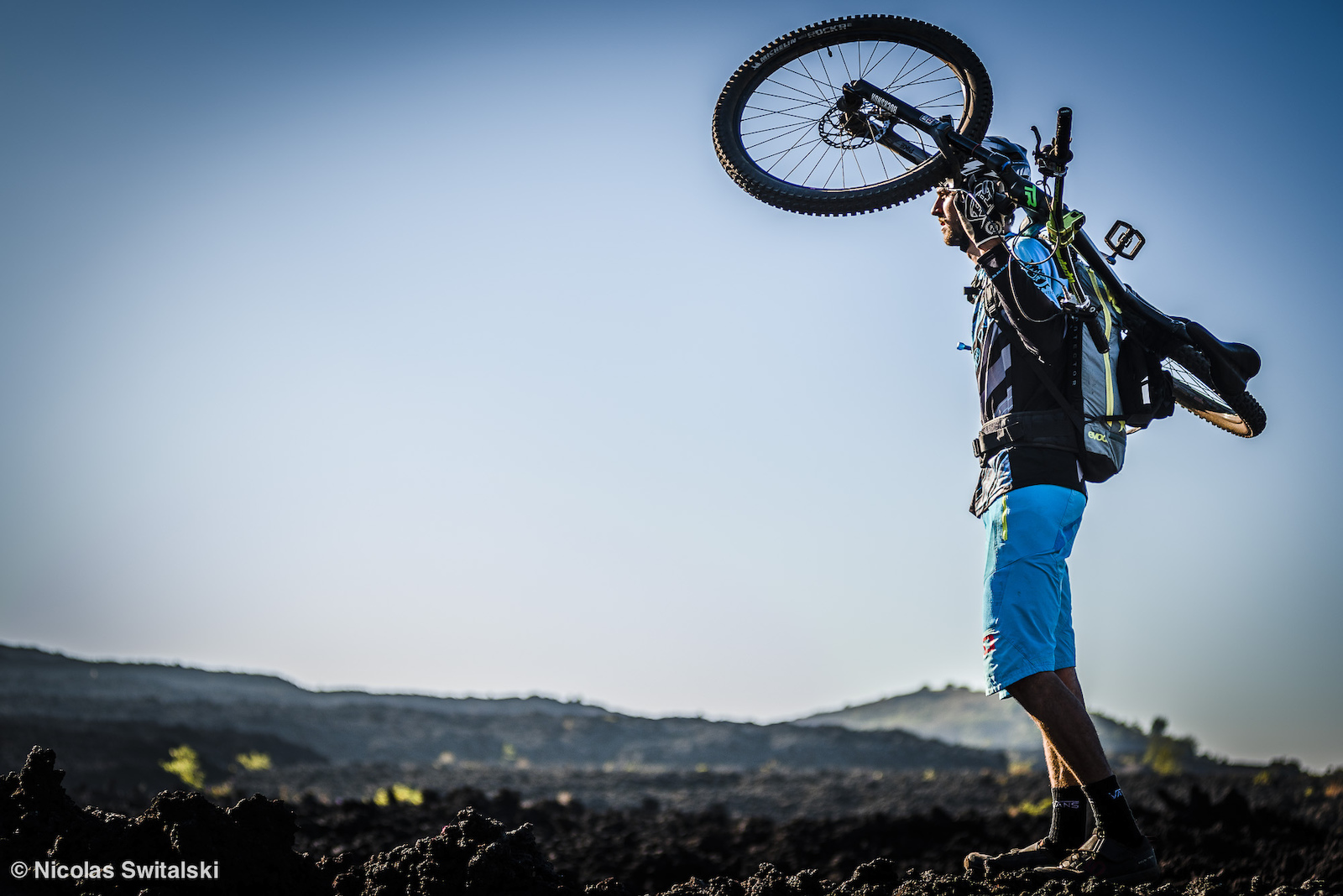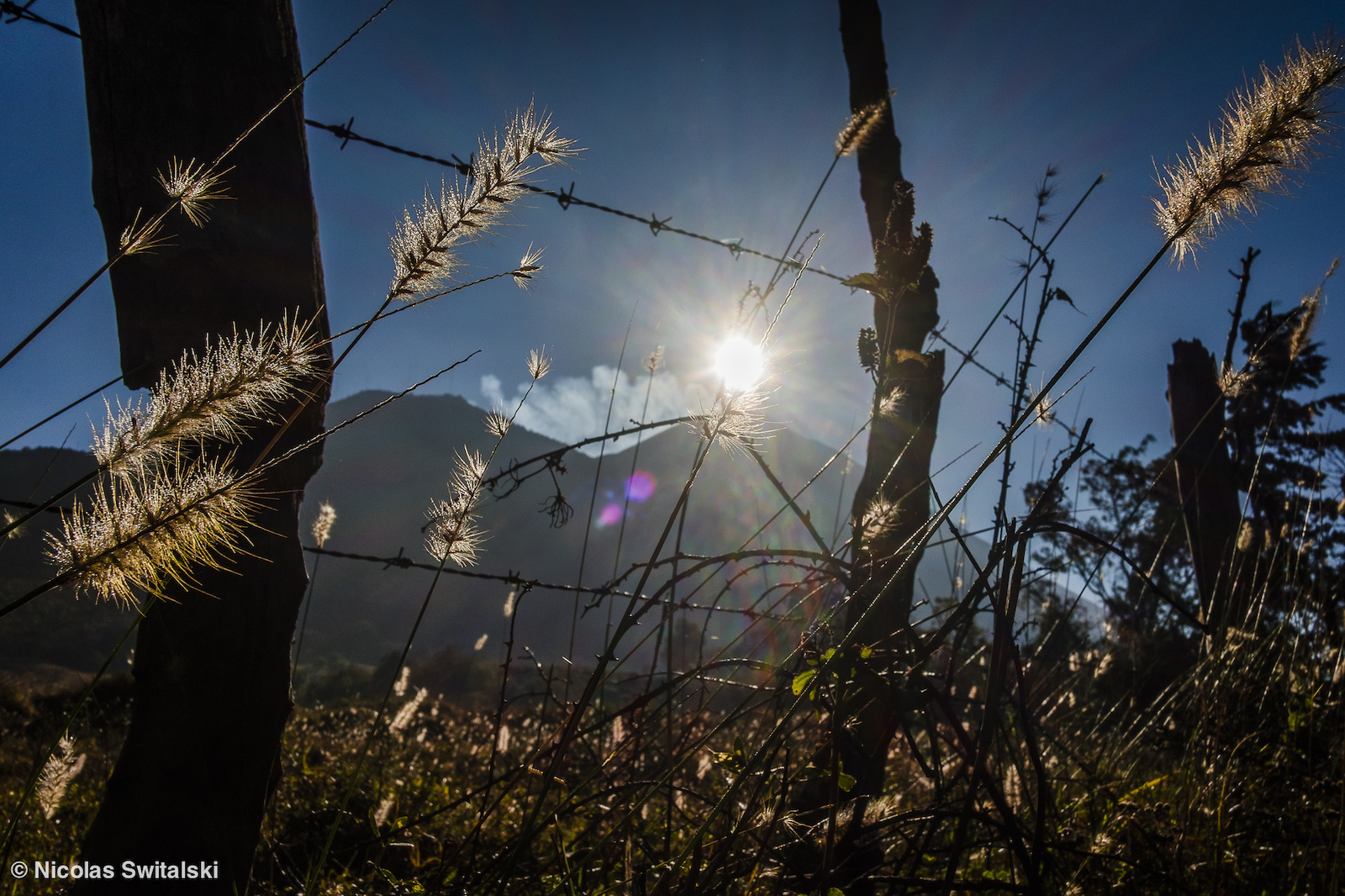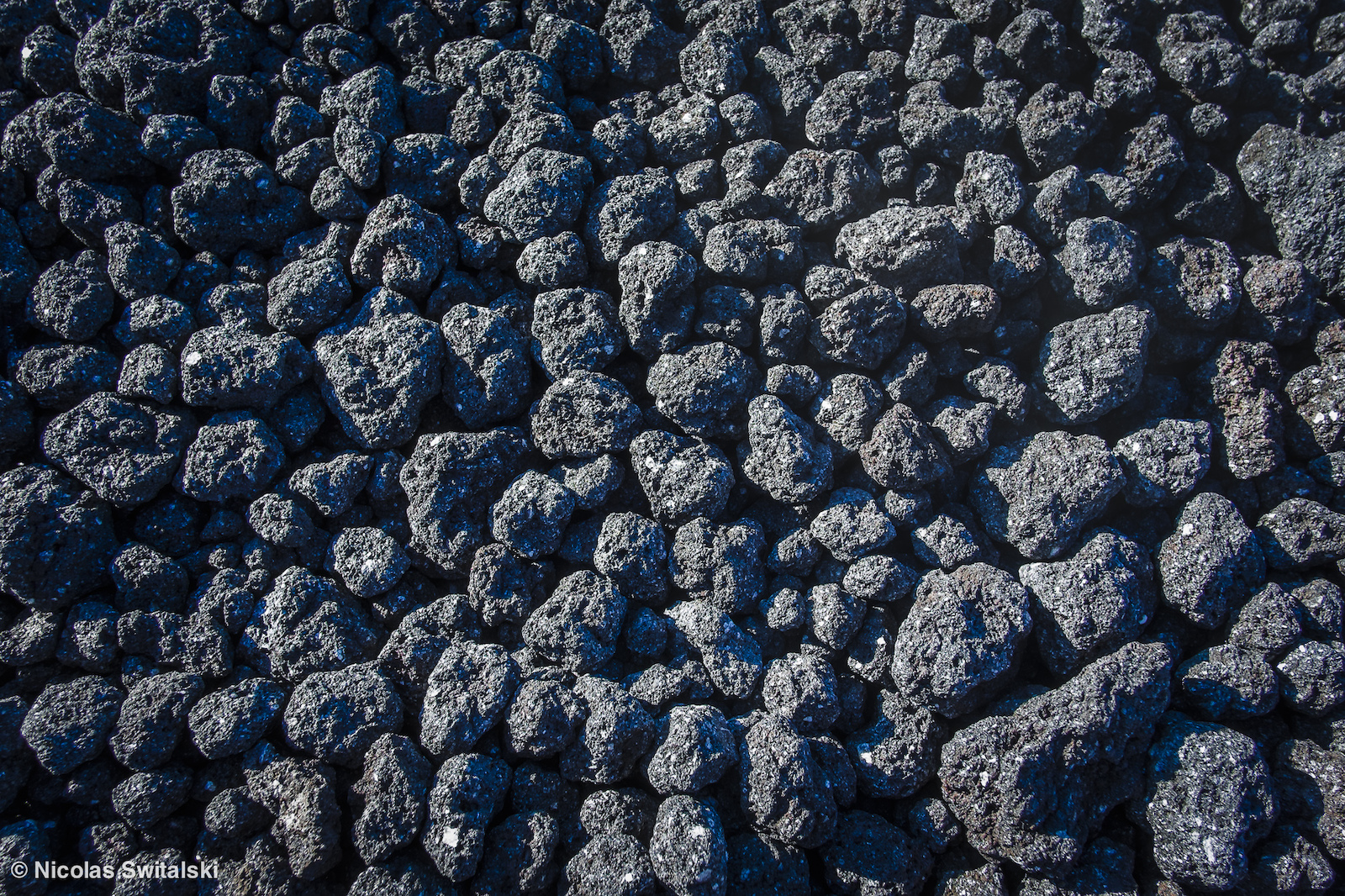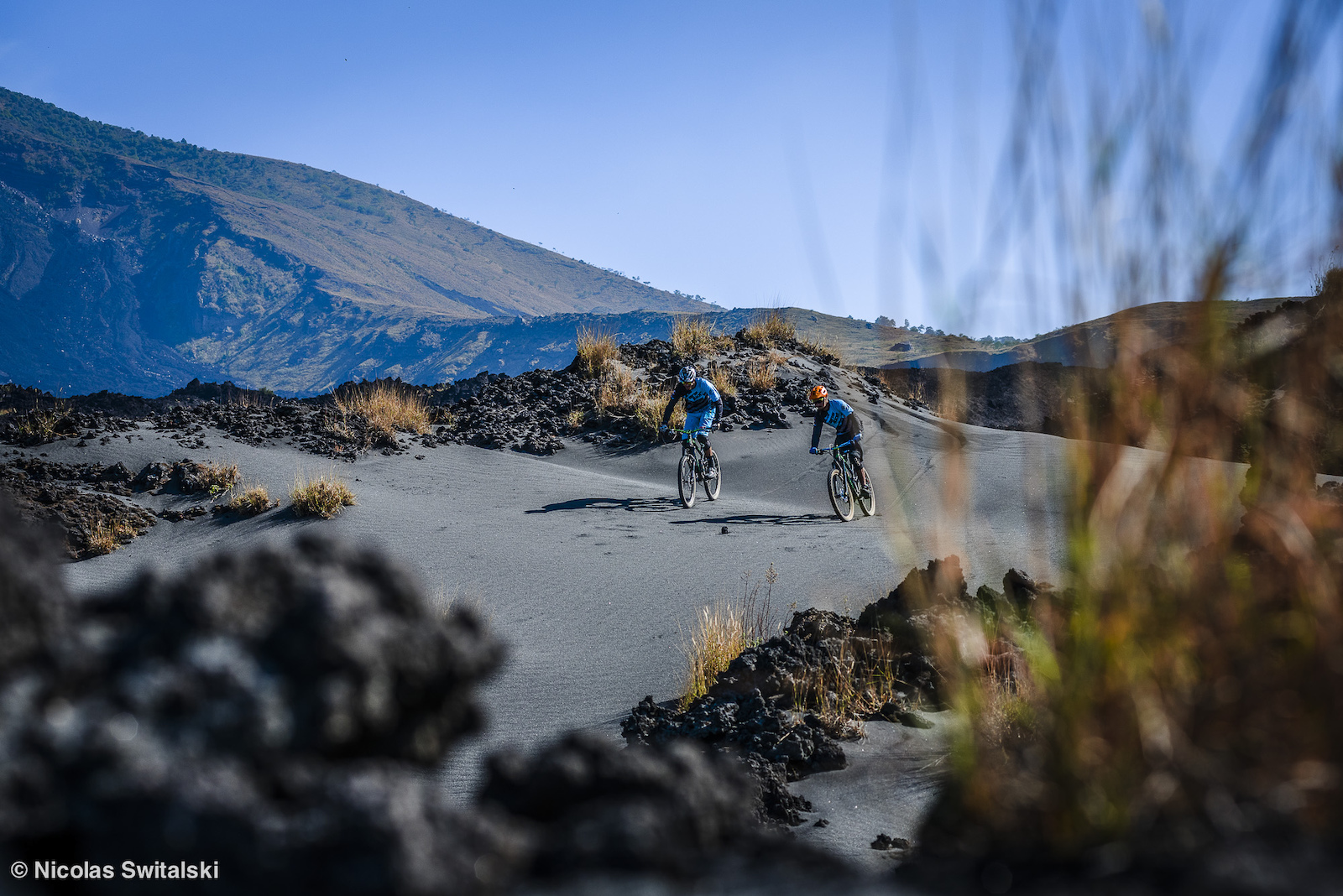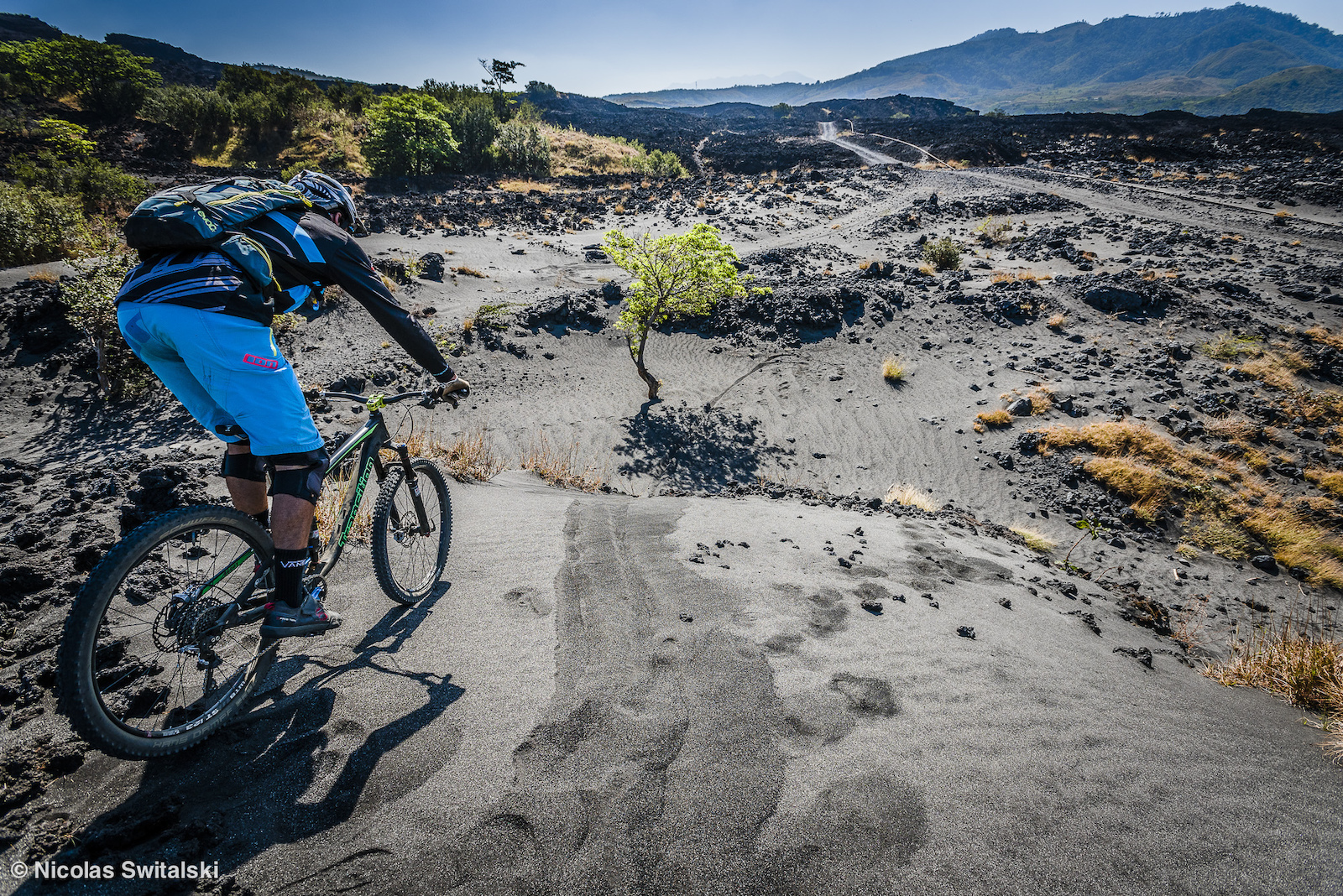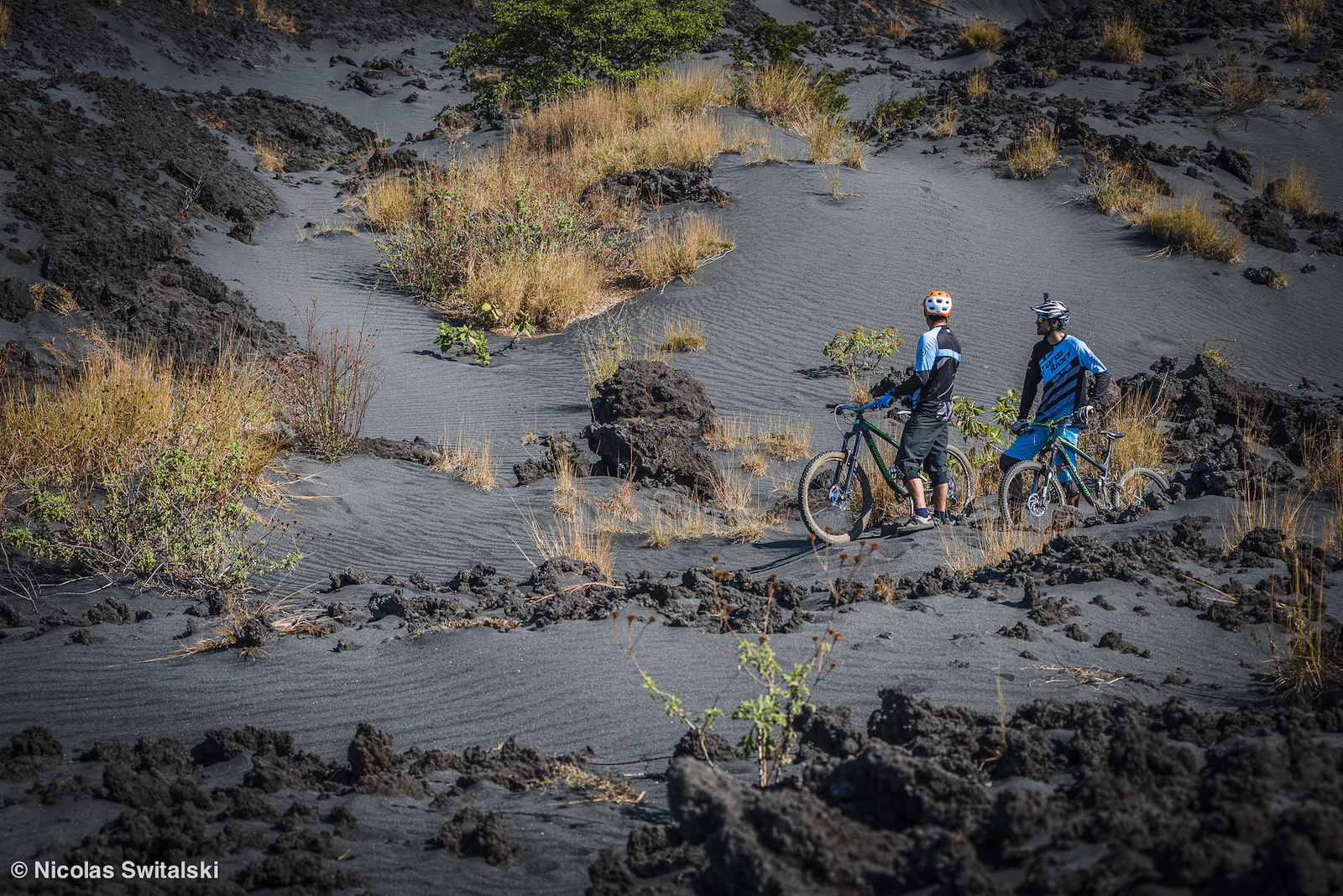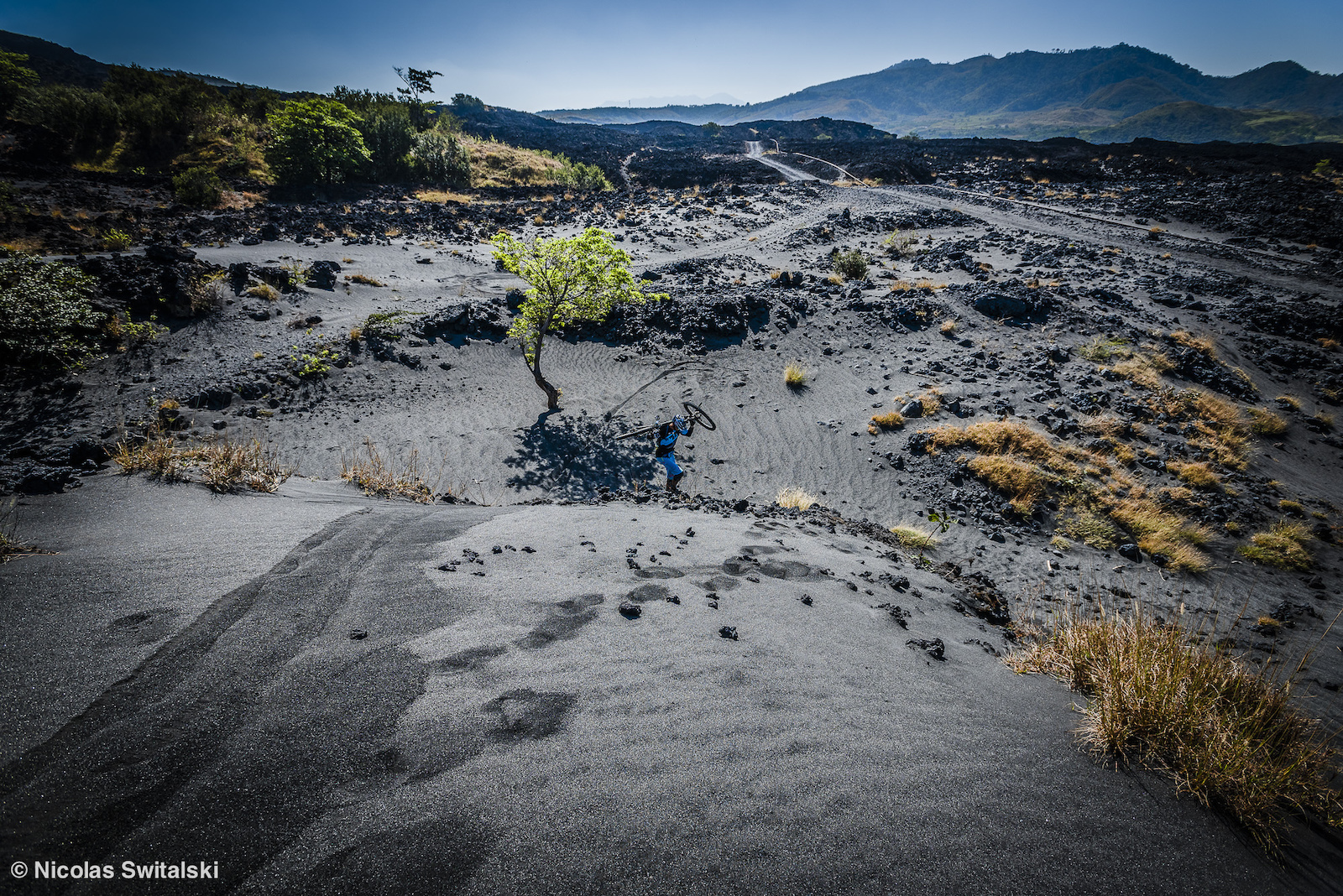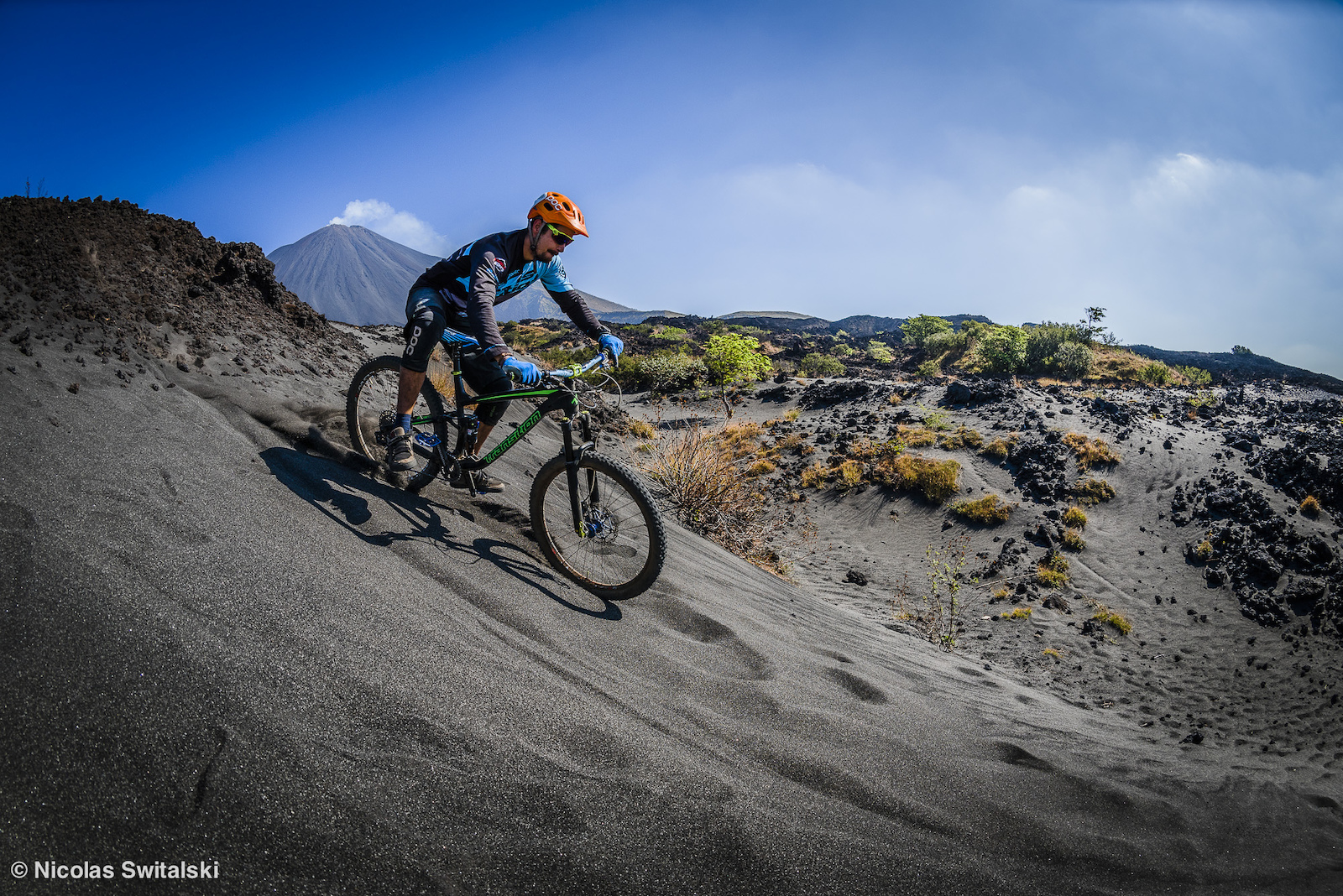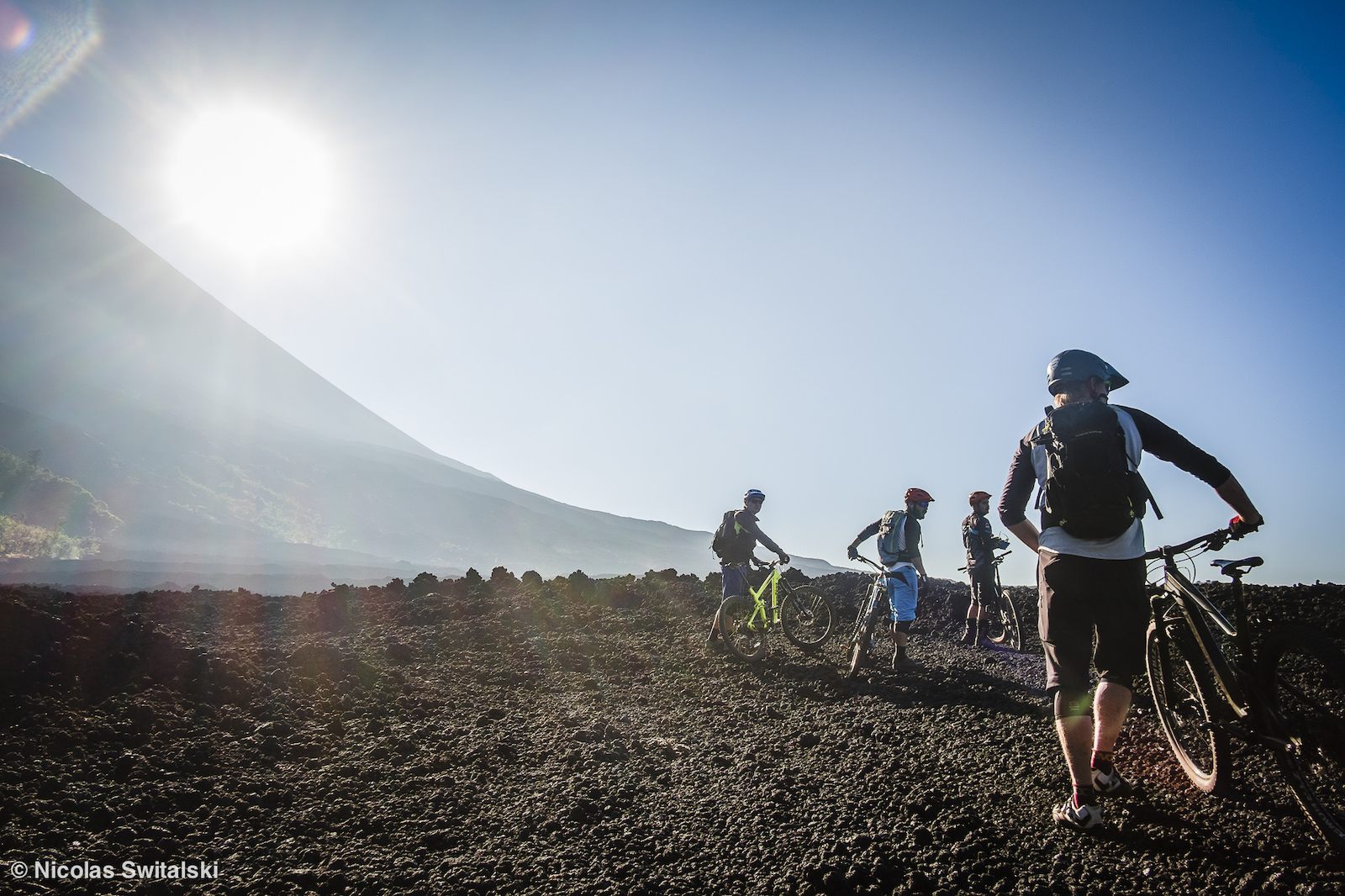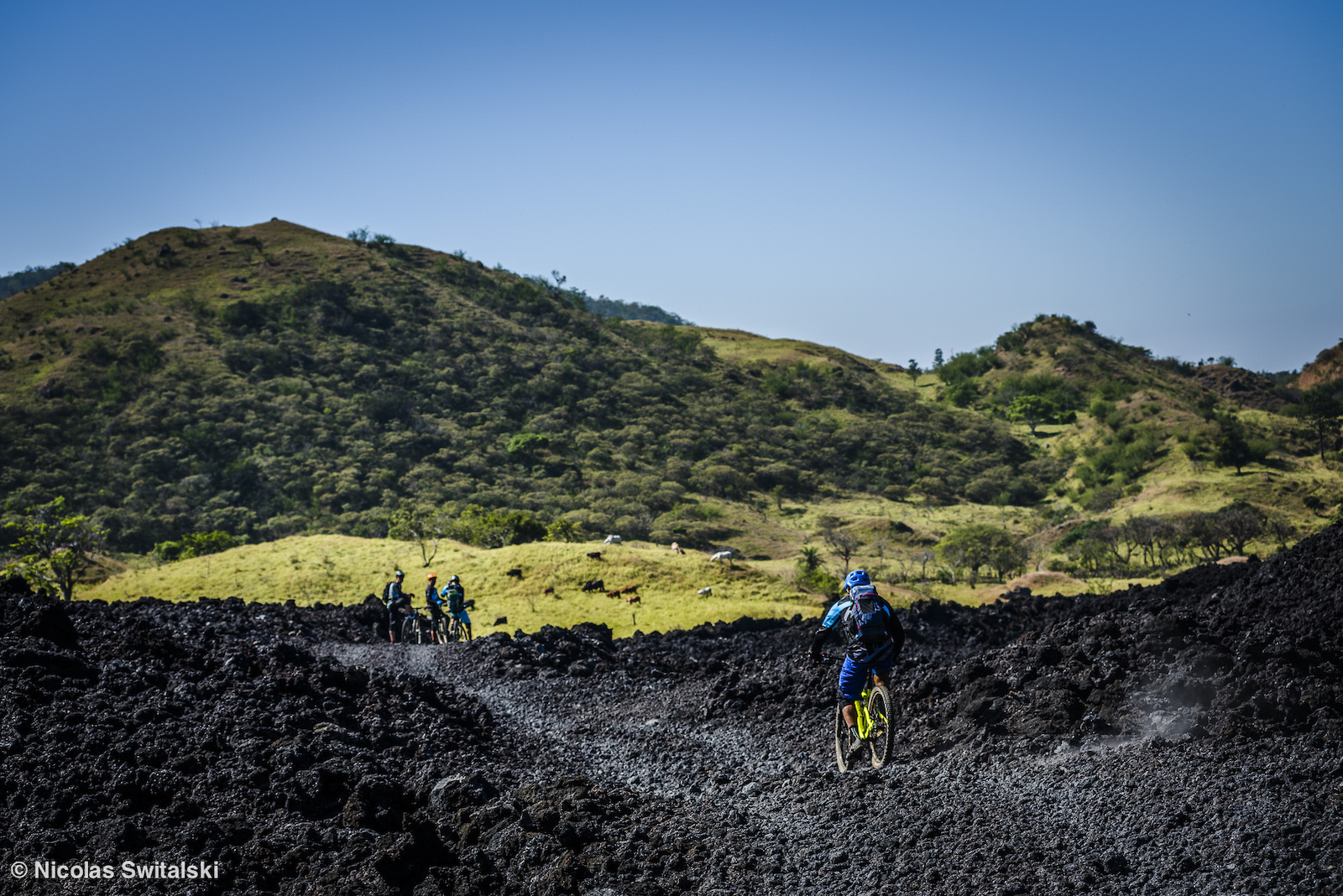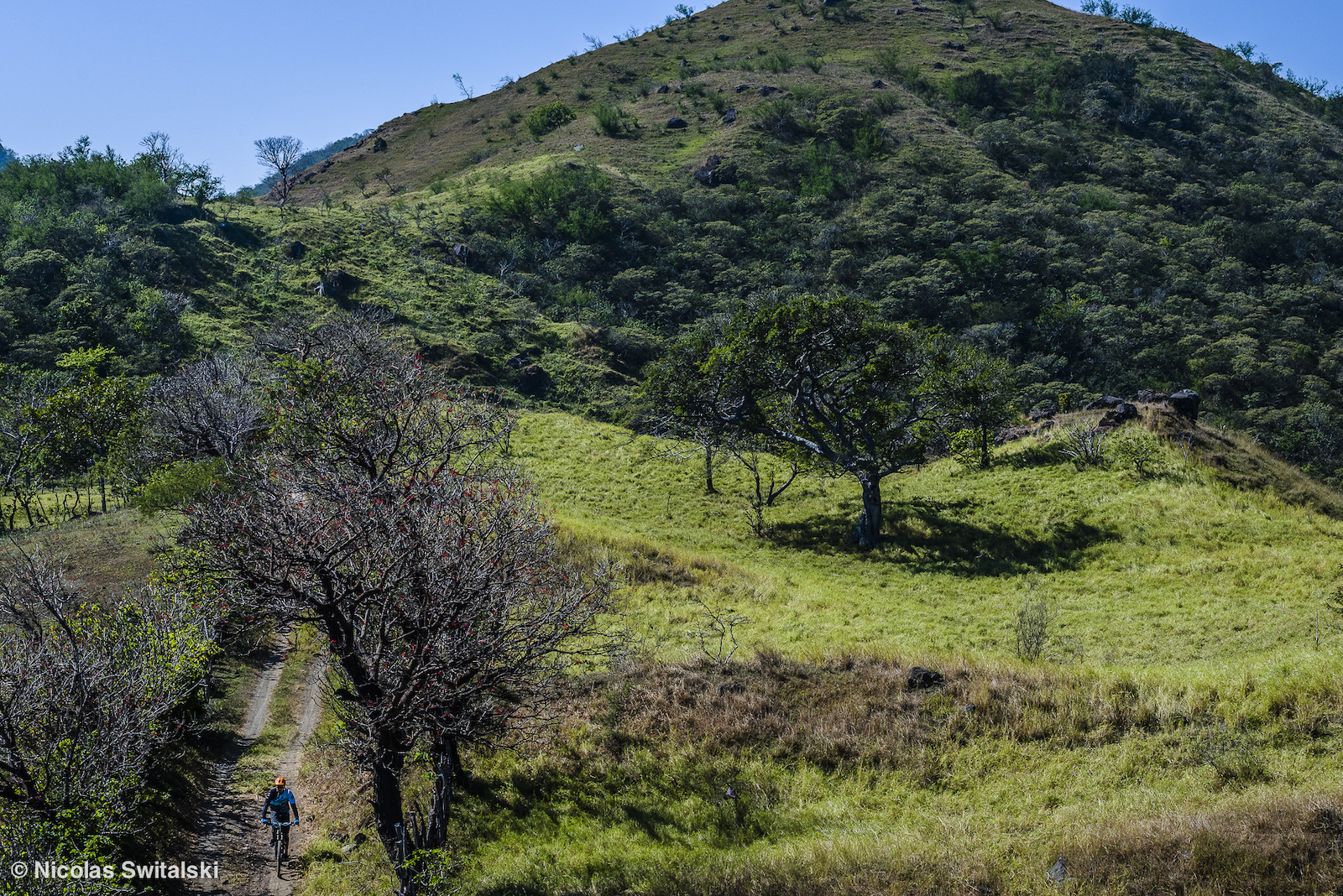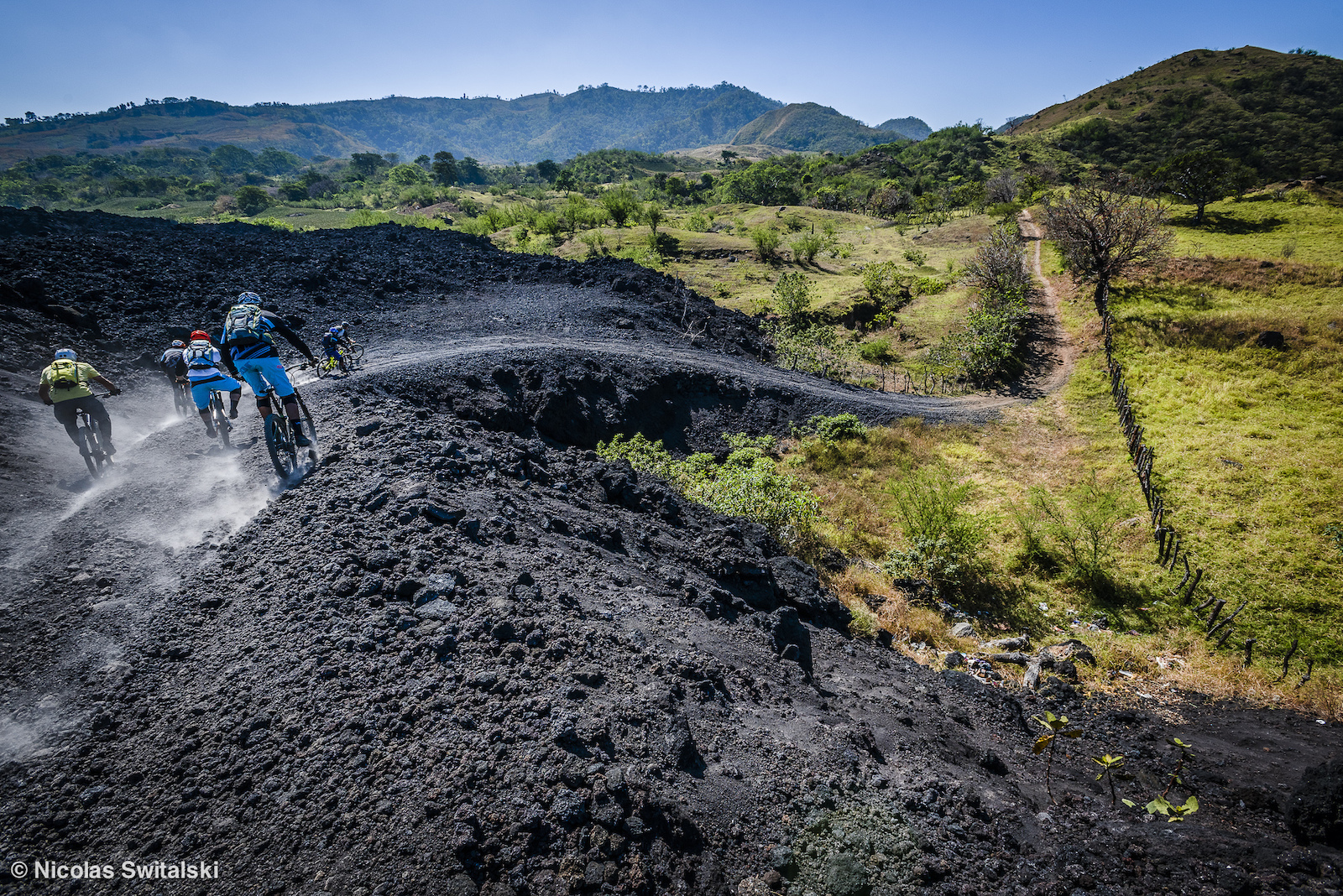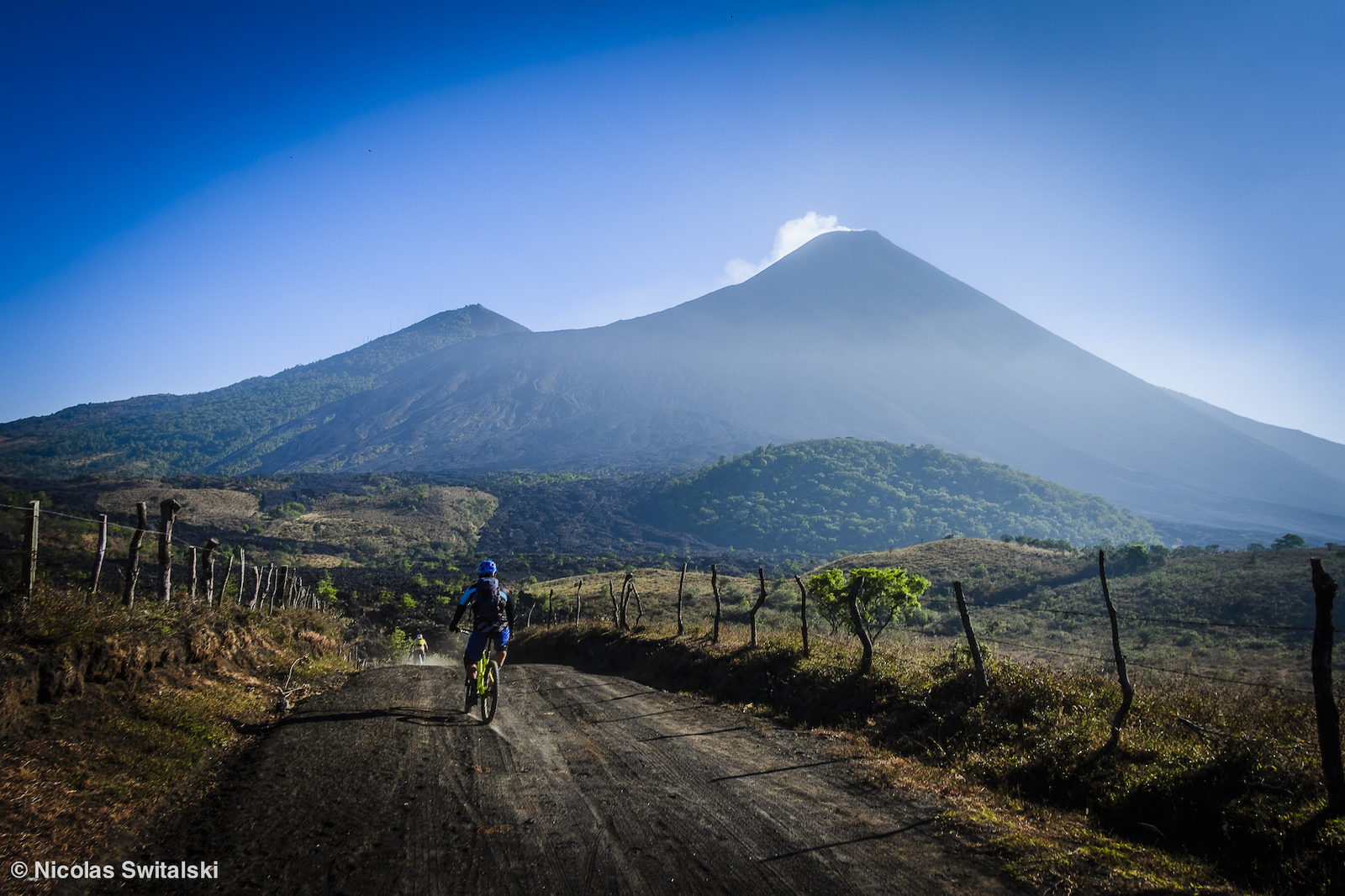 Special thanks to Jorge and Clau from Bazar de Bicicletas Chiapas for the awesome hospitality and for putting this epic trip together for us, it wouldn't have been possible without them!